Exam Room Podcast

Sep 2, 2021
Low Fat or Low Carb: Which Is Best?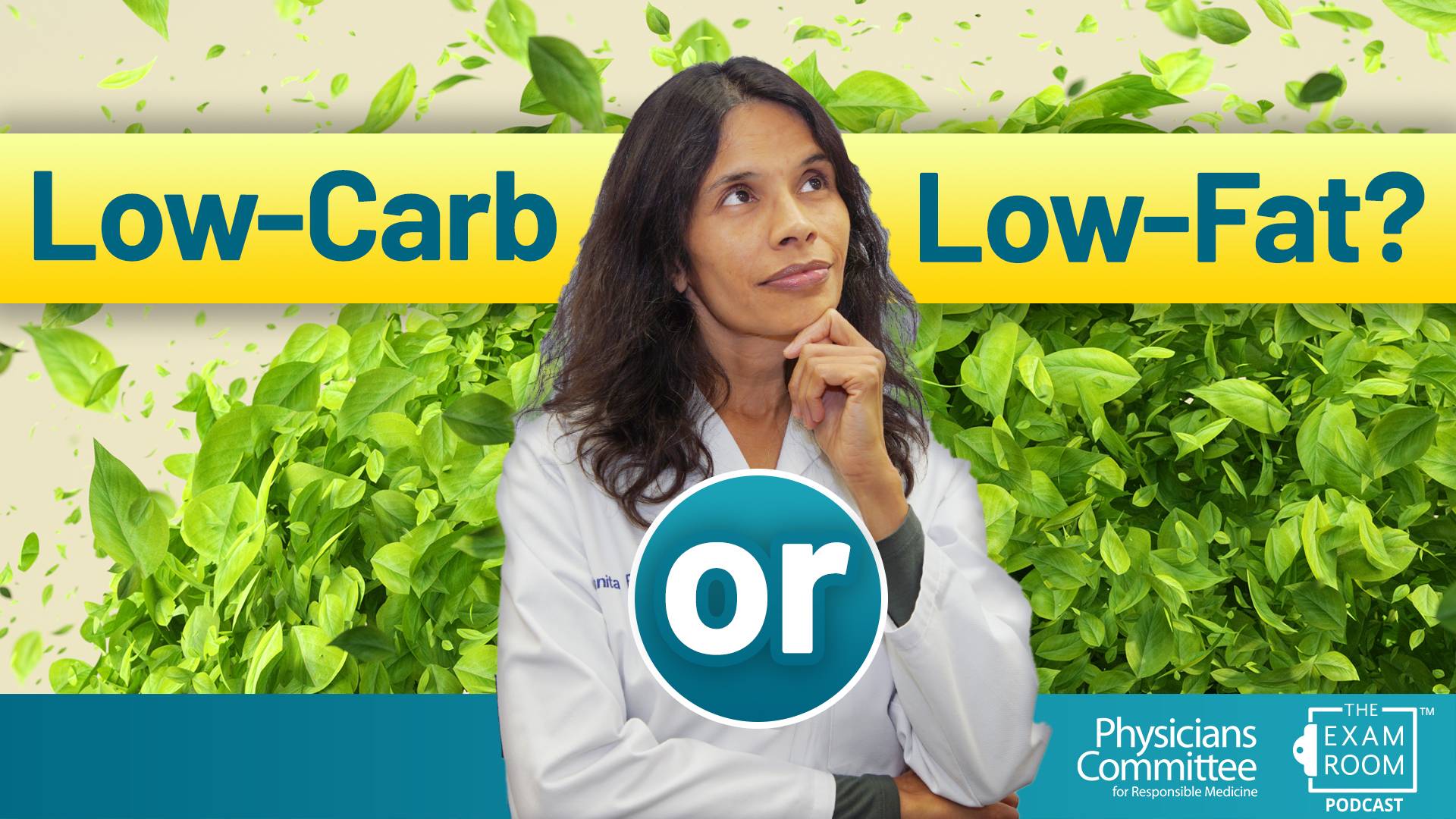 Is it better to cut fat or cut carbs for weight loss? We get the definitive answer!
Dr. Vanita Rahman and dietitian Karen Smith join "The Weight Loss Champion" Chuck Carroll to weigh the pros and cons of low-fat and low-carb diets to determine which is healthiest and which is best for keeping the weight off for good!
Dr. Rahman, author of the "Simply Plant Based" cookbook, and Karen also answer questions from listeners: 
Can regaining weight after the keto diet make it harder to lose weight in the future?
Can carbs boost metabolism and speed up weight loss?
Do zero-calorie sweeteners make it harder to lose weight?
Does eating pasta cause you to gain weight?
How much fat should you eat?
And more!
Dr. Rahman and Karen are teaming up to offer a 12-week plant-based weight loss program.
Also, Chuck speaks with Plant Fit Meg about her incredible weight loss success. But losing 80 pounds was only part of her health transformation. Meg is also a cancer survivor who was able to overcome chronic pain, endometriosis, and fatigue to regain her life after switching to a plant-based diet! Now, she's using her story to inspire others to take charge of their own health!