Exam Room Podcast

Dec 23, 2021
Lemon Coffee to Lose Weight? Slim Chance | Weight Loss Q&A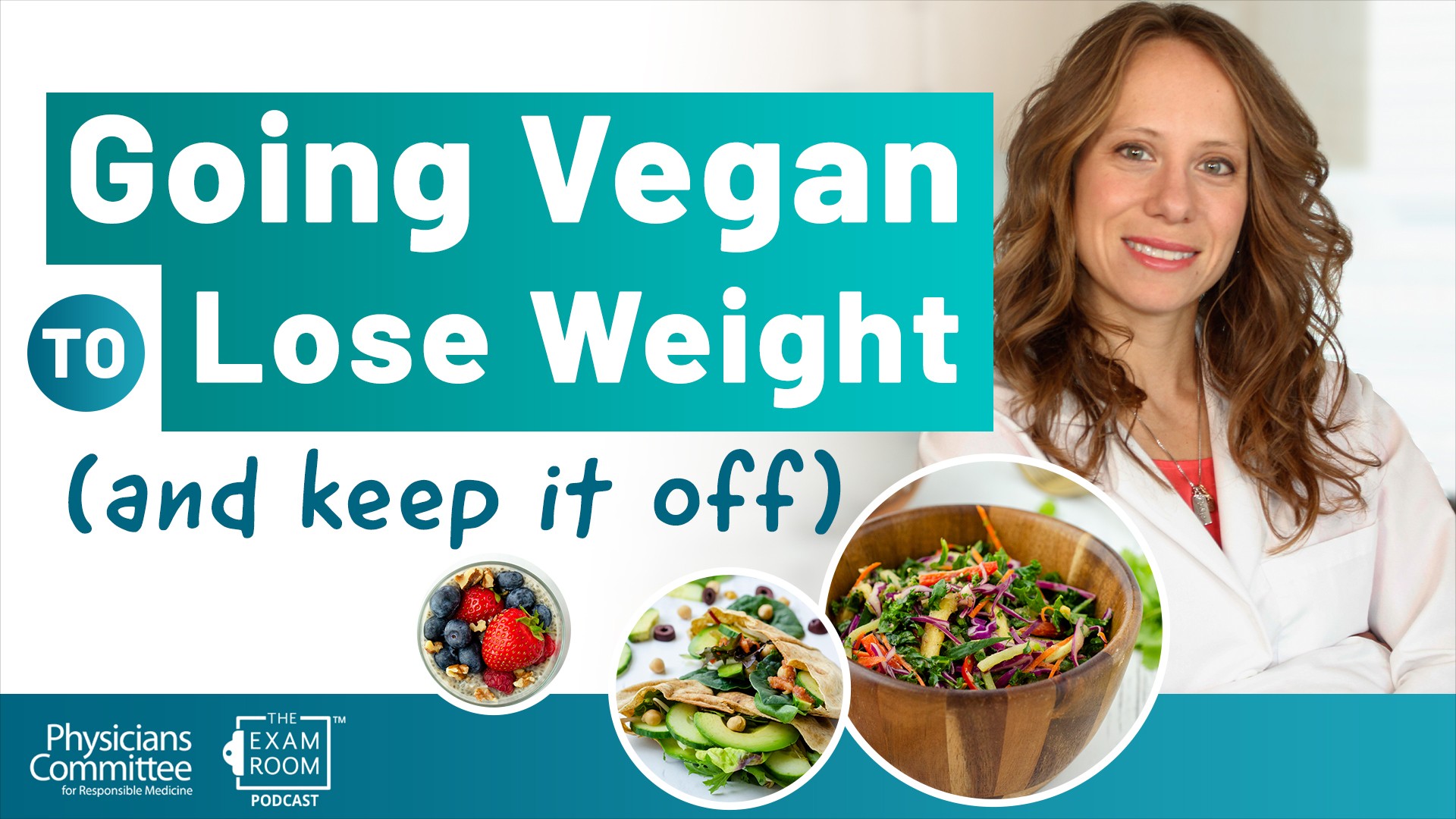 Will adding lemon to your coffee really help you lose weight? We put the internet's latest health craze under the microscope!
Beyond the viral claim, we discover the best foods to slim down and get healthy as "The Weight Loss Champion" Chuck Carroll is joined by dietitian Karen Smith on The Exam Room podcast. It's not about overly processed food, fad diets, or gimmicks. It's about eating the foods that have been fueling us for centuries.
Karen also answers questions from the Dietitian's Mailbag:
Is there such a thing as a healthy fat?
How can you eat carbs and still lose weight?
Why is it harder to keep weight off when you've lost it quickly?
What should you eat so you're not always hungry?
Many more!
Plus, Chuck salutes one of the stars of Spider-Man: No Way Home, Jacob Batalon, who lost more than 100 pounds after becoming the latest actor in Hollywood to adopt a plant-based diet!
Karen and Dr. Vanita Rahman are teaming up to teach a plant-based weight loss program.
More on Exam Room Podcast