Exam Room Podcast

Jun 15, 2021
Joyful, Delicious, Vegan: The Sherra Aguirre Story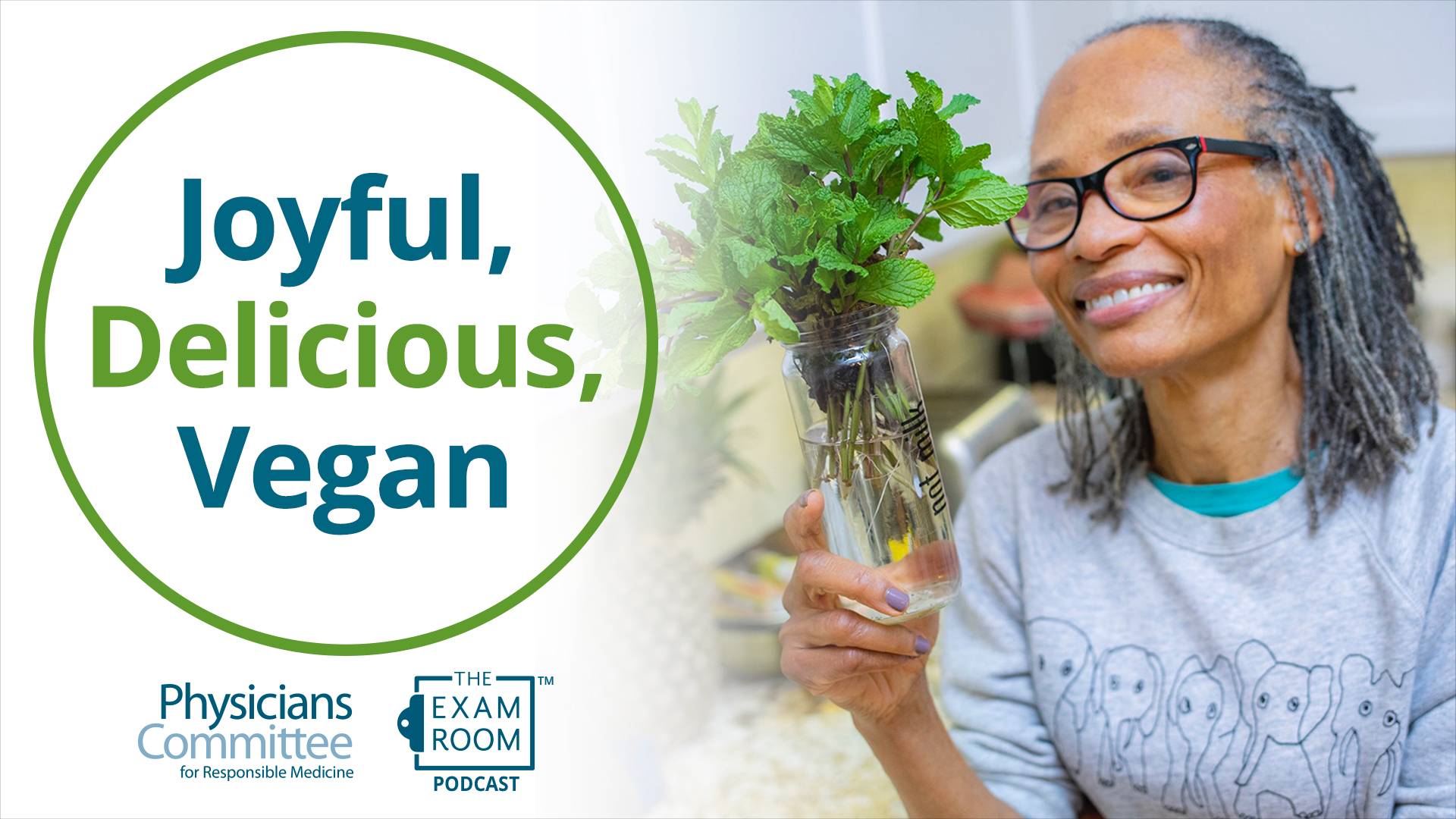 Sherra Aguirre is well into her senior years, but feels as fit and healthy as someone in their 30s!
She shares her journey back to health as she joins "The Weight Loss Champion" Chuck Carroll on The Exam Room™.  At one point, the years of eating fast food every day were beginning to catch up with her. Her energy dropped while her blood pressure went sky high. Sherra's heart health was suffering just like many of her family members before her. 
But after Sherra changed her eating habits and kicked fast food to the curb, she was able to reverse her symptoms of heart disease, including an enlarged heart!
Today, the entrepreneur turned author is inspiring others struggling with their health with her book Joyful, Delicious, Vegan: Life Without Heart Disease. 
Plus, Chuck reports on a study on how effective a plant-based diet can be in limiting severe symptoms of COVID-19 while those eating a high-protein, low-carbohydrate diet are at far greater risk.
More on Exam Room Podcast