Exam Room Podcast

Feb 2, 2021
John Brown Lost 90 Pounds, Cut Cholesterol in Half by Going Vegan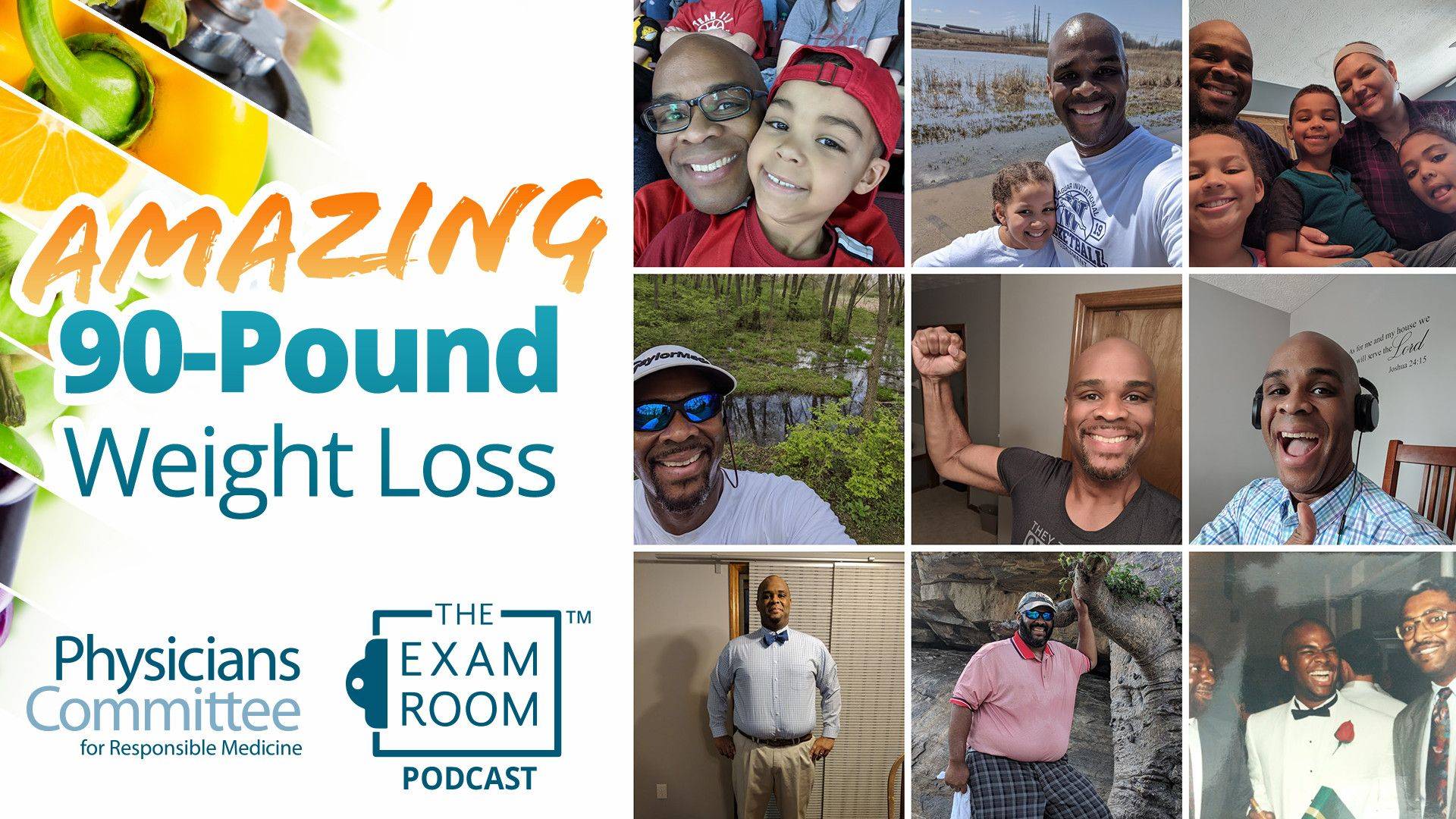 After feeling embarrassed by his poor health and large stature during an international trip, John Brown became motivated to make a dramatic transformation. To succeed, he turned to a plant-based diet, and the results are amazing!
John joins "The Weight Loss Champion" Chuck Carroll to share the highs and lows of his journey back to health. He's now lost 90 pounds and is still going!
John's doctors are amazed not just by his incredible weight loss, but also his plummeting cholesterol, which has been cut in half! His story is so impressive that it was among the most shared on the Forks Over Knives website in 2020!
This is a captivating and authentic conversation about overcoming obesity from two people who have lost a combined 370 pounds!