Exam Room Podcast

Mar 20, 2019
Inspiration: The Starla and Rick Maurer Story
Starla Maurer joined a plant-based nutrition study to change her life. Little did she know that it would save her husband Rick's life, too.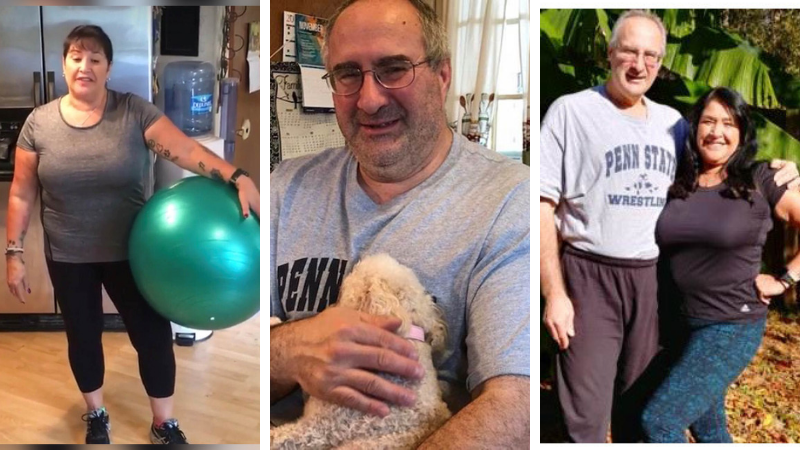 Starla Maurer, a fitness instructor from Maryland, had been suffering from high blood pressure, asthma, and chronic headaches. After joining a Physicians Committee clinical research study and adopting a plant-based diet, she began to feel relief for the first time in years.
But while Starla thought she was making a change to save her own life, little did she know that it would save her husband's life, too.
It was their wedding anniversary, and Starla was only a few weeks into her plant-based journey. Then, doctors gave the Maurers news that rocked them to the core: Rick had colon cancer and would need to begin treatment immediately.
What happened next is one of the most remarkable stories ever shared on The Exam Room podcast.
Join "The Weight Loss Champion" Chuck Carroll as he sits down with Starla and Rick, along with Physicians Committee director of clinical research Hana Kahleova, M.D., Ph.D., as they relive an incredible journey filled with unimaginable lows and unparalleled heights.
More on Exam Room Podcast