Exam Room Podcast

May 26, 2022
Is IBS Reversible? | Dr. Will Bulsiewicz Live Q&A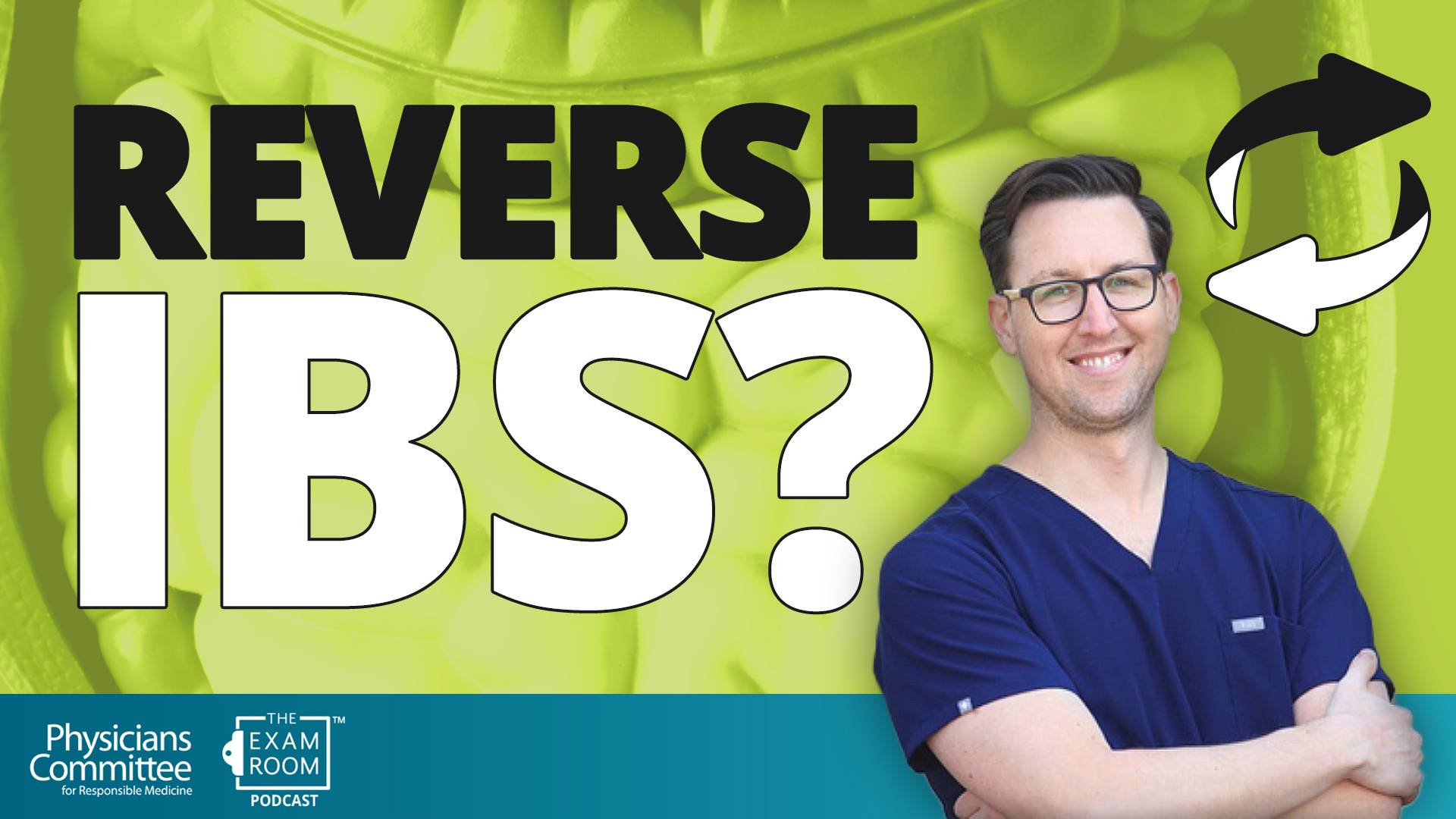 Discover the roadmap for help for IBS!
Eating certain foods can alleviate painful symptoms and in many cases stop them altogether. Learn what those foods are when Dr. Will Bulsiewicz joins "The Weight Loss Champion" Chuck Carroll on The Exam Room Podcast.
Dr. Bulsiewicz is a board-certified gastroenterologist and author of The Fiber Fueled Cookbook.
Also covered:
Eating to help acid reflux
How to cook Brussels sprouts to reduce bloating
Food allergies
Artificial sweeteners and stomach pain
And more!
More on Exam Room Podcast