Exam Room Podcast

Oct 26, 2023
How to Treat and Cure Breast Cancer: Alternatives and Traditional Options | Dr. Kristi Funk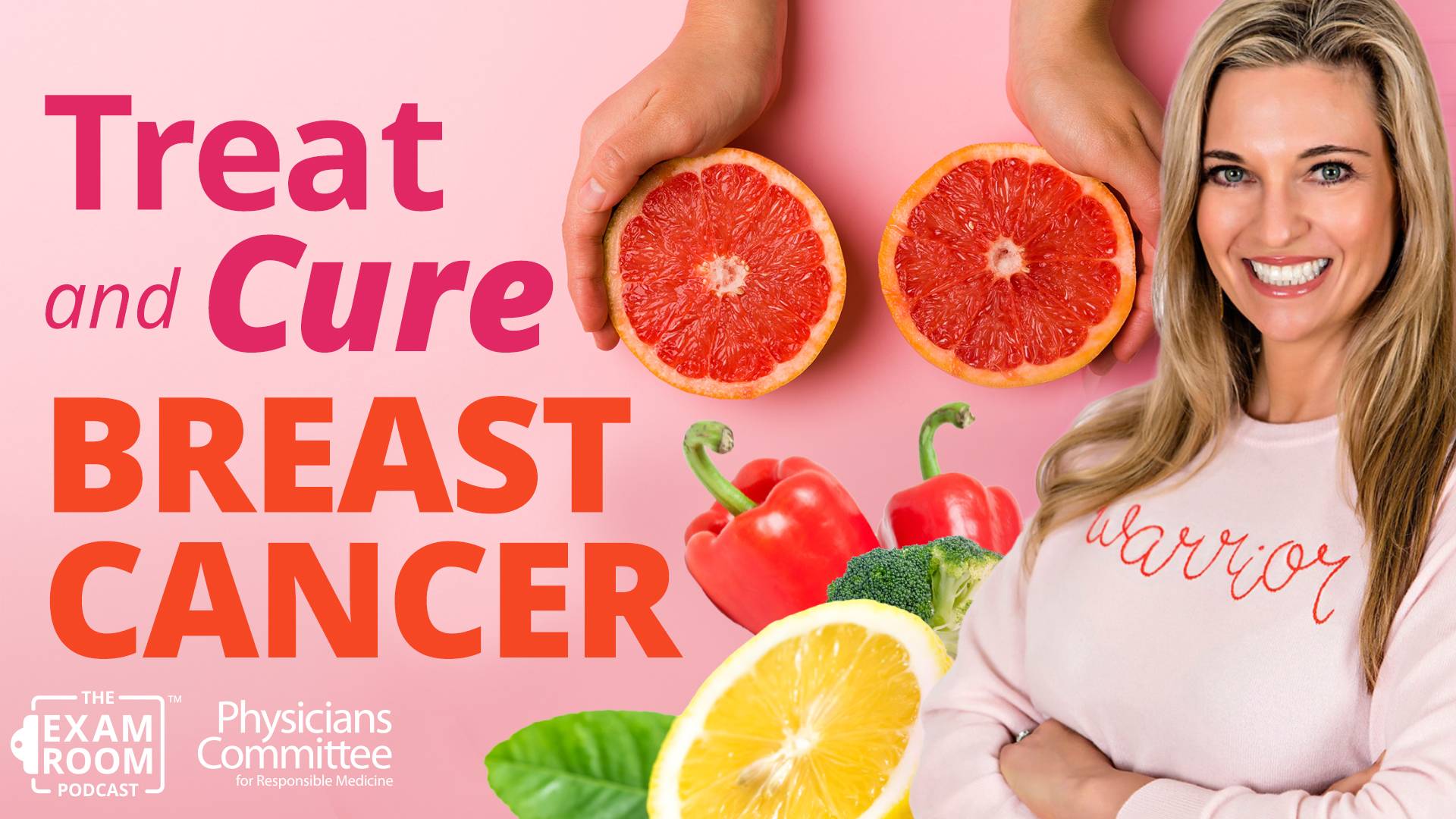 Current breast cancer treatments are explored by leading expert and breast cancer surgeon Dr. Kristi Funk.
Dr. Funk also outlines effective alternatives to common treatment plans such as chemotherapy and radiation, and which patients may be good candidates for the alternatives.
Plus, she explains the best way to reach maximal reduction of the risk of cancer. 
"We have so much more control over this disease than people think through diet and lifestyle," she says.
Dr. Funk joins "The Weight Loss Champion" Chuck Carroll on The Exam Room Podcast as the Let's Beat Breast Cancer series continues.
Topics Discussed
How close are we to curing breast cancer?
Treatment has improved
Understanding the different types of breast cancer
Minimizing risk of breast cancer recurrence
Determining best course of treatment . . . extremely individualized
Pros and cons of current treatments
Seven tools to treat breast cancer
What to do if you've been diagnosed with cancer
When to change the course of treatment