Exam Room Podcast

Aug 17, 2021
How Often Should You Poop? | Dr. Will Bulsiewicz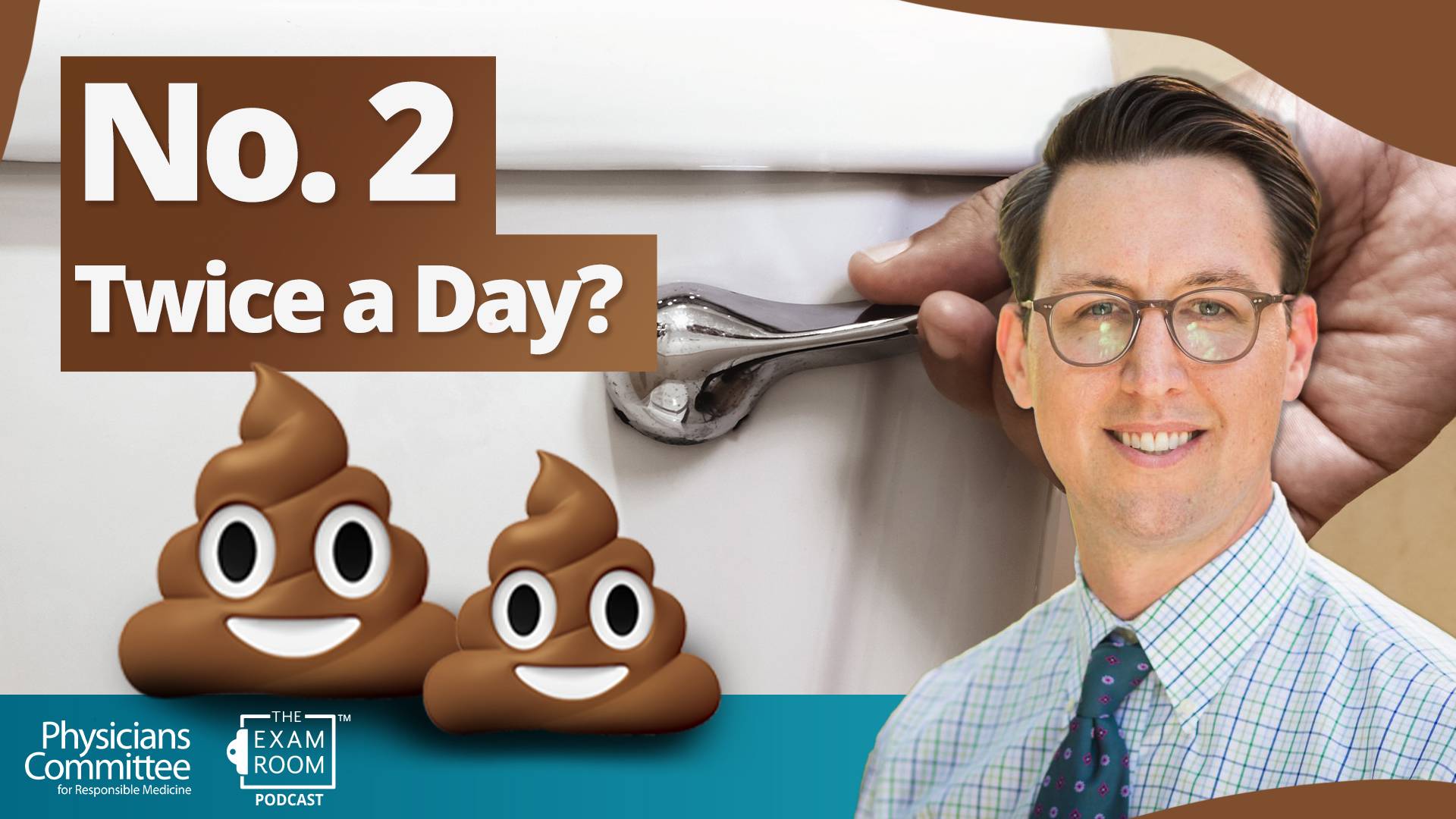 How often should you poop? Once a day? Every other day? Get the answer from gastroenterologist Dr. Will Bulsiewicz as he joins "The Weight Loss Champion" Chuck Carroll for a special edition of The Exam Room LIVE.
Dr. Bulsiewicz is the author of the bestselling book Fiber Fueled and the perfect physician to discuss what many consider to be an important, yet taboo, topic.
Other questions in The Doctor's Mailbag:
Can coffee relieve constipation?
What other foods help with constipation?
How can you get on a regular poop schedule?
Is fiber the only nutrient that matters for pooping?
And many more!
Plus, Chuck reports on a study that shows a shocking increase in the amount of calories from ultraprocessed foods now in the average child's diet.
More on Exam Room Podcast