Exam Room Podcast

Oct 17, 2023
How to Cut Your Risk of Breast Cancer in Half Regardless of Genes | Dr. Kristi Funk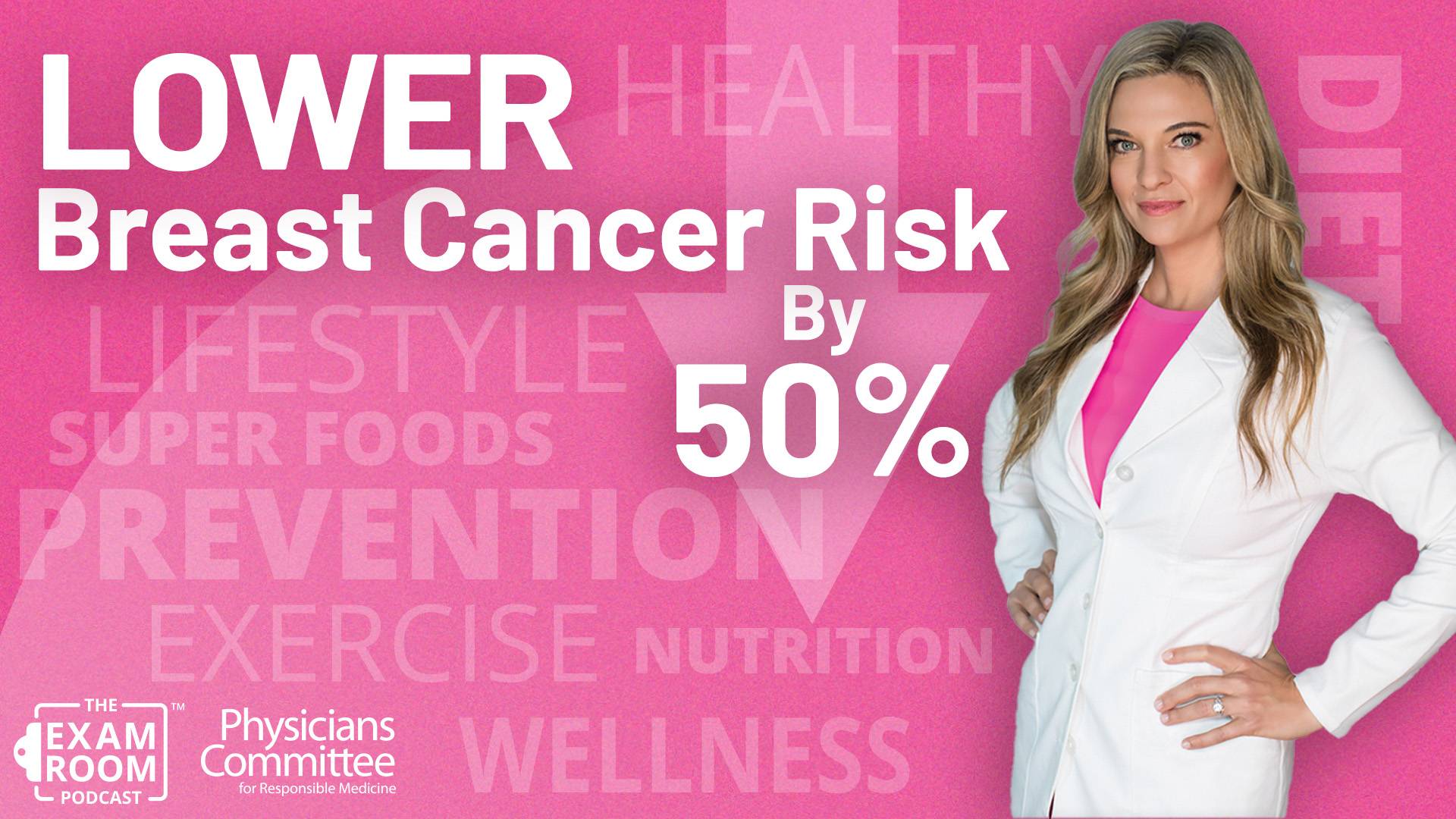 Your risk of breast cancer can drop by 50% regardless of your family history.
Renowned breast cancer surgeon and prevention expert Dr. Kristi Funk shares the top superfoods, lifestyle habits, and simple changes you can make to help prevent breast cancer.
She joins "The Weight Loss Champion" Chuck Carroll on The Exam Room LIVE for a breast cancer prevention Q&A.
You will learn:
How fasting fights breast cancer
How to lower your risk regardless of your genes
Best foods to prevent breast cancer
Foods that increase the risk of breast cancer
Not all soy is created equally to fight cancer
Simple lifestyle changes that increase your body's ability to fight cancer
And more!