Exam Room Podcast

Dec 13, 2021
Heartburn Relief: Eat This, Don't Eat That | Dr. Will Bulsiewicz Live Q&A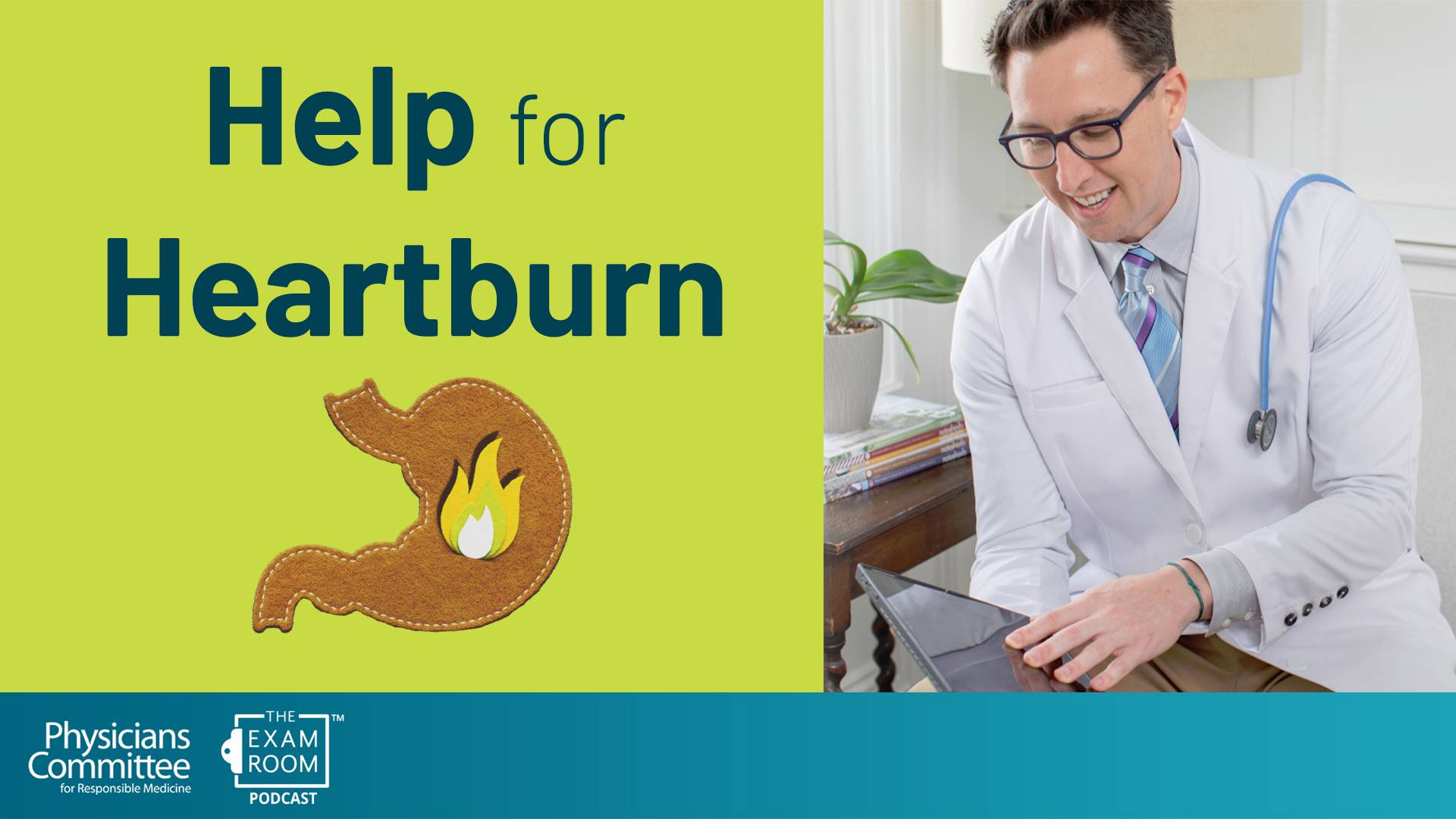 How can you stop heartburn? Find out which foods may offer relief and the ones you'll want to avoid as Dr. Will Bulsiewicz joins "The Weight Loss Champion" Chuck Carroll on The Exam Room Live.
Dr. B also answers viewer questions sent to The Doctor's Mailbag:
Can vinegar help heartburn?
Do coffee and team make acid reflux worse?
Does milk relieve heartburn?
What effect do antacids have on gut health?
And many more!
This episode of The Exam Room podcast is sponsored by Kinder Beauty. Receive 50% off your first cruelty-free beauty and self-care box from their website using the code EXAMROOM.
More on Exam Room Podcast