Exam Room Podcast

Sep 10, 2020
Heart Health: Exercise vs. Nutrition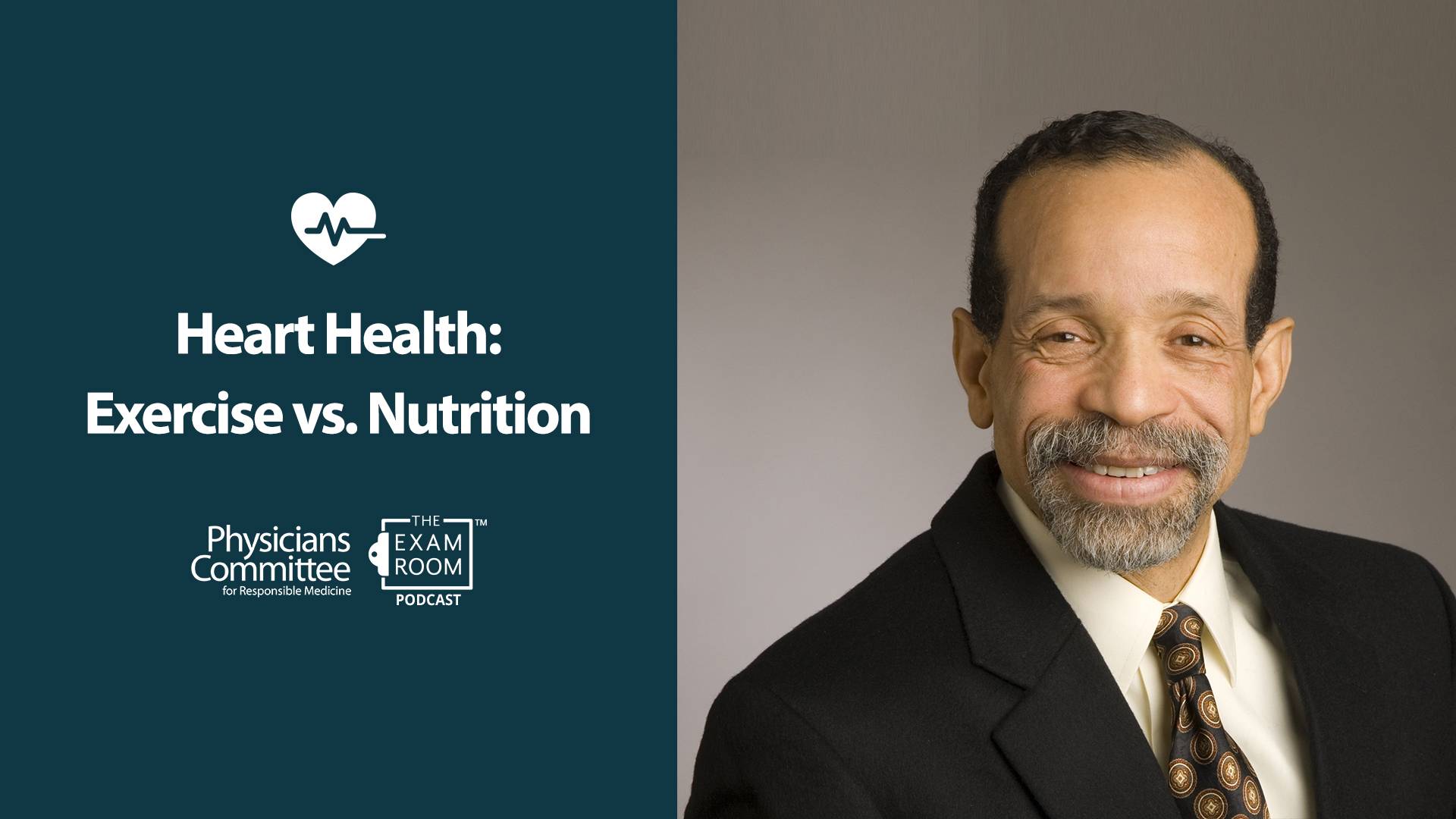 What is the perfect formula for heart health? Is exercise more important? Or is nutrition king of the cardiovascular kingdom?
On this episode of The Exam Room™ podcast, Kim Williams, MD, joins "The Weight Loss Champion" Chuck Carroll to share his thoughts on achieving optimal heart health, including the balance between a healthy diet and regular exercise. Plus, he shares the foods you should be eating to keep your heart beating optimally.
The renowned cardiologist also gives his thoughts on how a healthy diet may be helping to extend the careers of tennis legends Serena Williams and vegan Novak Djokovic. 
Dr. Williams also discusses the medical challenges that are facing Black women regardless of wealth or celebrity status.
Chuck also revisits an eye-opening conversation about cholesterol with Steve Neabore, MD. They tackle how the body produces its own cholesterol and dive into the science behind clogged arteries caused by a high-fat, high-cholesterol diet.