Exam Room Podcast

May 5, 2020
Healthy Heart: Coronavirus to Lipoprotein(a) with Dr. Joel Kahn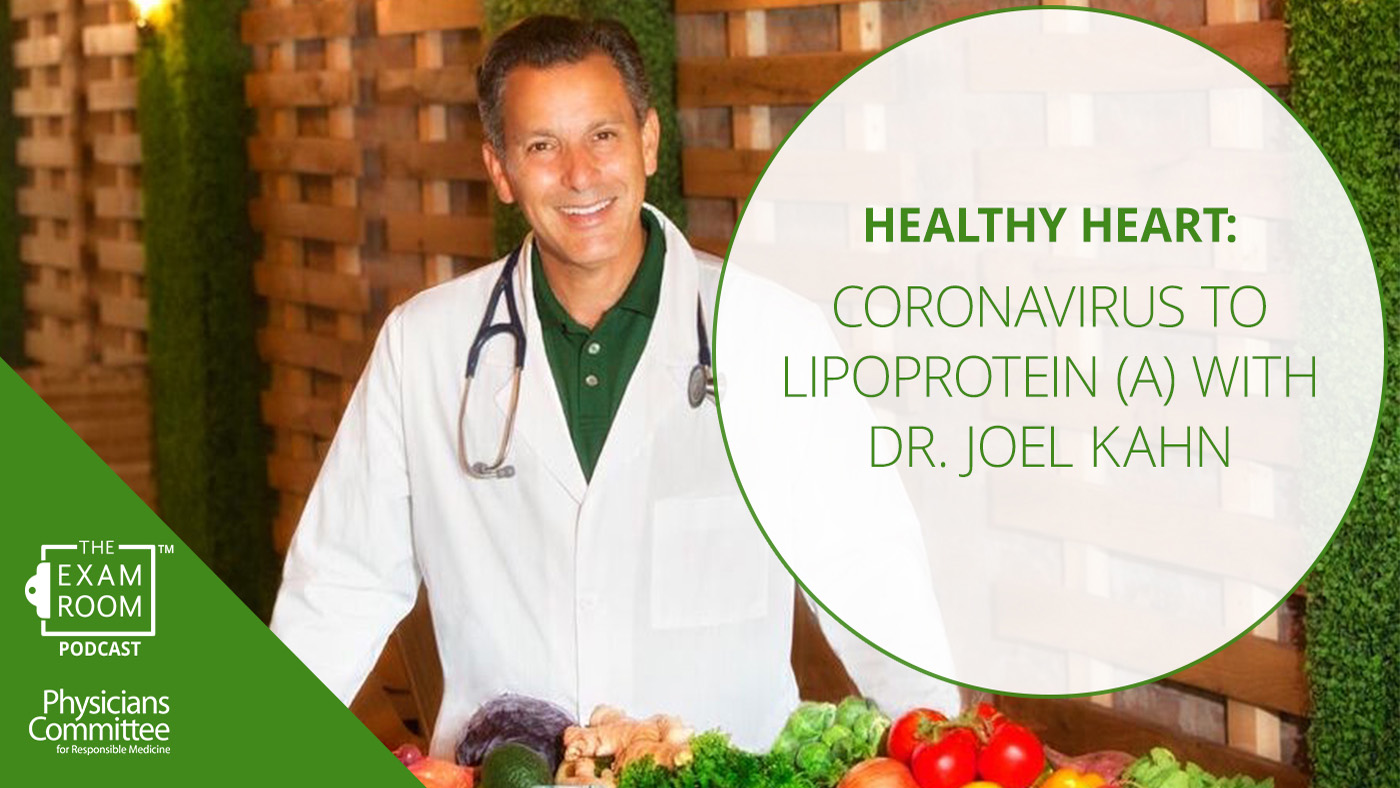 Boost your heart health with a plant-based diet!
Your healthy heart comes into focus as Joel Kahn, MD, joins "The Weight Loss Champion" Chuck Carroll on The Exam Room™. Explore everything from helping protect your heart during the coronavirus pandemic using nutrition to the role of lipoprotein(a), which Dr. Kahn refers to as the heart's quiet killer.
Chuck also chats with former Seattle-area firefighter Cindy Thompson who shed an amazing 60 pounds after adopting a plant-based diet! But losing weight wasn't her only motivation for change. There was something far more powerful driving Cindy, a former cheese addict, to give up meat and dairy.
The one thing she wasn't expecting on her journey? For her entire firehouse to take the plant-based plunge with her!
Today, Cindy is still changing lives as a Food For Life instructor and teaching the online course Cooking to Combat COVID-19.