Exam Room Podcast

Sep 21, 2023
Healthy Gut Means Living Longer | Dr. Will Bulsiewicz Exam Room Live Q&A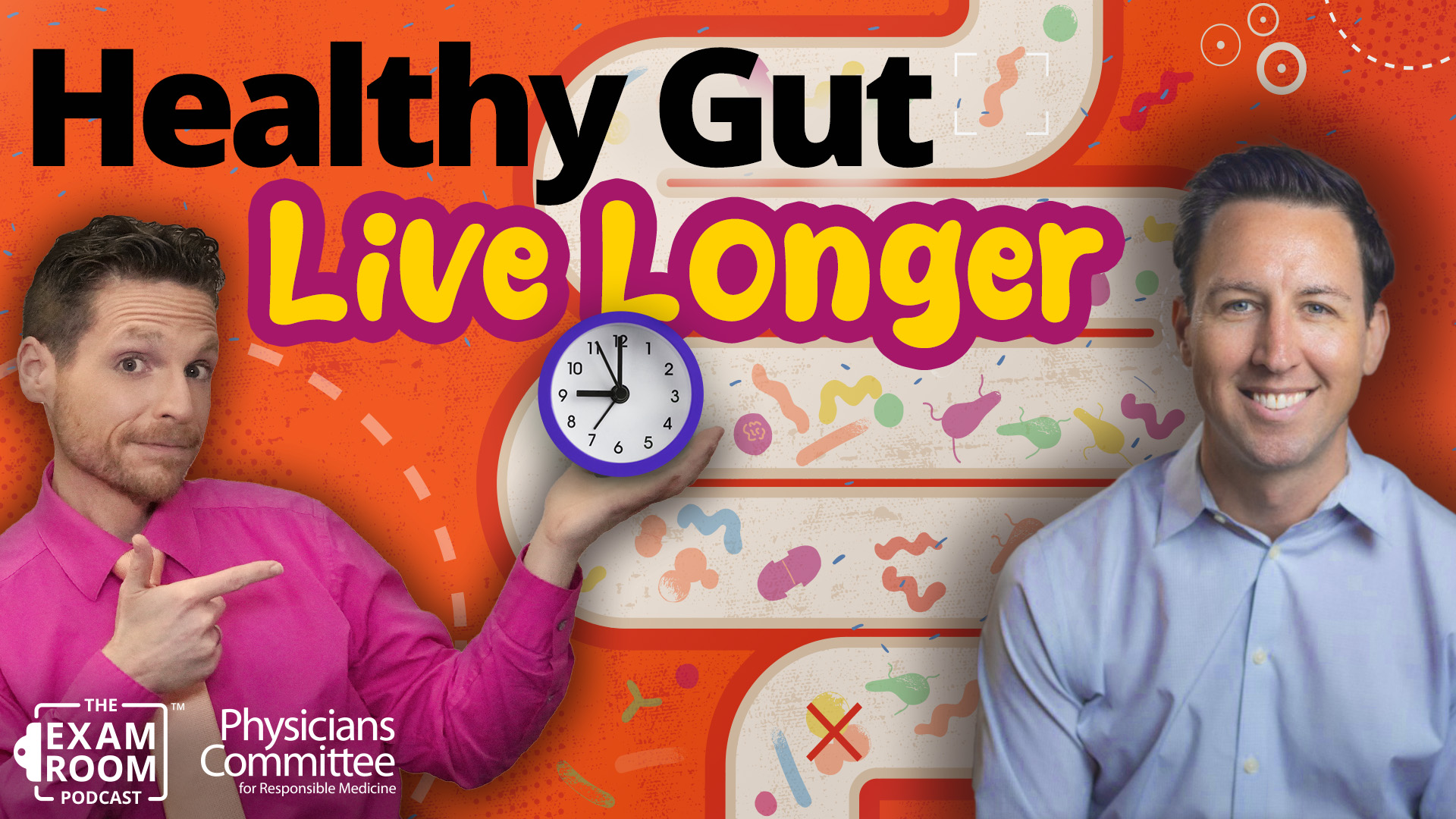 Having a healthy gut could mean living a longer and healthier life.
Microbiome of some of the longest living people in the world was examined and showed what researchers believe could be some of the biggest clues toward unlocking the secrets of living to 100 and beyond.
Dr. Will Bulsiewicz joins "The Weight Loss Champion" Chuck Carroll to talk about the study and answer questions about improving your own gut health on The Exam Room LIVE!
More on Exam Room Podcast