Exam Room Podcast

Apr 28, 2022
Healthiest Foods for the Environment and You Too | Dr. Joanne Kong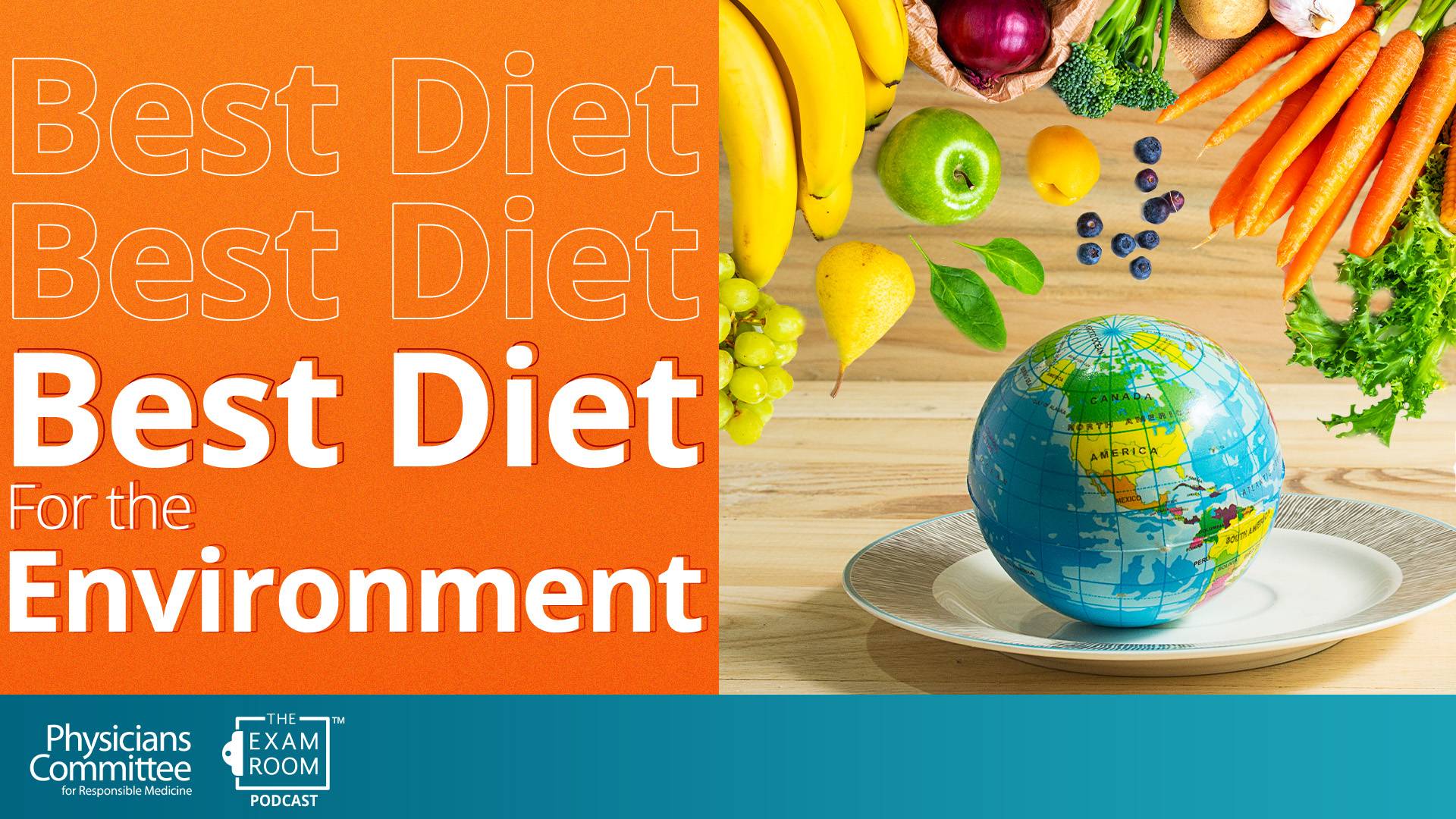 Pollution doesn't just come from smog rising from the cars that are clogging up the road. Nor is it exclusively mountains of trash piled high with unnecessary plastic waste. Instead, the agricultural, forestry, and other resources it took to make your dinner possible account for as much as 25% of global greenhouse gas emissions, according to the Environmental Protection Agency.
Renowned international speaker Dr. Joanne Kong joins "The Weight Loss Champion" Chuck Carroll to discuss the best diet to slow climate change and improve the health of the environment as well as ourselves.
The environmental impact of vegan and meat-inclusive diets is examined head-to-head. Everything from carbon footprints to water and land resources are compared, and the difference between the two diets is immense!
Dr. Kong is the author of Vegan Voices.
This episode of The Exam Room™ is sponsored by Marty Rosenthal.
More on Exam Room Podcast