Exam Room Podcast

Mar 10, 2022
Healthier Gut, Less Cancer | Dr. Will Bulsiewicz Live Q&A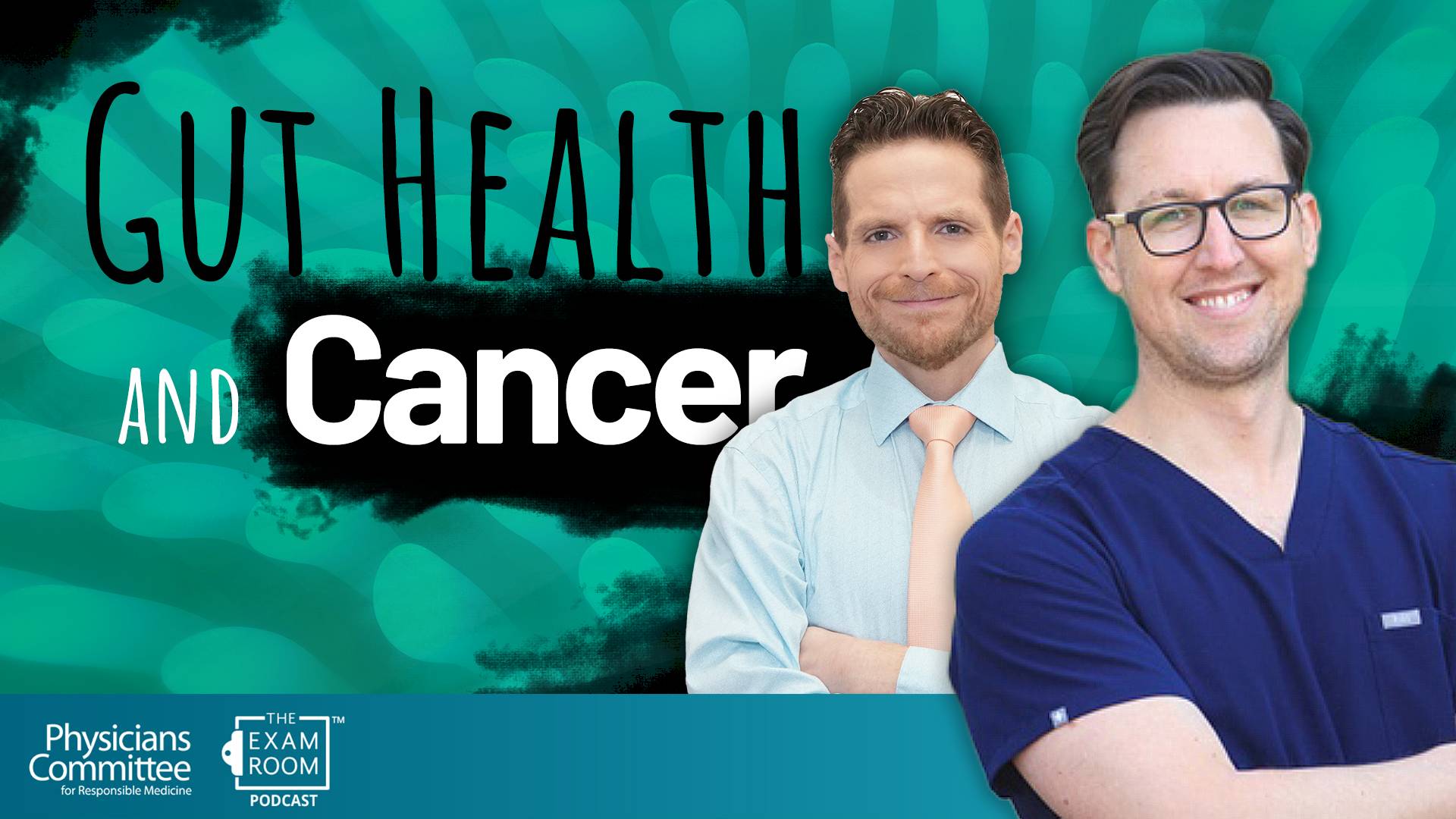 Could a healthy gut reduce your risk of cancer?
Discover why having a flourishing one with healthy bacteria may be one of the best ways you can improve your chances of staying cancer free when Dr. Will Bulsiewicz joins "The Weight Loss Champion" Chuck Carroll on The Exam Room Live.
The potentially lifesaving message comes at a time when colorectal cancer rates among people under the age of 50 are soaring.
Dr. Bulsiewicz shares his cancer-fighting tips, including the best foods to eat and the ones you may want to avoid. He is the author of the best-selling book Fiber Fueled as well as The Fiber-Fueled Cookbook.
Other questions answered from The Doctor's Mailbag:
Should vegans get a colonoscopy? 
Can fermented foods prevent cancer?
Can constipation cause cancer?
What should you eat if you've been diagnosed with cancer?
Will eating a vegan diet reduce the risk of cancer coming back?
And many more.
Plus, Chuck details a study on height and whether taller individuals are more likely to be diagnosed with colorectal cancer.