Exam Room Podcast

May 25, 2023
Healing Endometriosis with Food: A Chef's Incredible Recovery | Chef Bai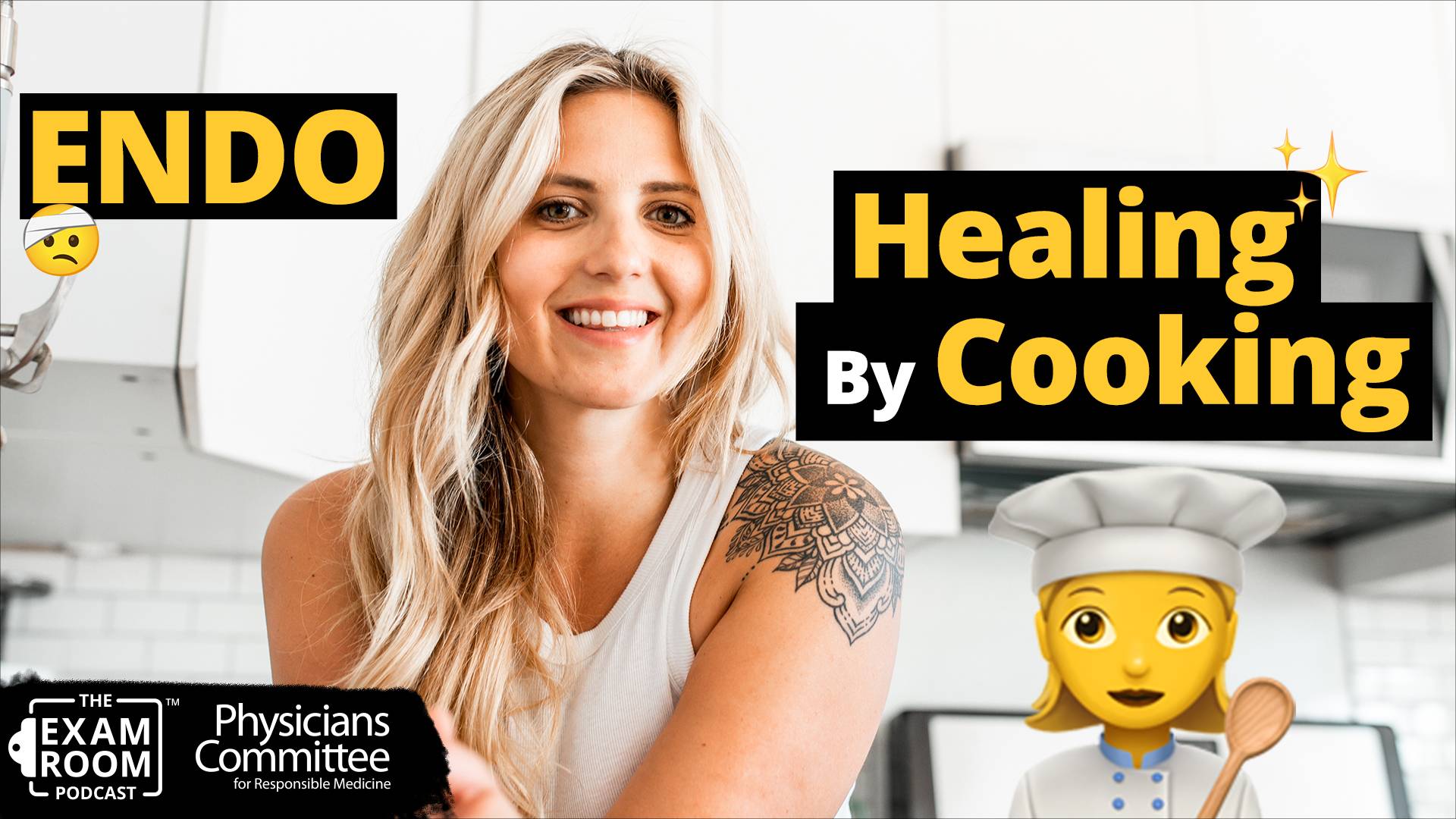 A chef with endometriosis was able to overcome her symptoms and reverse her condition by putting her culinary skills to work to heal with food.
Chef Bai was told that the best she could hope for was to manage the symptoms of her debilitating condition. But she wanted more than that. She didn't want to live that way. She wanted to be healthy. And today she is!
Chef Bai shares her remarkable comeback story with "The Weight Loss Champion" Chuck Carroll on The Exam Room Podcast. 
She put many of her healing recipes in her cookbook, Cook. Heal. Go Vegan!
The Exam Room LIVE will be in New York for a special night on July 12! Join Chuck, Dr. Barnard, Rip Esselstyn and Dr. Robert Ostfeld to learn how you can cut your risk of heart disease by 80%! Make this the most heart healthy night of your life with some of the most respected nutrition experts on the planet!
Tickets can be purchased at this link.
More on Exam Room Podcast