Exam Room Podcast

Jun 1, 2023
Heal with Each Meal: A Gut Health Exploration | Dahlia and James Marin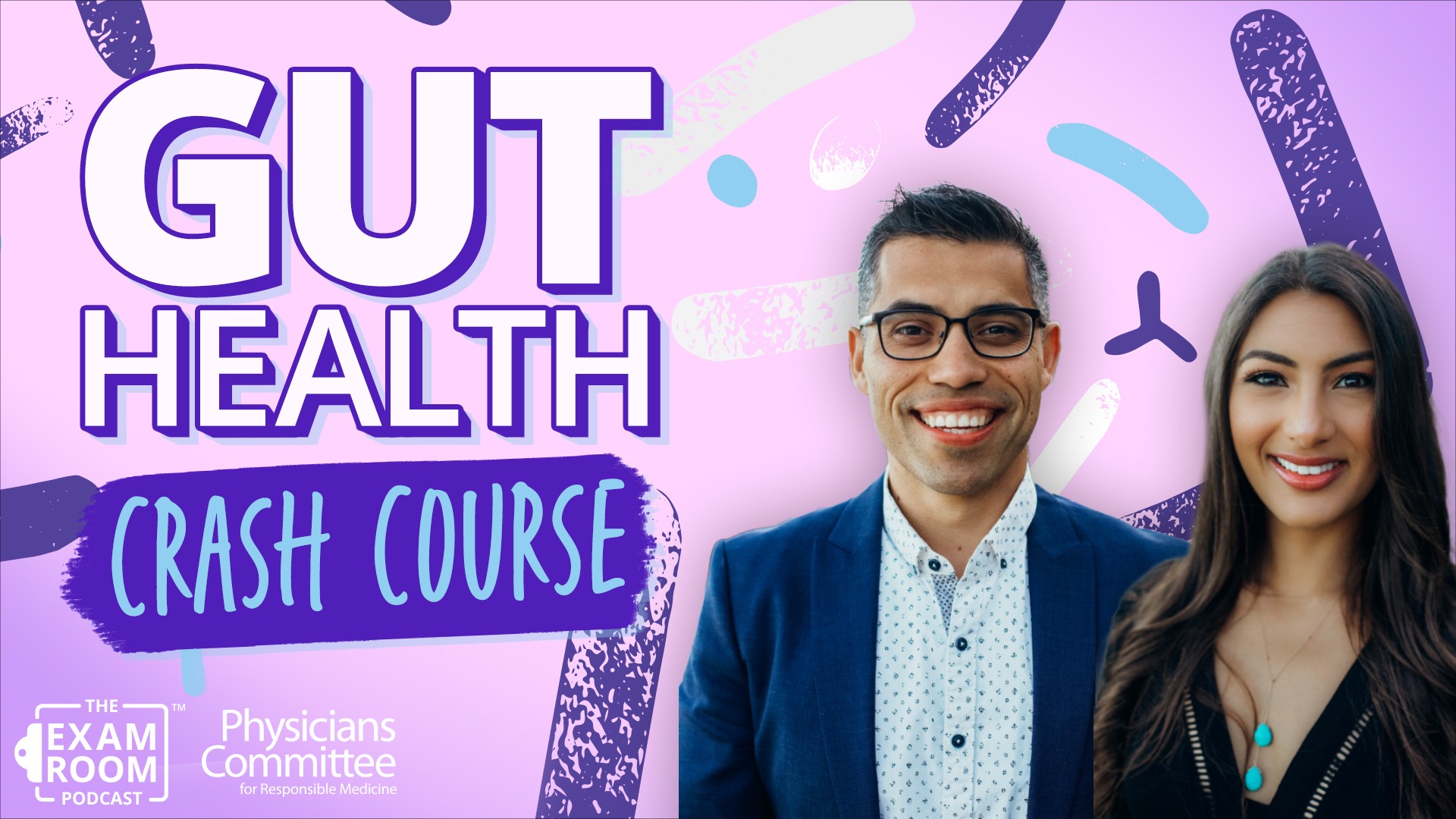 A husband and wife dietitian duo who specialize in gut health are showing how to heal with each meal.
Antinutrients, prebiotics and probiotics, the least talked about causes of gastrointestinal disorders, and a fully plant-based approach to treating SIBO and IBS are discussed as James and Dahlia Marin join "The Weight Loss Champion" Chuck Carroll on The Exam Room.
James and Dahlia are the nutrition sweethearts behind the transformative Married To Health practice.
The gut health power couple began taking an integrative approach to healing as Dahlia overcame a mountain of health challenges, including obesity, IBS, PCOS, and diabetes. With each passing day she started to heal by properly nourishing her body during breakfast, lunch, and dinner.
Now they are using the same approach to help hundreds of others struggling with their health begin to thrive once more.
The Exam Room LIVE will be in New York for a special night on July 12! Join Chuck, Dr. Barnard, Rip Esselstyn and Dr. Robert Ostfeld to learn how you can cut your risk of heart disease by 80%! Make this the most heart healthy night of your life with some of the most respected nutrition experts on the planet!
Tickets can be purchased at this link.
More on Exam Room Podcast