Exam Room Podcast

Nov 9, 2023
Grow Younger and Defy Father Time | Shabnam Islam, MS, on The Exam Room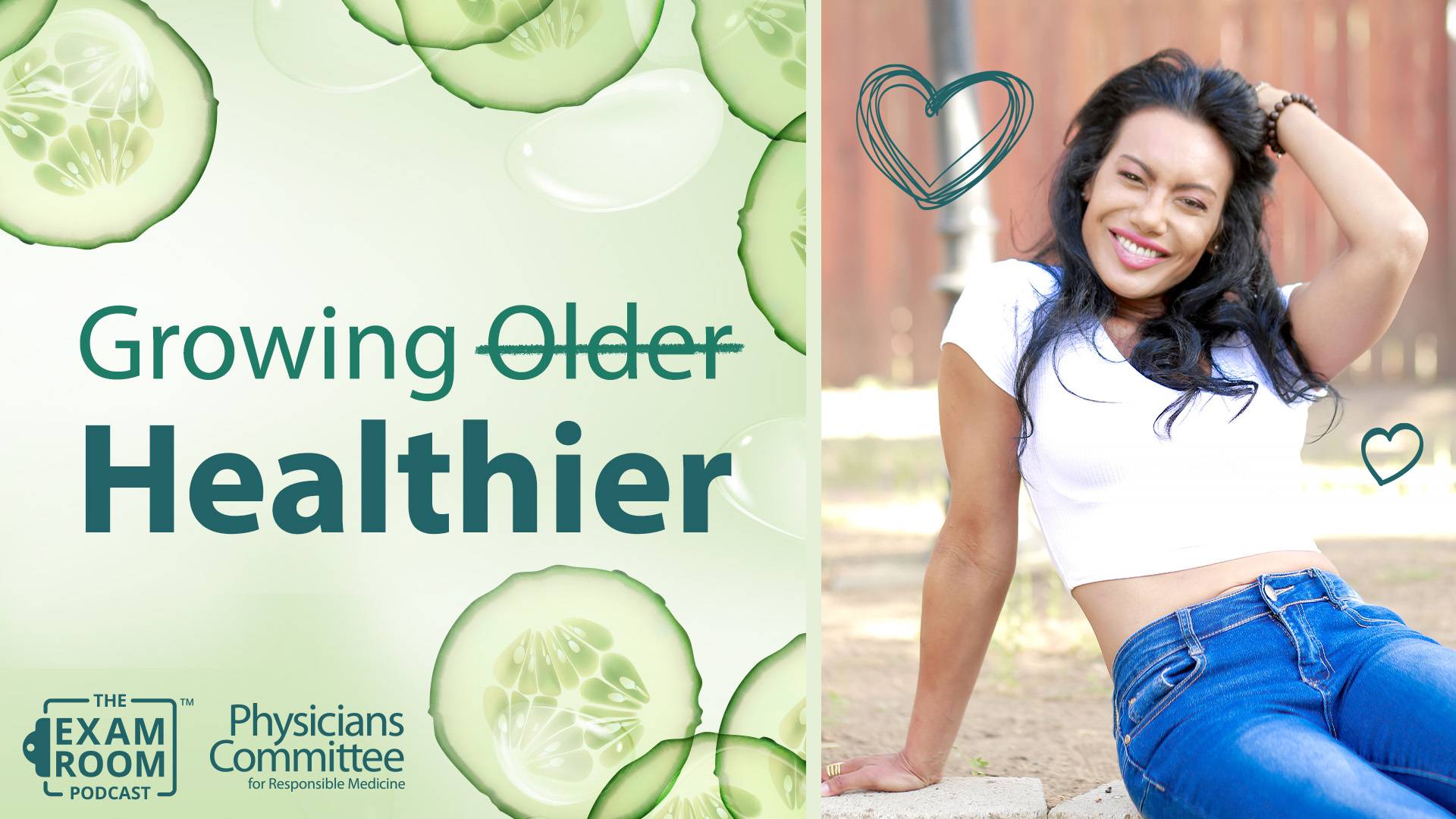 There's a big difference between being old and feeling old. Forty can be the new 20. But that can also extend well beyond midlife. Sixty can be the new 40, and 80 can be the new 60.
Shabnam Islam, MS, is a clinical exercise physiologist and professor who specializes in healthy aging.
She joins Chuck Carroll on The Exam Room Podcast to talk about slowing down and turning back the hands of time.
Shabnam talks about the two big f-words for ageless nutrition: fat and fiber. One is the fountain of youth, while the other is a dirty f-bomb that can cause you to look and feel older, as well as painful inflammation and diseases.
Other Topics
Orange foods can help you look younger

Age-defying nutrients in green leafy vegetables

Sea vegetables, bulbs, and legumes are important for staying young

Is fiber more effective than collagen?

How fat affects hormones and aging

Exercise to slow aging and maintain flexibility
More on Exam Room Podcast