Exam Room Podcast

Mar 22, 2023
The Future of Treating Heart Disease | Dr. Baxter Montgomery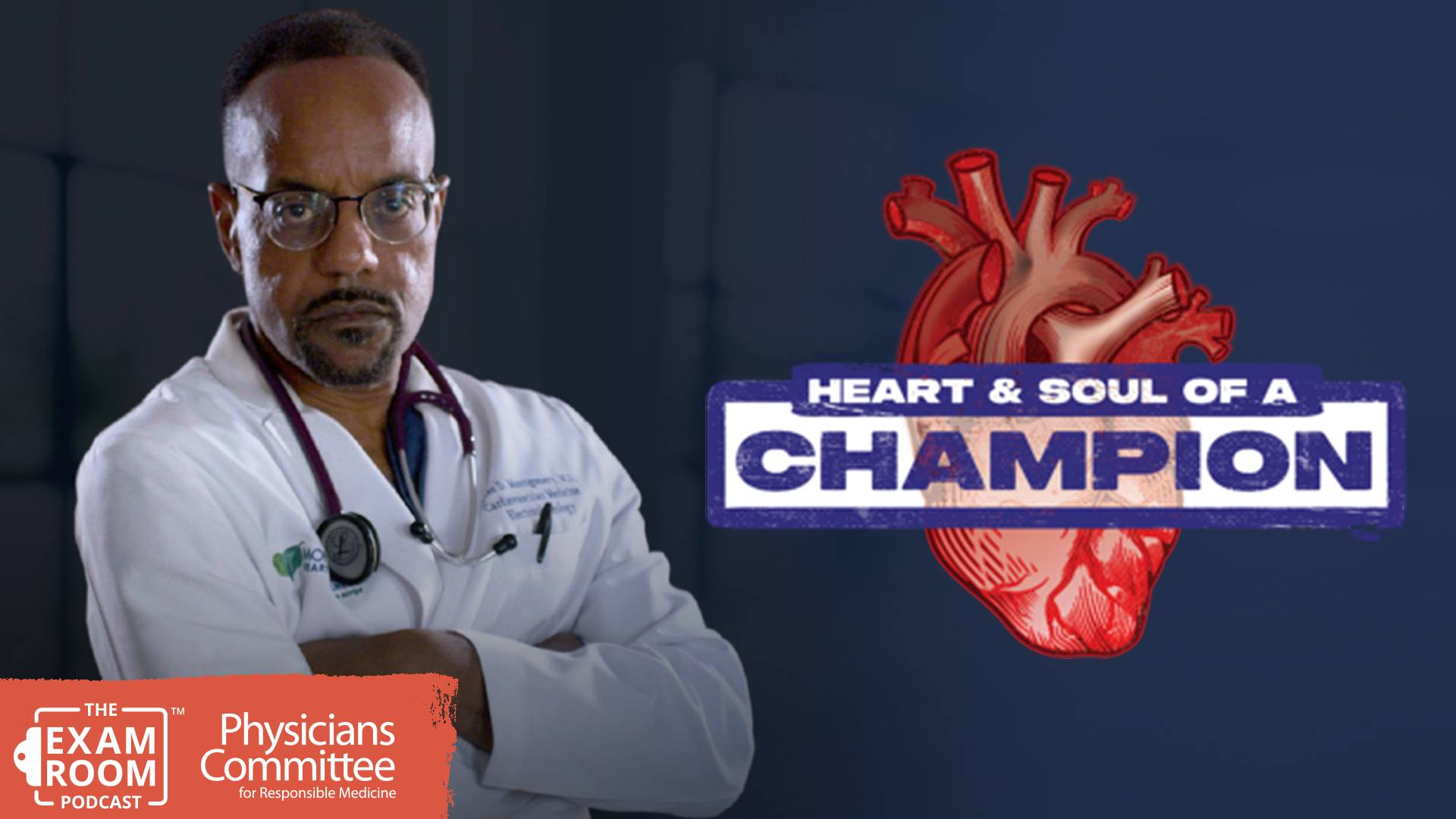 Discover why this innovative approach to treating heart disease is believed to be the future of medicine. No matter how sick the patient is, Dr. Baxter Montgomery feels there is a very good chance they will be able to improve.
His confidence comes from years of treating critically ill patients as a world-renowned cardiologist in Texas. It also comes from his own experience turning his poor health around.
Dr. Montgomery shares the revolutionary treatment approach on the docuseries Heart and Soul of a Champion. The first season follows NFL legends throughout the course of their treatment, including Hall of Fame inductee Darrell Green. But the most profound case featured is that of an average joe whose heart was failing and struggling to pump at 10% efficiency. Yet, he too is on the road to recovery now when other doctors had written him off completely.
Dr. Montgomery joins "The Weight Loss Champion" Chuck Carroll to talk about treating and preventing heart disease like never before and the groundbreaking docuseries Heart and Soul of a Champion on The Exam Room Podcast.
Dr. Montgomery will also be speaking at the Fairfax VegFest in Herndon, Va., on April 23.
Chuck, Dr. Neal Barnard, Dr. Kristi Funk, Toni Okamoto from Plant-Based On A Budget, Samantha Harris from Dancing With The Stars, actress/musician Harley Quinn Smith, and surprise guests will be recording a special episode of The Exam Room LIVE in Los Angeles on March 30. Tickets can be purchased online.
More on Exam Room Podcast