Exam Room Podcast

Aug 19, 2020
The Future of Nutrition in Medicine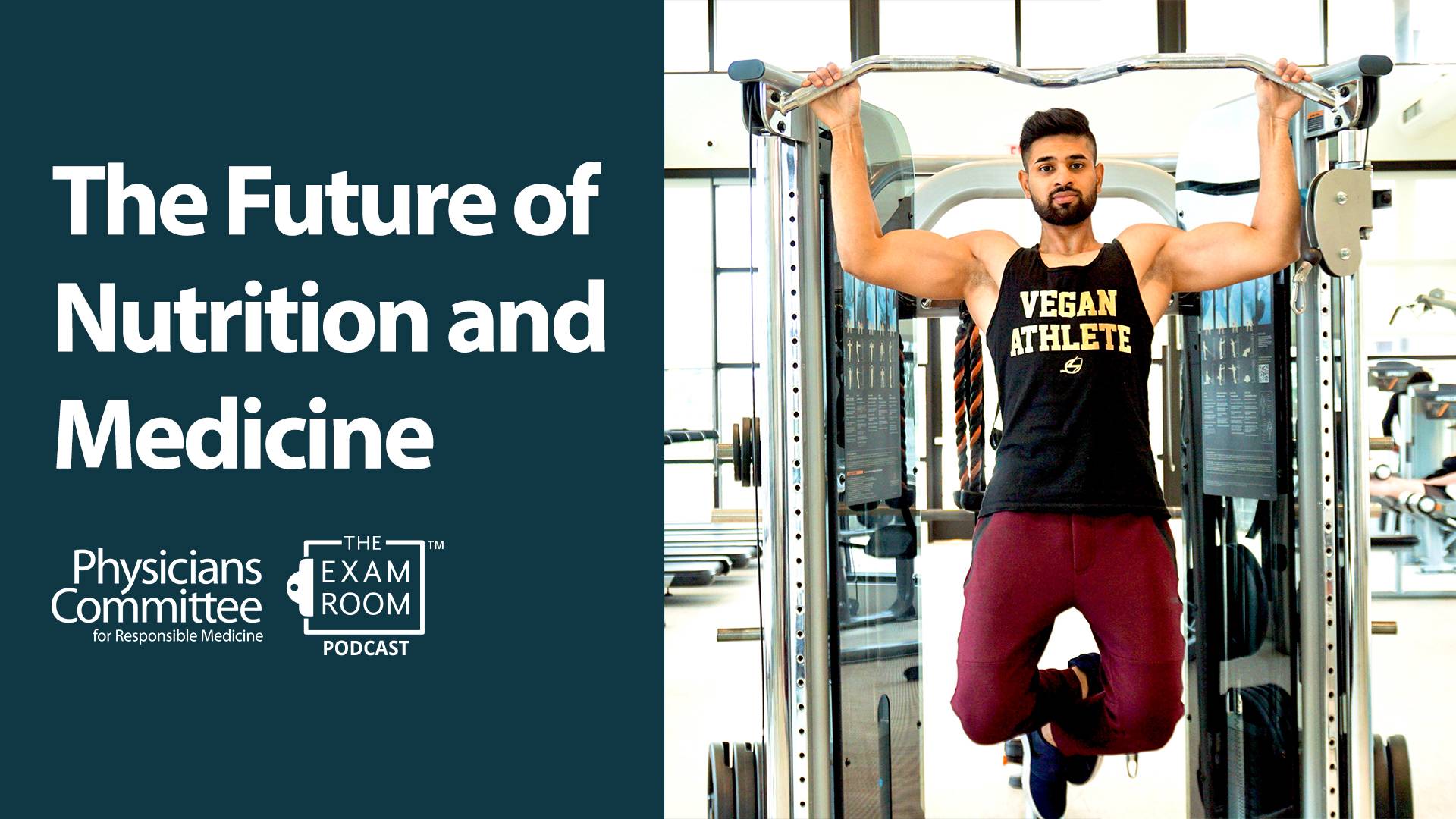 He was sitting in class when it struck him: Why isn't the professor talking about preventing diseases instead of just treating them with pills?
Muzammil Ahmad knew about the health benefits of a plant-based diet and how powerful of a role they can play in preventing the very same chronic diseases that were being discussed.
On this episode of The Exam Room™ podcast, Muzammil joins "The Weight Loss Champion" Chuck Carroll to talk about taking matters into his own hands to teach the teachers! He worked tirelessly to add preventive medicine to the curriculum. And wouldn't you know his efforts paid off! He got the administration to listen to science. Now the future of nutrition in medicine is bright at his school and even brighter for the thousands who will eventually become patients of these doctors-to-be!
Also, Vanita Rahman, MD, joins the show to talk about an alarming drop in the fitness of children. Less than half of adolescents are now aerobically fit. Dr. Rahman offers insight on how we can reverse this unhealthy trend! She and Chuck talk about how food can both cause and prevent heart disease, high blood pressure, diabetes, and other chronic diseases even before these kids become adults.
Plus, she'll answer your questions as we open the Doctor's Mailbag.
What are the top healthy choices for vegan fast food? Are there even any?
Do the same genes that increase breast cancer risk for women also increase the risk of ovarian cancer? 
More on Exam Room Podcast