Exam Room Podcast

Oct 17, 2023
Former Drug Addict Loses 200 Pounds, Finds New Life | Tim Kaufman on The Exam Room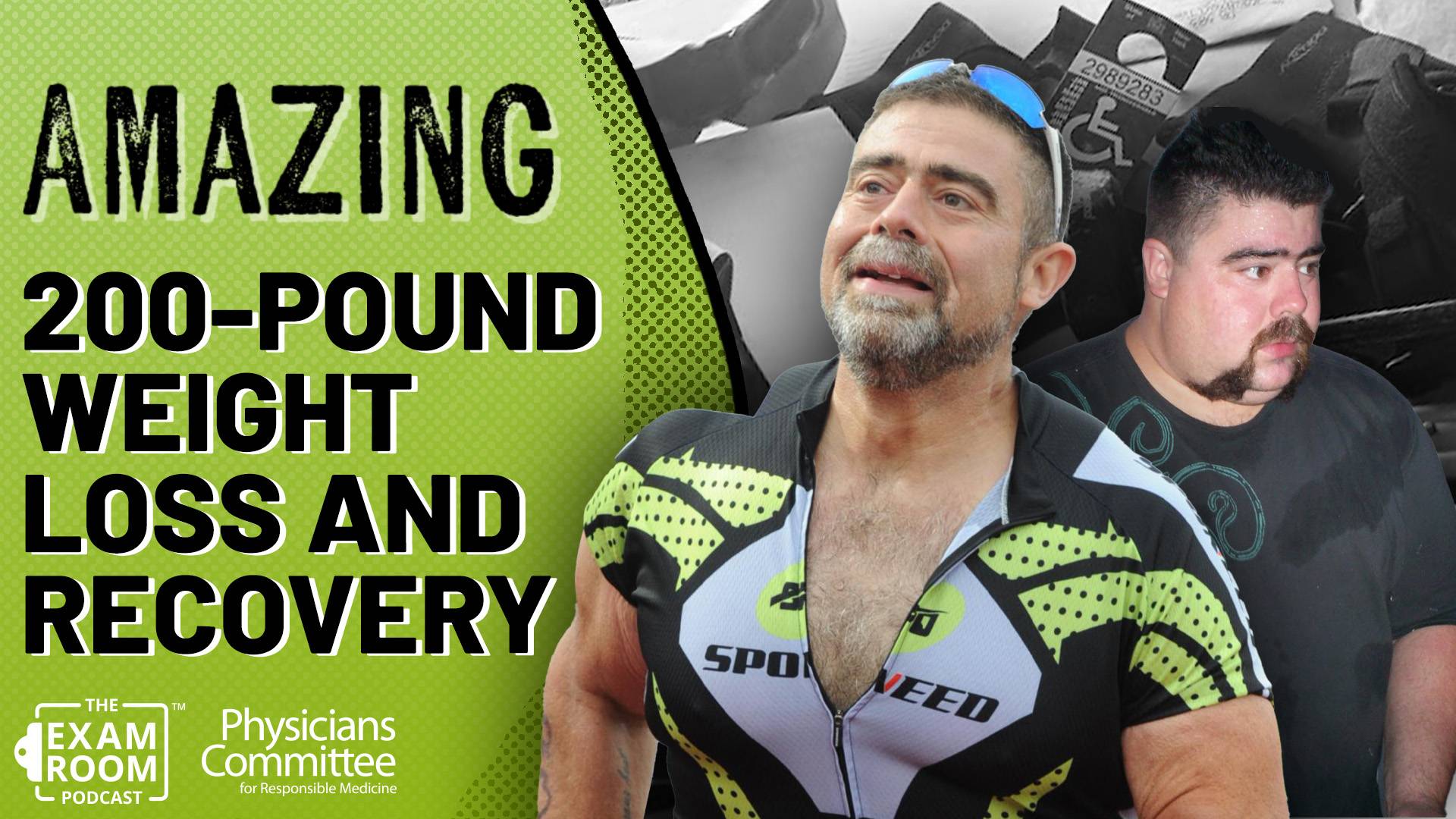 Tim Kaufman weighed over 400 pounds when he was addicted to drugs and alcohol. Now he's sober and has lost 200 pounds!
Tim is sharing his incredible journey of finding new life after hitting rock bottom, including why he believes a plant-based diet is the key to his sustained success. He's no longer on blood pressure medication or battling the addiction and chronic diseases that dragged down his health for years.
The founder of Fat Man Rants joins "The Weight Loss Champion" Chuck Carroll for an unforgettable conversation of hope and inspiration. Together they've lost nearly 500 pounds!
Information on the Thrive Against All Odds Summit can be found here.
More on Exam Room Podcast