Exam Room Podcast

Nov 16, 2021
Foods That Help Constipation | Dr. Will Bulsiewicz Live Q&A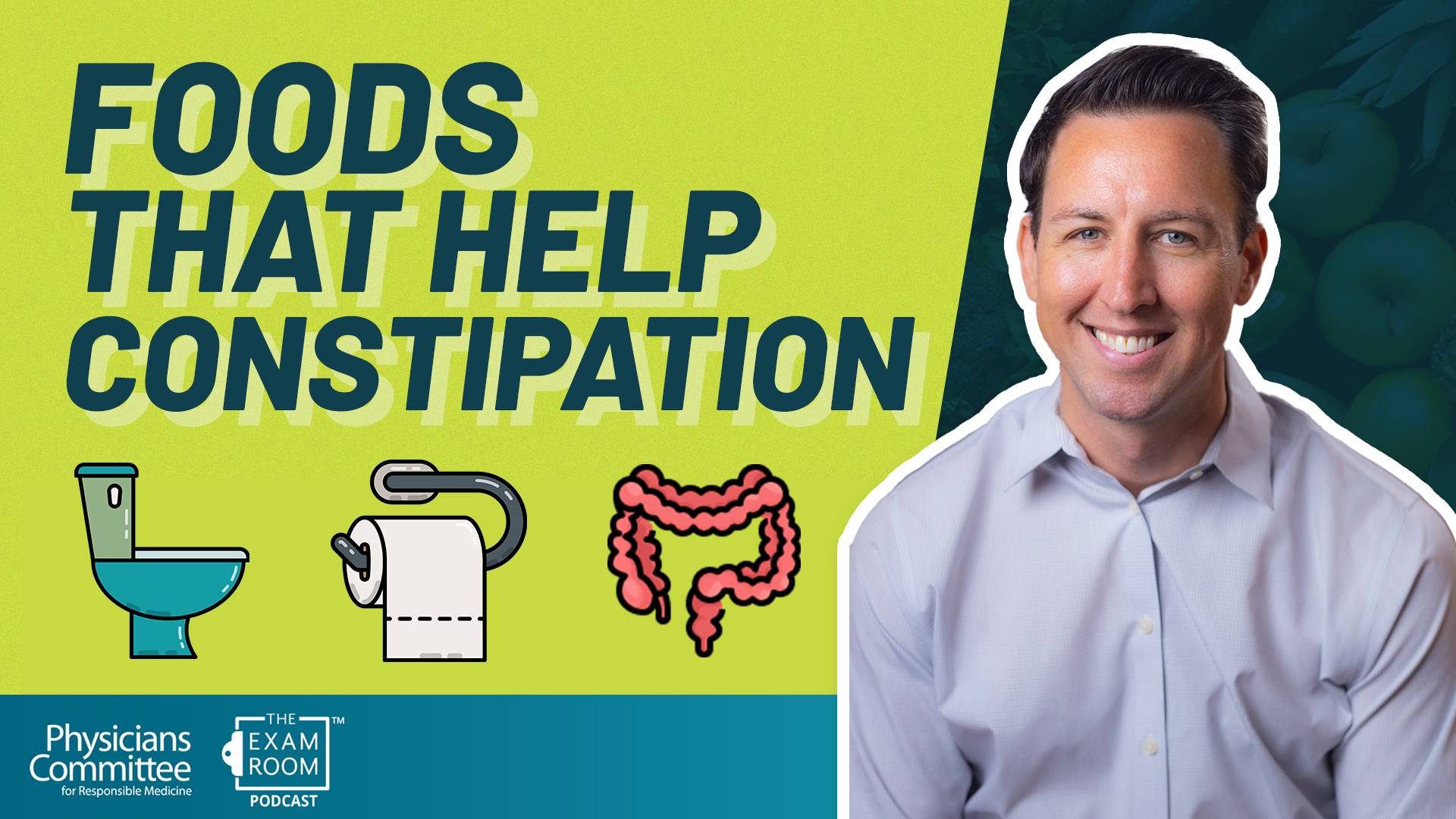 Being backed up is no fun! So what are the best foods that can help with constipation and get things moving again?
Dr. Will Bulsiewicz reveals the best options when he joins "The Weight Loss Champion" Chuck Carroll on The Exam Room.
Dr. Bulsiewicz also answers viewer questions sent to The Doctor's Mailbag:
Can protein powder cause constipation?
Can eating too much fiber make you constipated?
How does oil affect digestion?
Should a healthy poop float or sink?
And many more
Plus, Dr. B shares a recipe for an incredible three-ingredient plant-based version of a Snicker's bar from his best-selling book, Fiber Fueled! All you need is a couple of dates, a nut butter, and vegan chocolate chips.
Chuck also reports on a study that finds seniors who eat a plant-based diet take less medicine than those eating a traditional diet. 
More on Exam Room Podcast