Exam Room Podcast

Sep 15, 2020
Food and Colon Cancer: Gut Bacteria to Genetics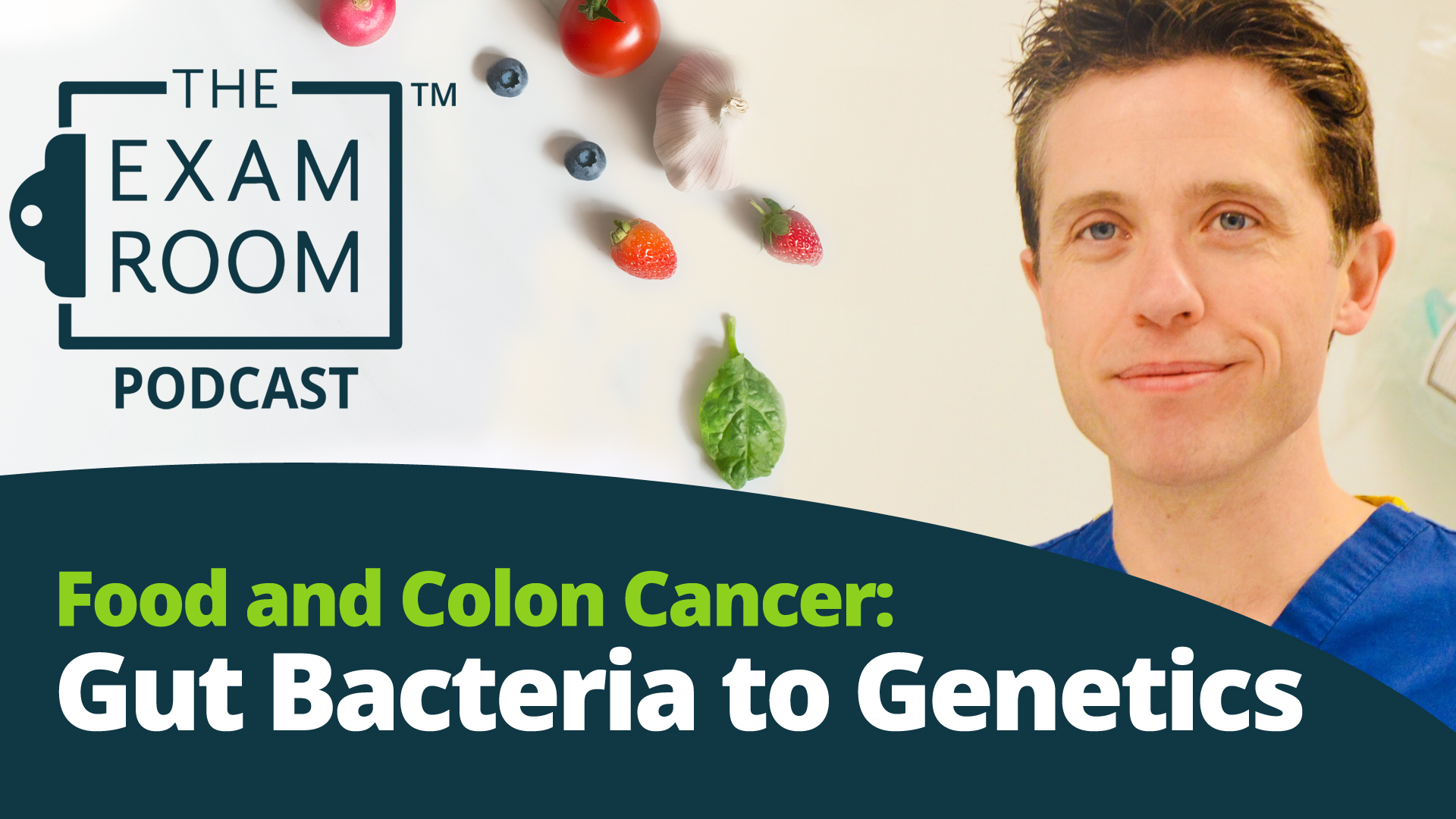 We know that foods such as hot dogs, sausage, and bacon can cause colon cancer. The science is irrefutable. But what about gut bacteria?
Dr. Alan Desmond returns to The Exam Room™ podcast to explore the connection between gut health and the risk of colorectal cancer. The UK-based gastroenterologist also talks with "The Weight Loss Champion" Chuck Carroll about a study where Americans and residents of rural parts of Africa swapped diets for two weeks and saw big changes in their gut bacteria. 
Plus, Dr. Neal Barnard discusses the way in which scientific advances are enabling doctors to more accurately calculate a person's risk of cancer based on their diets. 
The doctors also answer viewer questions as Chuck opens The Doctor's Mailbag.
Do vegans and vegetarians need to be screened for colon cancer?
Are processed plant foods as unhealthy as processed meat? 
Why does having Crohn's disease or IBS raise the risk of colon cancer?
Many more!
More on Colorectal Cancer