Exam Room Podcast

Nov 5, 2020
The Food-Addicted Mind With Dotsie Bausch and Alexandra Paul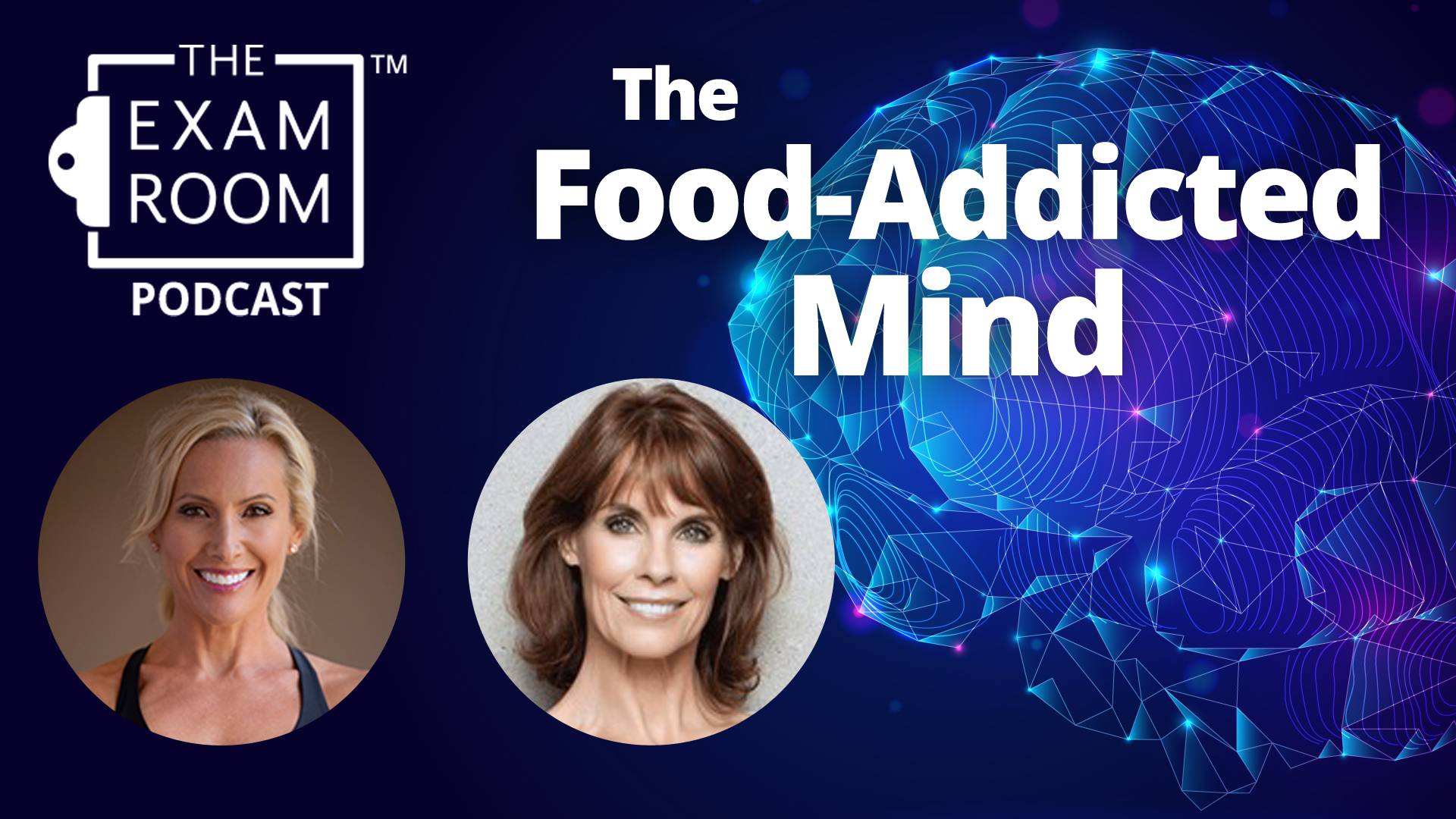 From near tragedy to resounding triumph. Go inside the mind of three food addicts with very different stories, but whose life-and-death battles were also very much similar in many ways.
On this episode of The Exam Room™ podcast, Olympic cyclist Dotsie Bausch will recall her experience with anorexia, Baywatch star Alexandra Paul details her battle with bulimia, and "The Weight Loss Champion" Chuck Carroll describes the compulsion that drove him to eat 10,000 calories per day. As they open up about their struggles, it becomes clear that while their food addictions manifested in polarizing ways, the mental battle is very much a shared struggle.
You will also become inspired by their stories of recovery as Dotsie and Alexandra, who host the Switch4Good podcast, and Chuck share their paths to overcoming their disorders and the role that a plant-based diet plays in sustaining their healthy mindset. The uplifting conversation continues a discussion that originally began when Chuck was interviewed by them on their show.
Also on this episode, Dr. Neal Barnard delves into the science of food and the brain. You will learn why we are drawn to "comfort food" and the genetic predisposition that causes some people to become addicted to it. 
More on Exam Room Podcast