Exam Room Podcast

Dec 22, 2020
Fermented Foods and Probiotics | Doctor's Mailbag With Dr. Neal Barnard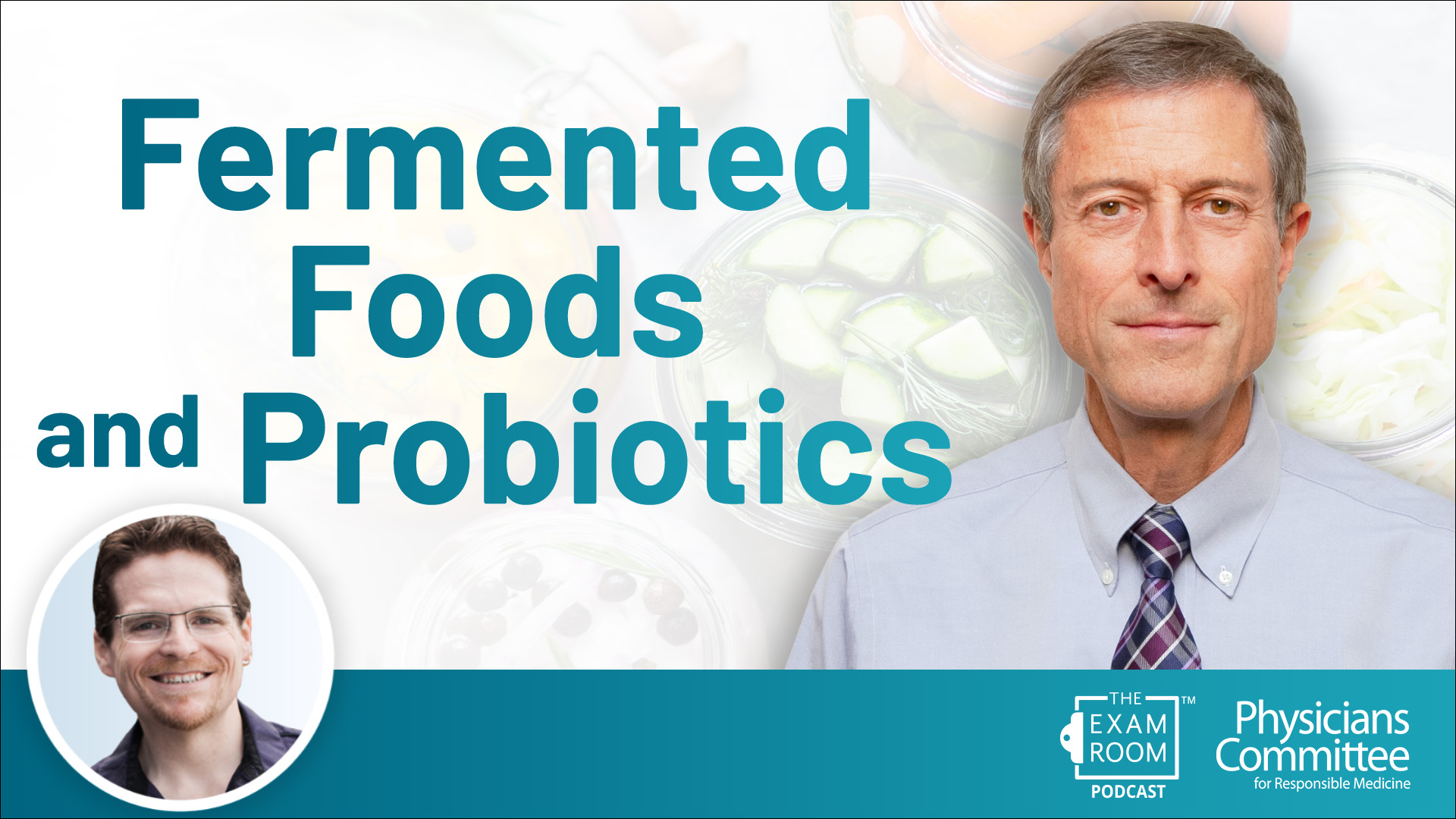 Dr. Neal Barnard gives his thoughts on probiotics and fermented foods when he joins "The Weight Loss Champion" Chuck Carroll on The Exam Room podcast!
He doesn't stop there either. Dr. Barnard also gives advice to someone who was vegan for 25 years but started craving meat again. What could be the reason for these surprising cravings? Find out and raise your nutrition IQ when Chuck opens The Doctor's Mailbag. Dr. Barnard spends more than 30 minutes answering diet and health questions sent in by listeners!
Other questions answered:
Can a plant-based diet help with hair loss?
Can a plant-based diet help with menopause?
How can blood sugar improve without weight loss?
What is the best way to reduce the sodium in olives?
Advice for someone whose doctor said to eat a meat-heavy keto diet?
What are the best foods to reverse diabetic neuropathy? 
And many more!
If you have a question you'd like to ask the doctors on the show, tweet it to @ChuckCarrollWLC using #ExamRoomLive. 
More on Exam Room Podcast