Exam Room Podcast

Jul 22, 2021
Fact and Fiction: The Whole Soy Story | Menopause Series Pt. 2 of 3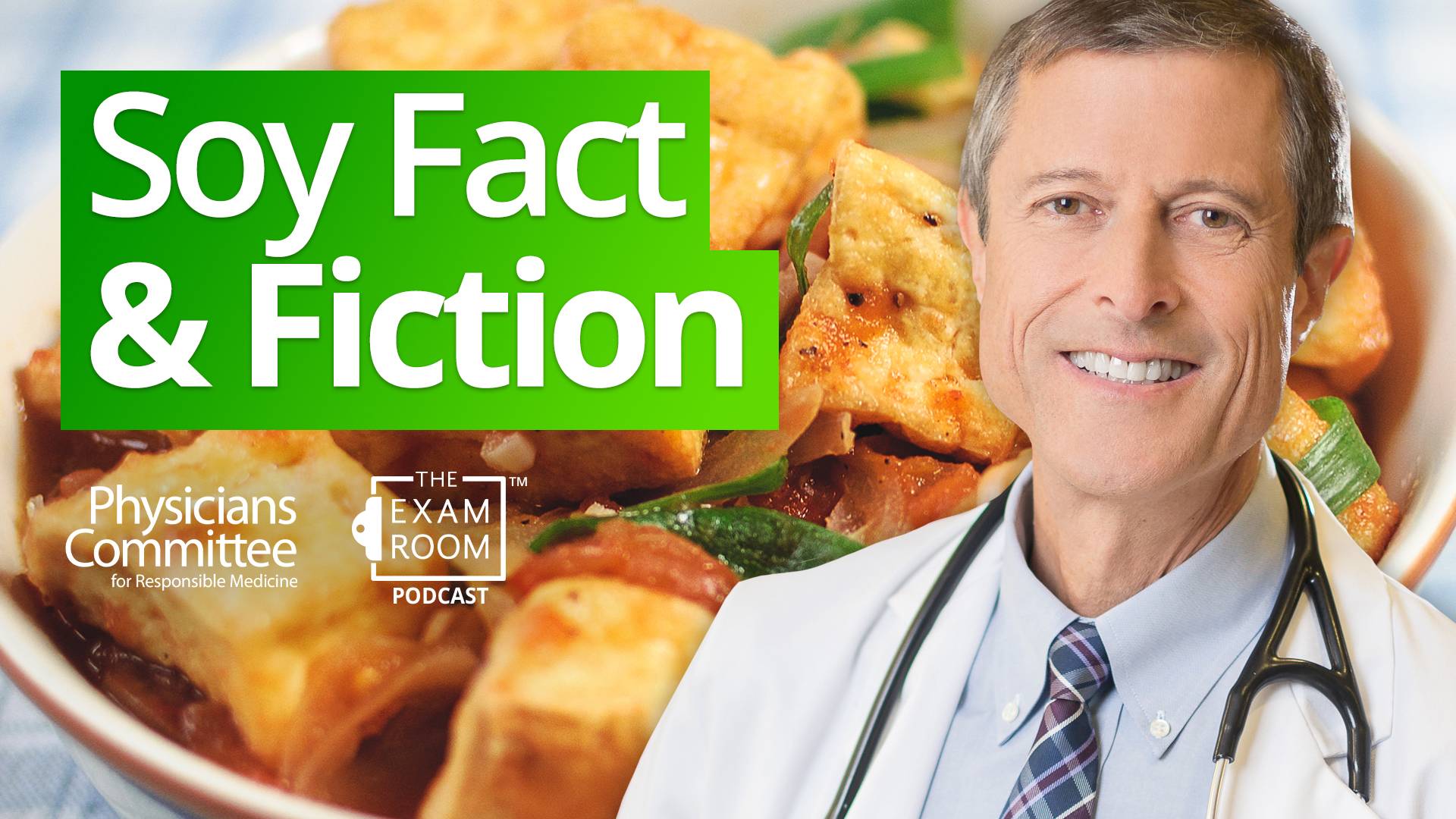 The truth, the whole truth, and nothing but the truth about soy!
Dr. Neal Barnard gives the whole story about the controversial bean in part 2 of the special menopause relief series.
He joins "The Weight Loss Champion" Chuck Carroll to talk about the truth and lies of soy. Many believe that eating soy will do anything from causing cancer to making men grow breasts. But Dr. Barnard has decades worth of data showing not only is that not true, but soy can actually lower the risk of cancer and certainly will not leave men with anything they'll want to get off their chest.
Dr. Barnard also answers your questions about soy when Chuck opens the Doctor's Mailbag.
Plus, they continue their look at the groundbreaking new study on the powerful effect it can have on reducing hot flashes without any additional medication.
Chuck also speaks with Anne Marie Pedrick who shares her own story about stopping relentless hot flashes by adopting a plant-based diet that includes soy. Like so many others who participated in the 12-week study, Anne Marie's turnaround is unbelievable! 
More on Exam Room Podcast