Exam Room Podcast

Aug 23, 2022
Eating 30 Plants per Week and Supercharging Your Health | Dr. Megan Rossi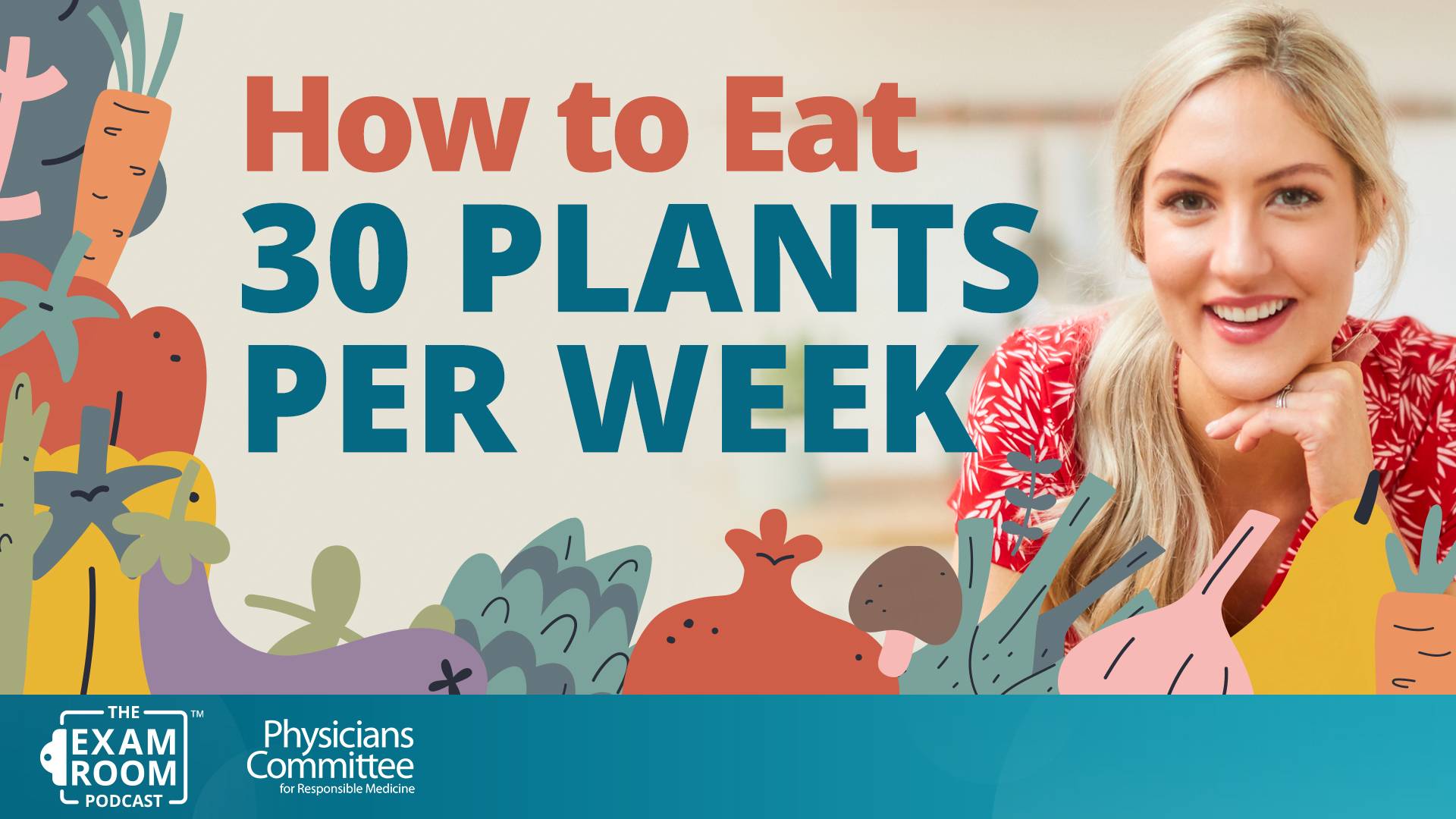 Eating 30 plants per week sounds like a lot, but it's far easier than you might expect. And hitting the mark can provide substantial benefits to your health!
Dr. Megan Rossi joins "The Weight Loss Champion" Chuck Carroll to discuss her new book, How to Eat More Plants and why variety is more than just the spice of life—it's the key to a longer and healthier life.
Hear her tips for turning your new diet into a game so that you can easily incorporating more plants into your menu. You'll be surprised by how quickly you might see the benefits kick in.
Topics Covered
Improved sleep
Stronger immune system
Digesting meat vs. digesting plants
Plant-based diets and mental health
Much more!
More on Exam Room Podcast