Exam Room Podcast

Jun 30, 2022
Eat These Spices for a Healthy Gut | Dr. Will Bulsiewicz Live Q&A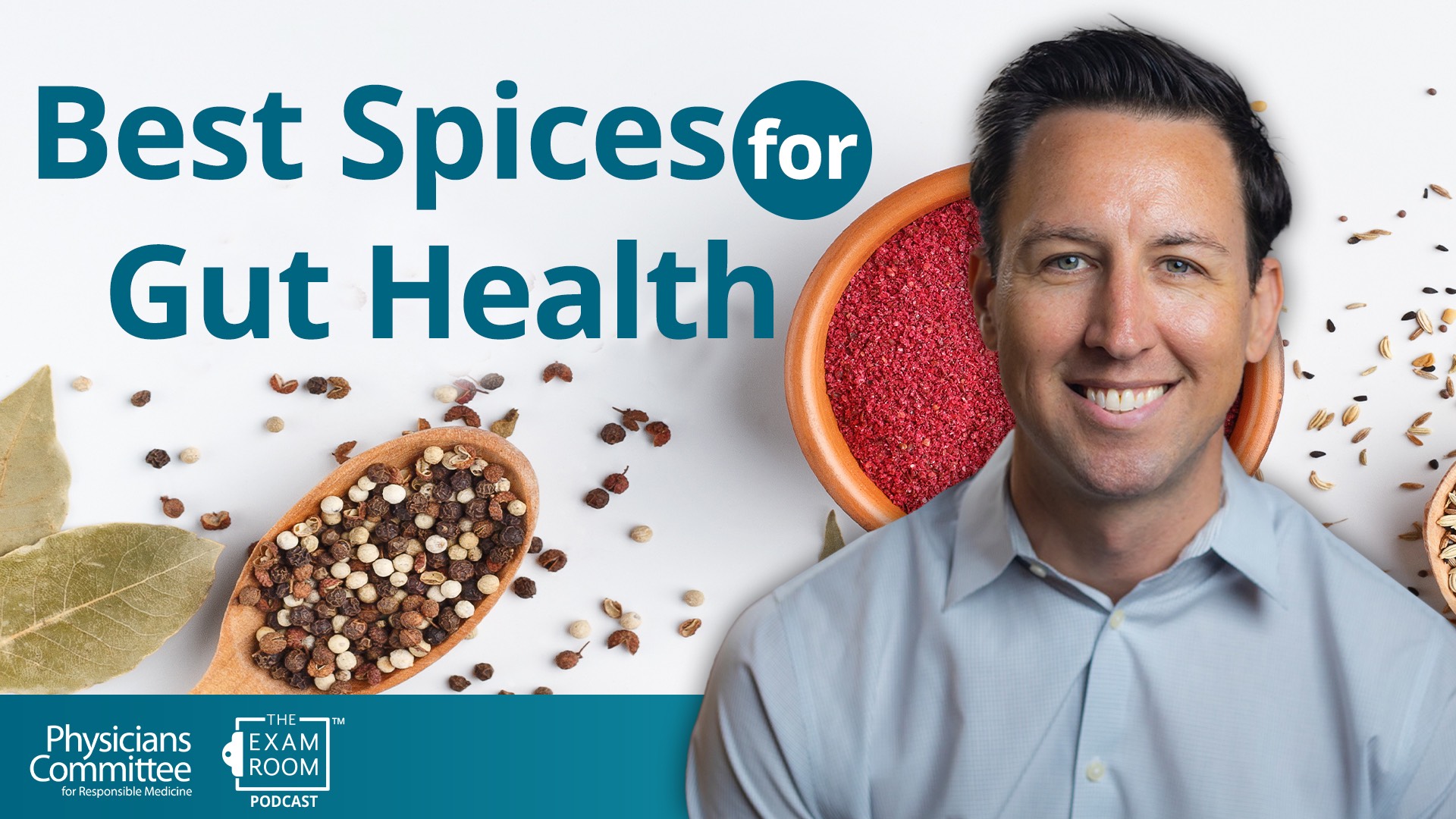 Spices can take your gut health to the next level!
Discover the spices that your kitchen needs to help you have a healthy and happy gut when gastroenterologist Dr. Will Bulsiewicz joins "The Weight Loss Champion" Chuck Carroll on The Exam Room LIVE. 
You will learn how certain spices can improve digestion, reduce gas and bloating, and even alleviate painful symptoms of irritable bowel syndrome. Other studies show they can help your body absorb other nutrients that are critical to your overall health!
Dr. Bulsiewicz is a two-time New York Times bestselling author of Fiber Fueled and The Fiber Fueled Cookbook.
Plus, they answer viewer questions from The Doctor's Mailbag
Can grains cause bloating?
Does tea improve digestion?
Can fasting help heartburn?
How many different foods should you eat each week?
Also, you'll discover why hot and spicy food improves your health overall. Studies show it may even increase life expectancy!
More on Exam Room Podcast