Exam Room Podcast

Apr 21, 2020
Dr. T. Colin Campbell: The China Study and the Coronavirus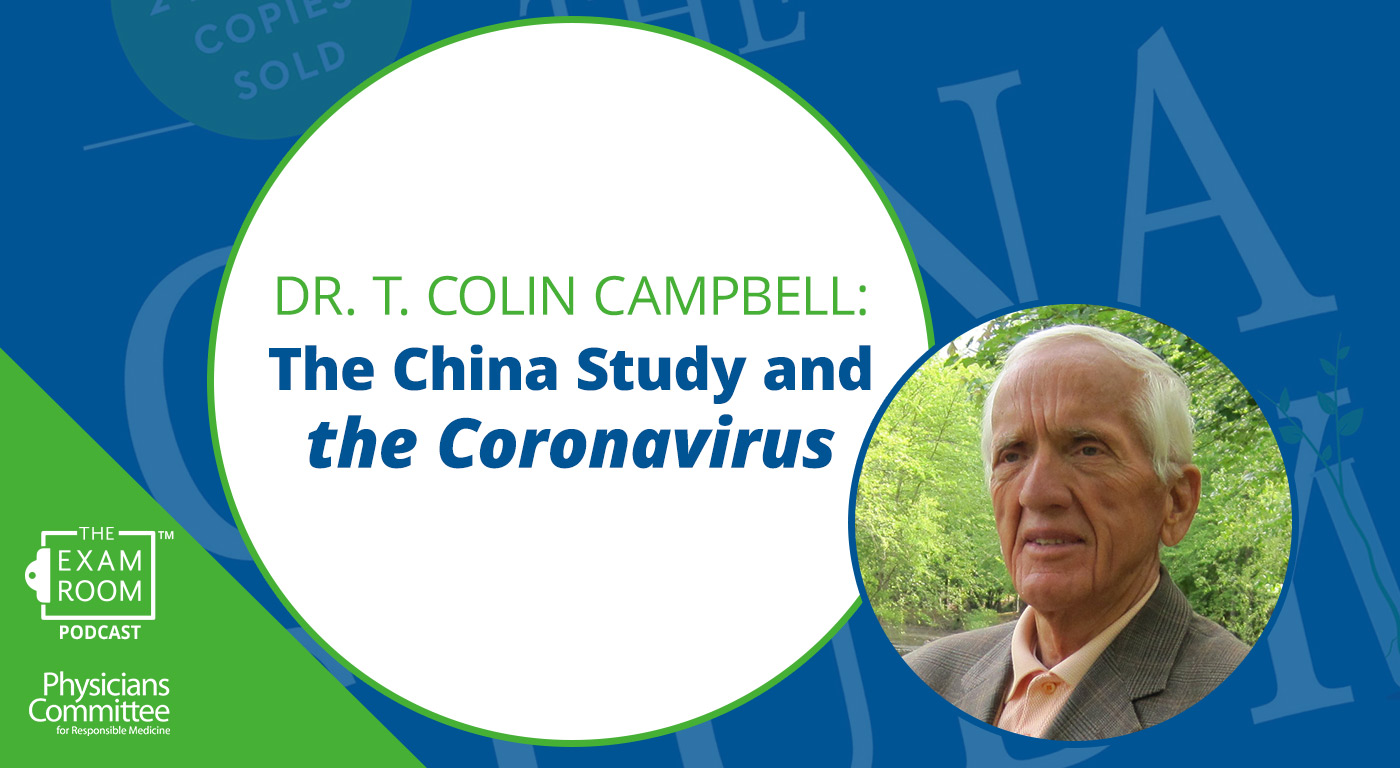 Nutrition researcher and author T. Colin Campbell, PhD, joins us to talk about The China Study, nutrition, COVID-19, and more!
Dr. T. Colin Campbell joins "The Weight Loss Champion" Chuck Carroll to discuss how his groundbreaking research for The China Study still applies today. He talks about the dietary changes that can help improve public health, at a time when many people are trying to stay as healthy as possible. He also dives into his past research on viruses and shares what he's learned.
Plus, filmmaker Nelson Campbell, founder of Plant Pure Nation, follows his father on the show to discuss the efforts he and his team are making to help during the pandemic, including a global program designed to encourage people to change their diets. His goal is to plant the seeds of knowledge worldwide to help people lead healthier lives.