Exam Room Podcast

Nov 14, 2023
Doctor Rethinks Weight Loss After Losing 100 Pounds | Dr. Steve Lome - The Exam Room Podcast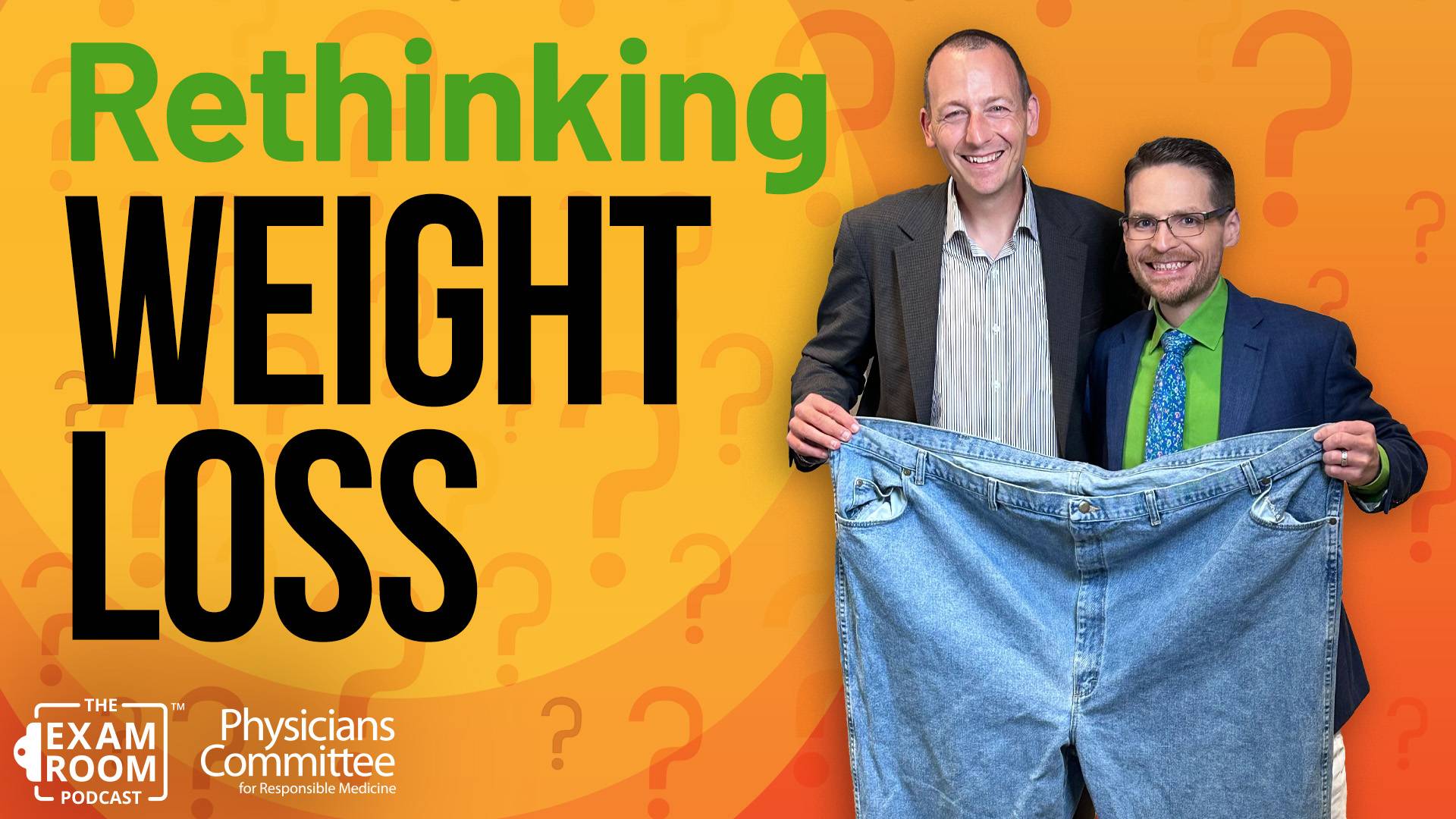 After losing 100 pounds himself, a doctor is rethinking how to help his overweight patients.
Cardiologist Dr. Steve Lome joins "The Weight Loss Champion" Chuck Carroll on The Exam Room Podcast. Dr. Lome believes nothing can change until the root of the obesity epidemic is addressed.
He disagrees that there is no money in a cure. Instead, Dr. Lome says there's a path forward for everyone to win. Doctors and medical providers can still remain profitable while patients can lose weight, keep it off, and address the underlying medical conditions that have caused their quality of life and bank accounts to suffer.
It is Dr. Lome's belief that the financial and physical suffering will end through a new approach to weight loss. And it's an approach that he's already proven can work through his own eye-opening weight loss!
Become an Exam Room VIP today for early access to select premium interviews, including a conversation with Dr. Michael Greger!
More on Exam Room Podcast