Exam Room Podcast

Oct 20, 2020
Diet Myths 3: Frozen Fruit, Coconut Oil, Tea and Coffee, Raw All-Fruit Diet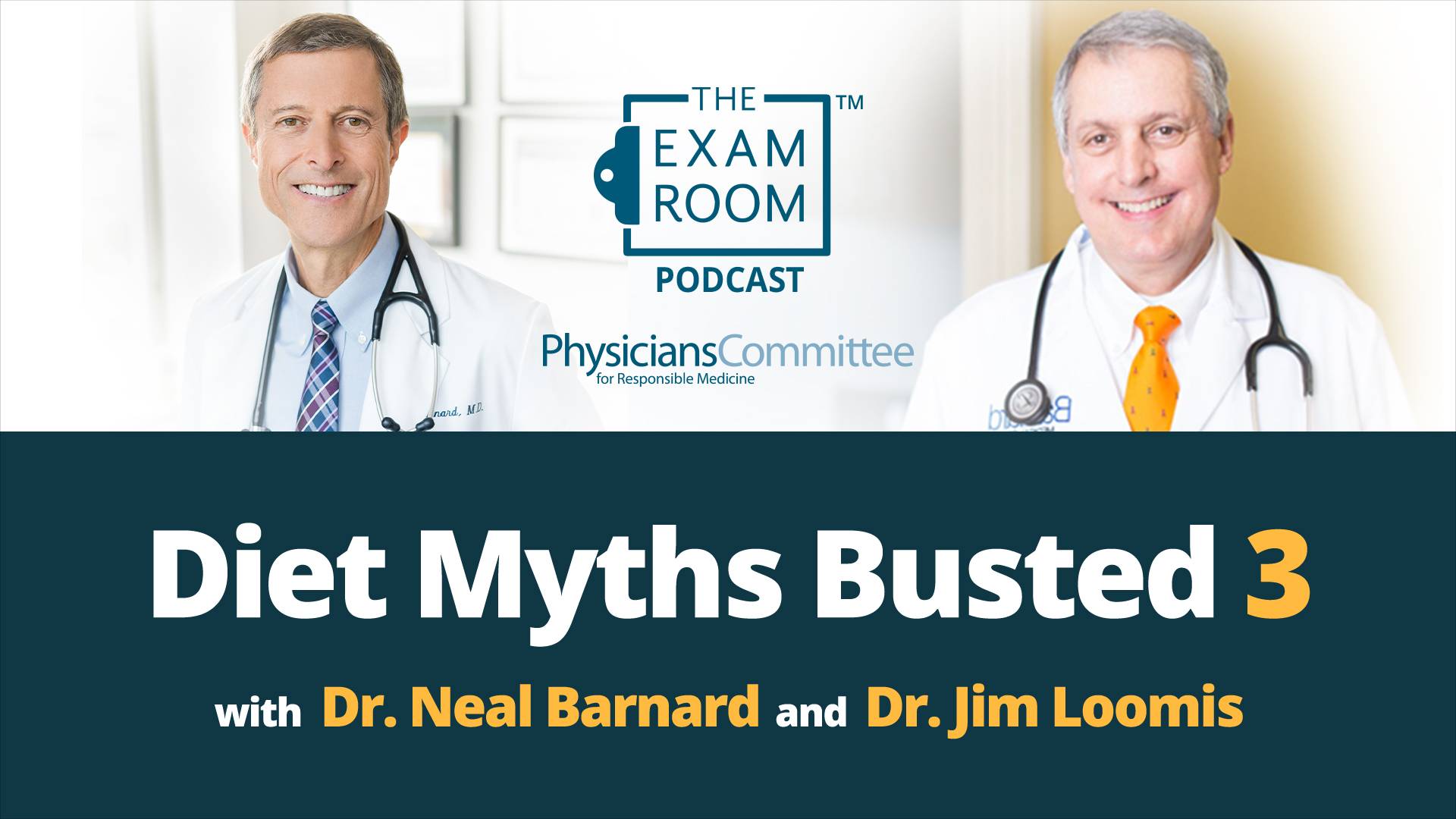 Popular diet myths are explored as Dr. Neal Barnard and Dr. Jim Loomis return to separate fact from fiction to take your health to the next level!
They join "The Weight Loss Champion" Chuck Carroll to tackle the nutrition myths submitted by Exam Room listeners!
Among the questions answered:
Is it true that freezing fruit lowers its nutritional value?
Are "testosterone foods" real, and can you build muscle without them?
Can a fruit-based raw vegan diet be healthy?
Is it true that people with diabetes shouldn't drink tea or coffee?
People say coconut oil is good for you, but it's loaded with fat! So, is it or isn't it healthy?
And many more!
If you have a question you'd like the doctors to answer, tweet it to @PCRM or @ChuckCarrollWLC using #ExamRoomLive. 
More on Exam Room Podcast