Exam Room Podcast

May 9, 2023
Diabetes Facts: Best Diet to Lower Blood Sugar | Dr. Hana Kahleova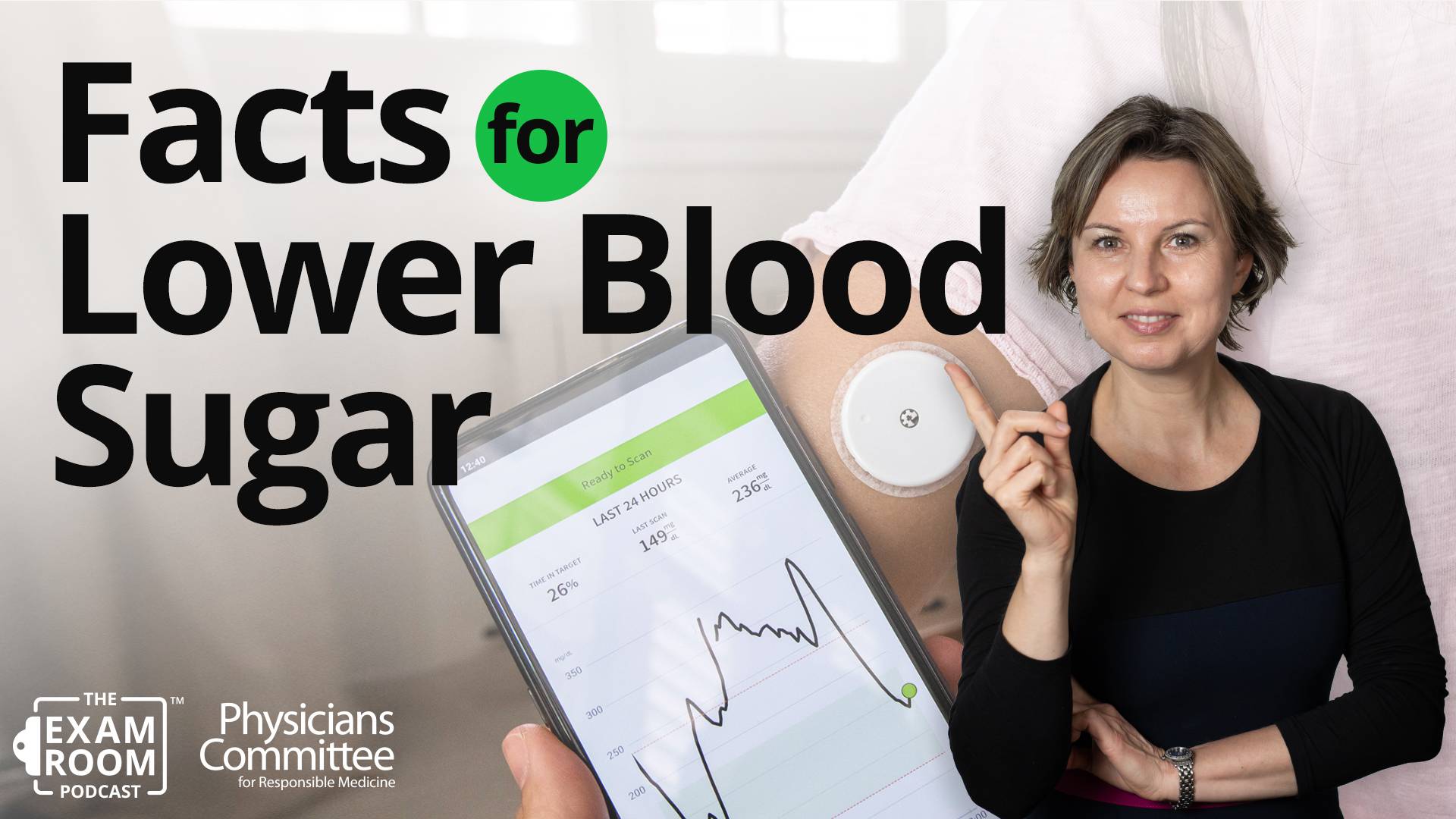 A diabetes expert answers two important questions: What diet is best for treating diabetes? And how can you tell whether the advice about diabetes you've seen is credible?
Dr. Hana Kahleova, a member of an expert health panel that creates guidelines for all Europeans to follow, discusses the new recommendations from the European Association for the Study of Diabetes.
Dr. Kahleova reveals why minimally processed foods, including fruit, is optimal for regulating blood sugar while low-carbohydrate diets that are big on red and processed meat can make diabetes worse.
She also shares how you can tell whether something you've read or been told about diabetes is credible when she joins "The Weight Loss Champion" Chuck Carroll on The Exam Room Podcast.
The Exam Room LIVE will be in New York for a special night on July 12! Join Chuck, Dr. Barnard, Rip Esselstyn and Dr. Robert Ostfeld to learn how you can cut your risk of heart disease by 80%! Make this the most heart healthy night of your life with some of the most respected nutrition experts on the planet!
Tickets can be purchased at this link.
More on Exam Room Podcast