Exam Room Podcast

May 24, 2022
Dancing with the Stars and Dancing Past Cancer: Samantha Harris' Story of Survival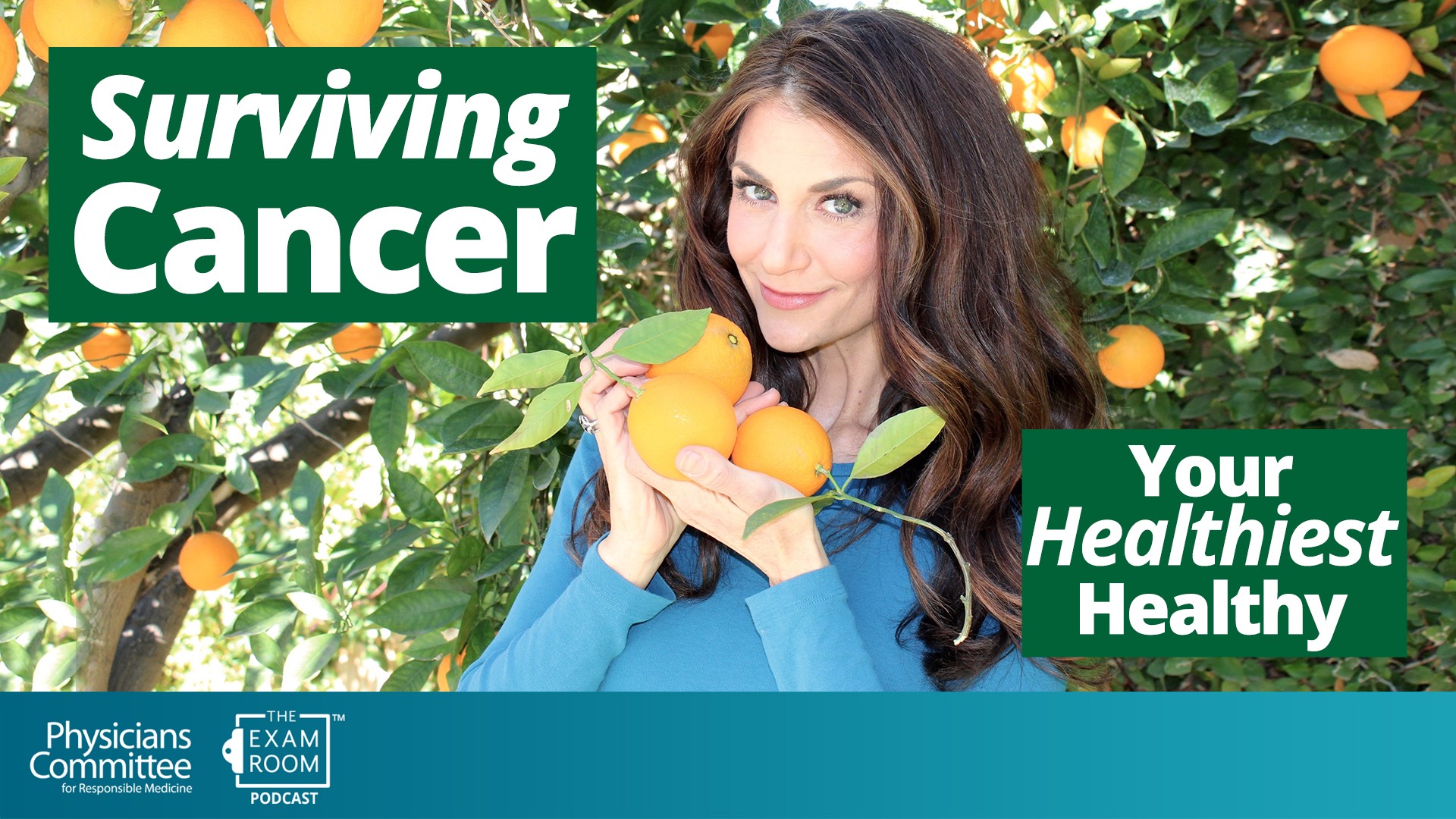 Samantha Harris is a superstar. She's been seen by millions as co-host of Dancing with the Stars and Entertainment Tonight. She's also been read by millions as author of the bestselling book Your Healthiest Healthy. But her biggest accomplishment is surviving cancer.
Samantha joins "The Weight Loss Champion" Chuck Carroll on The Exam Room Podcast to talk about her incredible journey. Cancer may have interrupted her at the peak of her career, but it has not disrupted her life. It has only made it better. This Emmy Award winner has gone from just being on camera to being in the lives of countless others seeking to improve their health. She is helping them identify and address the underlying causes of their chronic illnesses so they too can go on to live their healthiest healthy.
Plus, you'll discover Samantha's must-haves from her kitchen!
Also, a special scholarship is available exclusively for nurses and dietitians to attend the International Conference on Nutrition in Medicine in Washington, D.C. Mary Sherrill joins Chuck with details on how you can apply.
More than 30 speakers will be presenting at ICNM this year, including Dr. Dean Ornish, Dr. Neal Barnard, Dr. Saray Stancic, Dr. Monica Aggarwal, Dr. Kim Williams, Dr. Alan Desmond, and many others. The conference will be held Aug. 18-20.
More on Exam Room Podcast