Exam Room Podcast

Oct 16, 2019
Dairy Is Scary! The Milk and Cancer Connection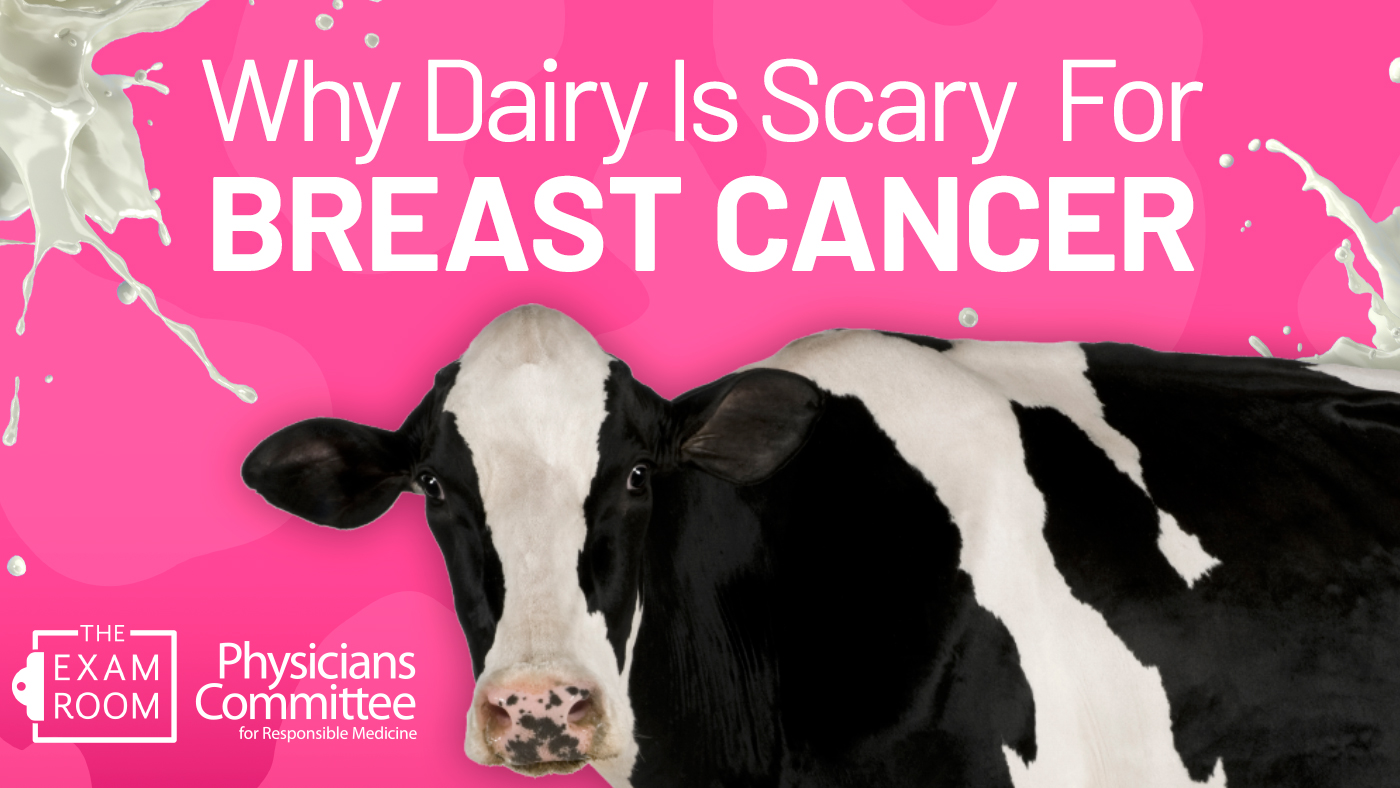 Did you know there is a link between dairy products and cancer?
In fact, some studies show that consuming these foods increases the risk of developing breast cancer by roughly 50 percent among women! 
On this episode of The Exam Room™ podcast, hear why the hormones, fat, and proteins found in milk can be triggers for cancer. "The Weight Loss Champion" Chuck Carroll is joined by oncology dietitian Alison Tierney, RD, who developed the online course Freedom From Cancer.
Courageous breast cancer survivor Jennifer Hill also sits down with Chuck to share her remarkable journey and talk about how a plant-based diet helped her during aggressive chemotherapy treatments.
Plus, Kristi Funk, MD, returns to the show to discuss the role alcohol plays in promoting breast cancer. She dives into the science of why regularly drinking beer, wine, and spirits can cause cancer cells to grow in your body. 
Limiting alcohol is the second of four steps outlined in the Let's Beat Breast Cancer campaign. Take the pledge to follow them now and receive the free "Breast Ever" e-cookbook!
More on Exam Room Podcast