Exam Room Podcast

Feb 22, 2023
Cardiologist's Ultra-Inexpensive Heart-Healthy Diet For Everyone | Dr. Columbus Batiste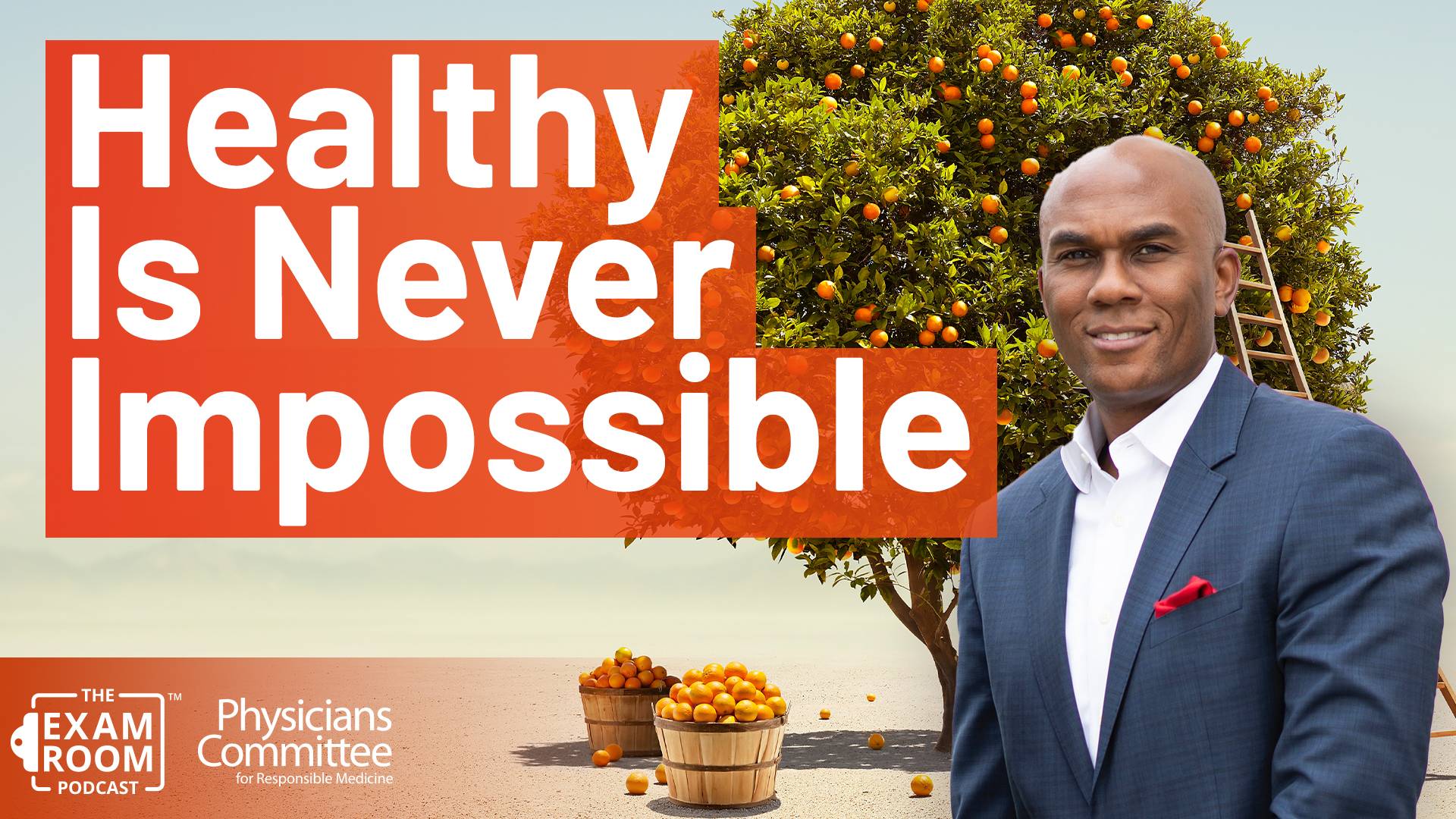 Discover a premium heart-healthy diet that costs just pennies. Cardiologist Dr. Columbus Batiste reveals how to shop for healthy foods without breaking the bank so your health can become your wealth.
Dr. Batiste's advice can help reduce the risk of heart disease regardless of where you live. Even if you live in a food desert where fast food and convenience stores outnumber regular grocery stores many times over, this advice may still help save your life and inspire others around you to improve their health as well.
He joins "The Weight Loss Champion" Chuck Carroll to prove that being healthy is never impossible.
Dr. Batiste will be speaking at the Health Equity and Lifestyle Project (HELP) Conference in Huntsville, AL on April 2-4, 2023. 
Chuck, Dr. Neal Barnard, Dr. Kristi Funk and surprise guests will be recording a special episode of The Exam Room LIVE in Los Angeles on March 30. Tickets can be purchased online.
More on Exam Room Podcast