Exam Room Podcast

Nov 18, 2021
Can't Sleep? Try Eating These Foods | Dr. Neal Barnard Live Q&A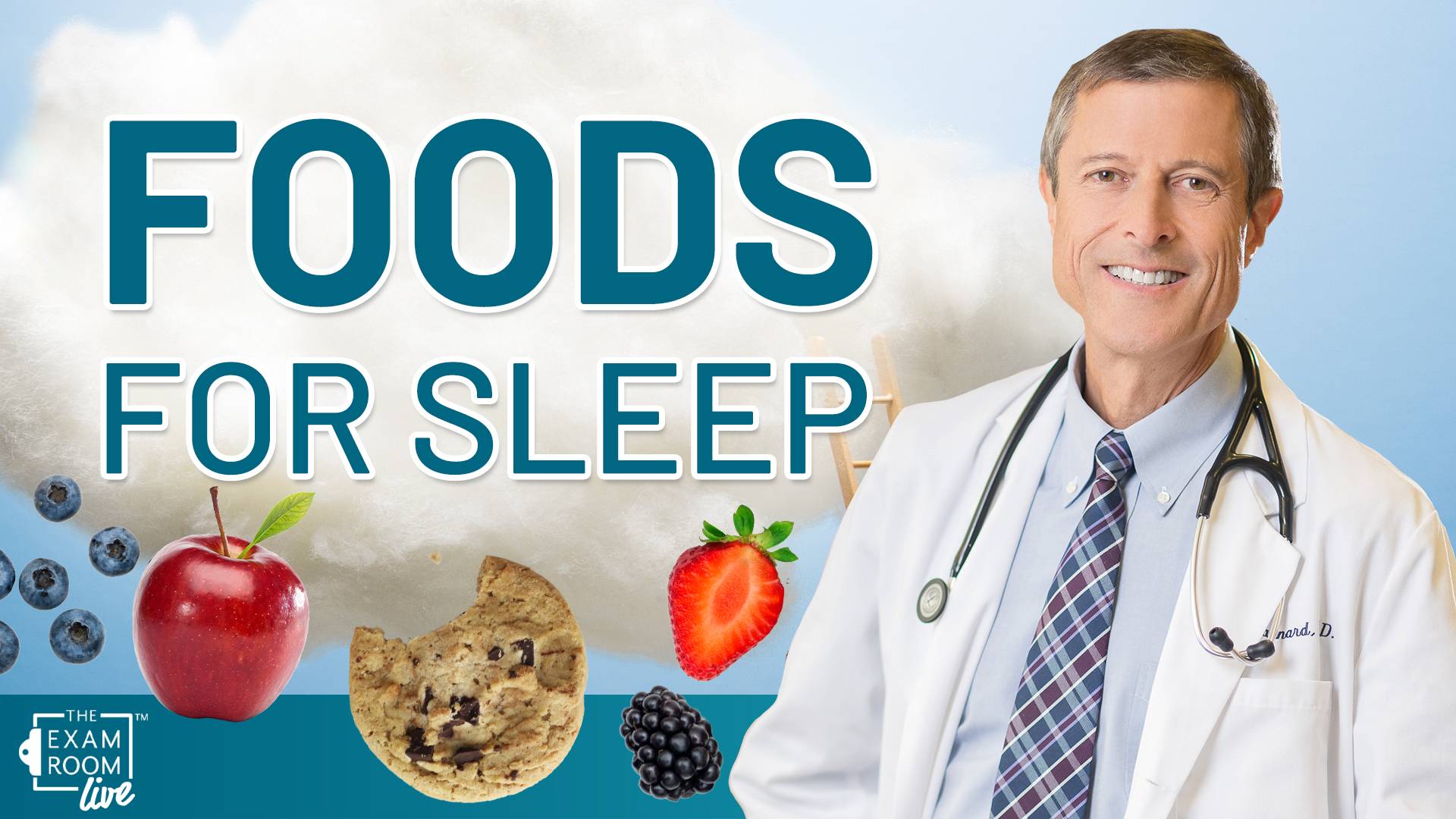 What foods will help you sleep better? Discover the best and worst options for fighting insomnia when Dr. Neal Barnard joins "The Weight Loss Champion" Chuck Carroll on The Exam Room.
Did you know that one out of three adults struggle to get enough sleep every night? It's an unfortunate truth, but the difference between tossing and turning for eight hours and quality rest could be what you're eating. 
Dr. Barnard also answers questions sent to The Doctor's Mailbag:
When is the latest you should eat at night?
When should you eat if you work overnight?
Will a vegan diet help you sleep better?
And many more!
Dr. Barnard and Chuck also explore the best form of vitamin B12 and how the thickness of your blood can depend on what you had for dinner.
This episode of The Exam Room™ Podcast is sponsored by The Gregory J. Reiter Memorial Fund, which supports organizations like the Physicians Committee that carry on Greg's passion and love for animals through rescue efforts, veganism, and wildlife conservation.
More on Exam Room Podcast