Exam Room Podcast

Jul 20, 2022
Cancer Survivor's Keys to Living a Long and Healthy Life | Caryn Dugan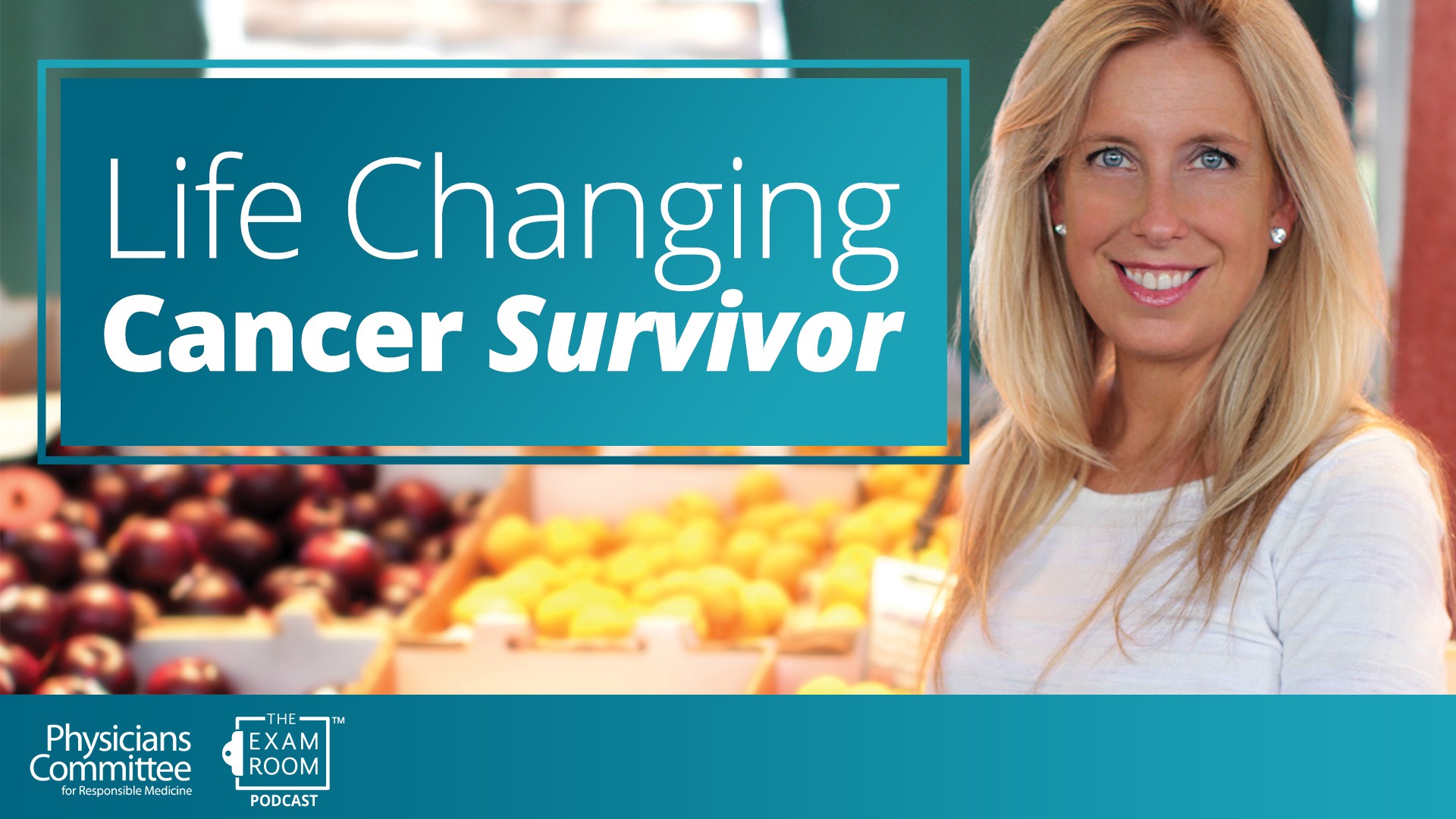 A cancer survivor shares her keys to living a long and healthy life after receiving a life-changing diagnosis.
Only weeks after losing her father to cancer, Caryn Duganreceived more devastating news. She too had a form of the same disease that just left an enormous void in her life.
It was the final cruel twist in a horrific year, but it would ultimately serve as a pivotal moment for her future. Caryn went from being a self-described "human garbage disposal" to a pillar of health. As she battled cancer, she wanted to understand why this was happening to her family.
She began studying more about the habits that can cause cancer and reached one undeniable conclusion. Even though genetics play a role, things did not have to be like this.
Years of unhealthy eating, including relying on what many considered to be healthy "diet foods," likely contributed to her disease. As she learned more, she decided that no other branches would fall from the family tree before their time. The buck would stop with her.
Years later Caryn remains cancer free and has opened the nation's first plant-based culinary education center to pass on to others what she has learned. She is teaching thousands what it takes to live long, healthy, and cancer free lives at the Center for Plant Based Living in St. Louis.
She shares her empowering journey with "The Weight Loss Champion" Chuck Carroll.
More on Exam Room Podcast