Exam Room Podcast

Apr 19, 2022
Cancer Survivor's Guide to Cancer-Fighting Foods | Lauren Kretzer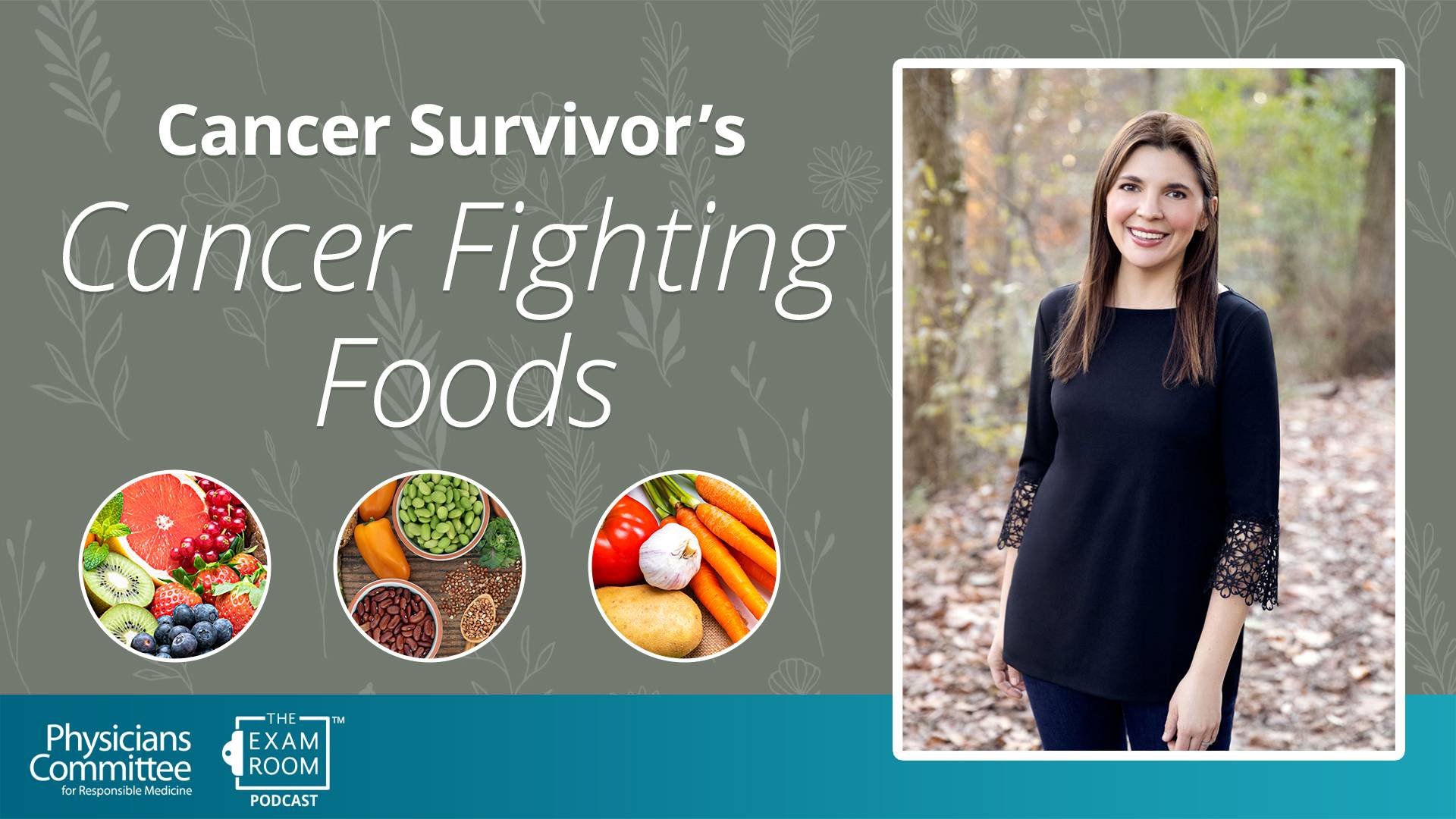 She thought it was a bad cold she couldn't shake. It wasn't. Doctors would soon diagnose her with a rare form of cancer. It was a fight for her life, but ultimately she would triumphantly say "I beat cancer!"
Her secret cancer-fighting weapon? Food.
Chef Lauren Kretzer details her inspiring journey and reveals the foods she used to power herself back to health when she joins "The Weight Loss Champion" Chuck Carroll on The Exam Room™ podcast. She shares her five favorites that you can add to your plate today!
Lauren is also a highly regarded plant-based chef and will teach you cooking techniques that will unleash the cancer-fighting properties of food to their fullest extent!
More on Exam Room Podcast