Exam Room Podcast

Aug 8, 2018
Cancer Fighting Foods
This episode is all about foods that help prevent cancer.
In 2018, a staggering 1.7 million people will be diagnosed with cancer in the United States alone, according to National Cancer Institute estimates. And many of those cases will be linked directly to what is on the patient's plate.
Neal Barnard, M.D., and "The Weight Loss Champion" Chuck Carroll fight back by revealing foods that help fight cancer and exploring the undeniable link between diet and disease.
Chuck is also joined by Instagram and YouTube personality Leo Venus. The plant-based celebrity is a medical student in Dublin, Ireland, and a recent Barnard Medical Center rotation participant. You'll hear how his plant-based diet turned him into a social media star! Plus, they talk about how European doctors view vegan diets.
This was the first episode of The Exam Room™ to be streamed live on Facebook!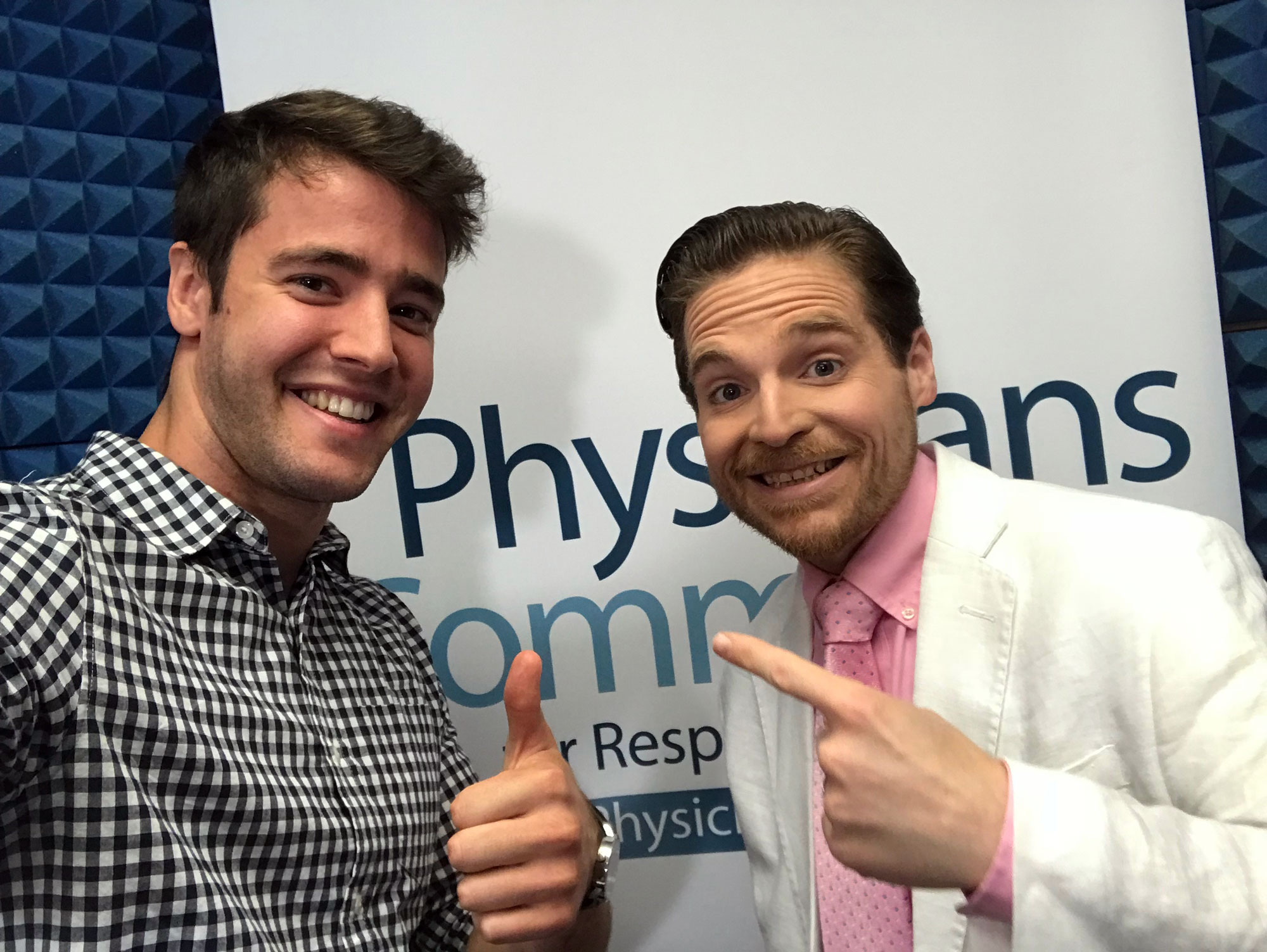 In This Episode
Foods that lower the risk of developing cancer
The immense connection between diet and cancer
How meat and dairy factor heavily into cancer risks
The foods most associated with cancer
The incredible story of YouTube personality and future plant-based doctor Leo Venus
Apply to participate in our weight loss and metabolism study
More on Exam Room Podcast