Exam Room Podcast

Jan 12, 2021
Can Plant-Based Diets Help Arthritis? | Doctor's Mailbag With Dr. Neal Barnard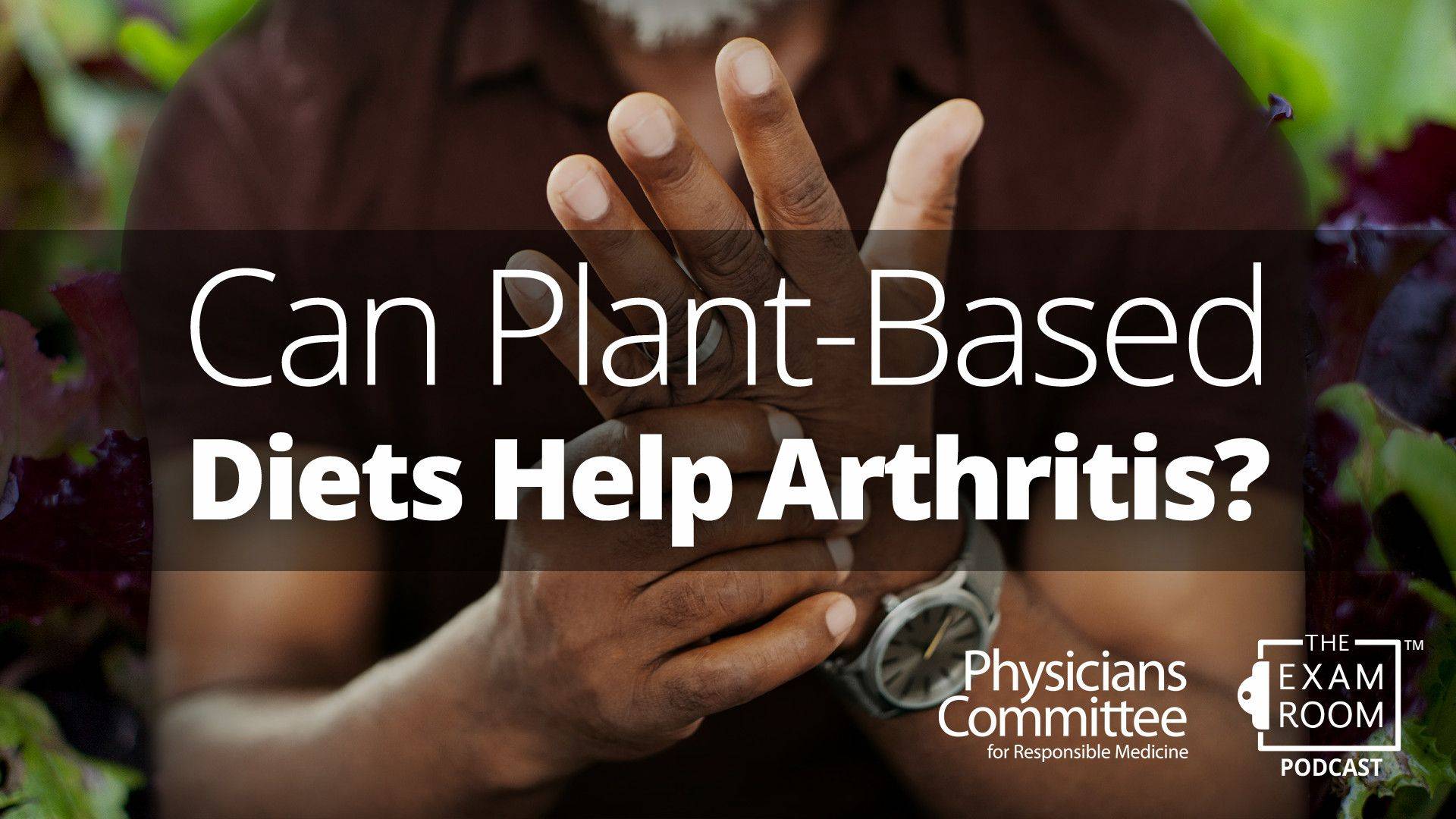 Can a plant-based diet help with arthritis? Dr. Neal Barnard has the answer when he joins "The Weight Loss Champion" Chuck Carroll on The Exam Room podcast!
There are an estimated 54.2 million adults in the U.S. living with the painful effects of arthritis. Dr. Barnard details how food can sometimes help to alleviate that pain and bring relief!
Plus, Dr. Barnard offers advice to a listener who wants to talk to their family about the dangers of processed meat. 
Many other questions are answered when Chuck opens The Doctor's Mailbag. So, get ready to raise your health IQ!
What is the difference between whole fruits and vegetables and those blended in smoothies?
Is any form of oil healthy, or are they all dangerous?
What is the best way to kickstart weight loss while eating a plant-based diet?
How bad is it to eat before bed even if it's a healthy food? 
And many more!
If you have a question you'd like to ask the doctors on the show, tweet it to @ChuckCarrollWLC using #ExamRoomLive.
Vote for The Exam Room for Best Vegan Podcast of 2020! 
More on Exam Room Podcast