Exam Room Podcast

Oct 8, 2020
Can the Keto and Paleo Diets Cause Breast Cancer?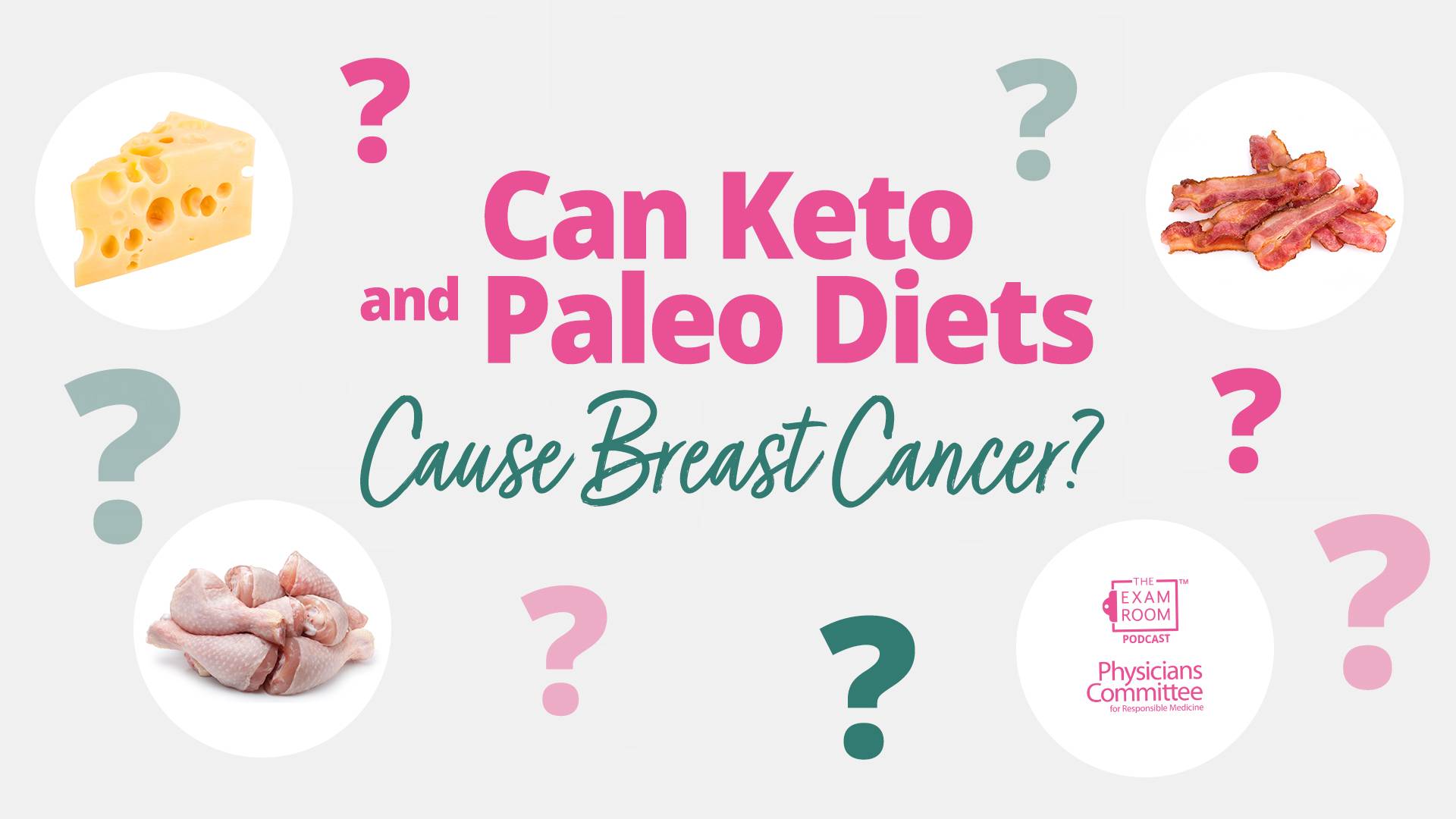 The keto and paleo diets are wildly popular, but can they increase a woman's chances of getting breast cancer?
Kristi Funk, MD, returns to The Exam Room™ podcast to explore the research on low-carb, high-fat diets and cancer risk.
Dr. Funk also compares the overall rate of cancer among meat eaters and vegans and vegetarians when she joins "The Weight Loss Champion" Chuck Carroll.
Plus, Donna Green-Goodman, MPH, is more than a breast cancer survivor. She is a thriver! Now nearly 25 years cancer free, Donna shares her inspiring journey and how a plant-based diet is helping to keep her cancer in remission. She's also teaching others about what she's learned along the way!
This is part 2 of 4 of the Let's Beat Breast Cancer series on The Exam Room™ podcast. New episodes will be released each week during the month of October. 
More on Exam Room Podcast