Exam Room Podcast

Nov 3, 2022
Breast Cancer and Genetics: Healthy Future Despite Family History | Dr. Kristi Funk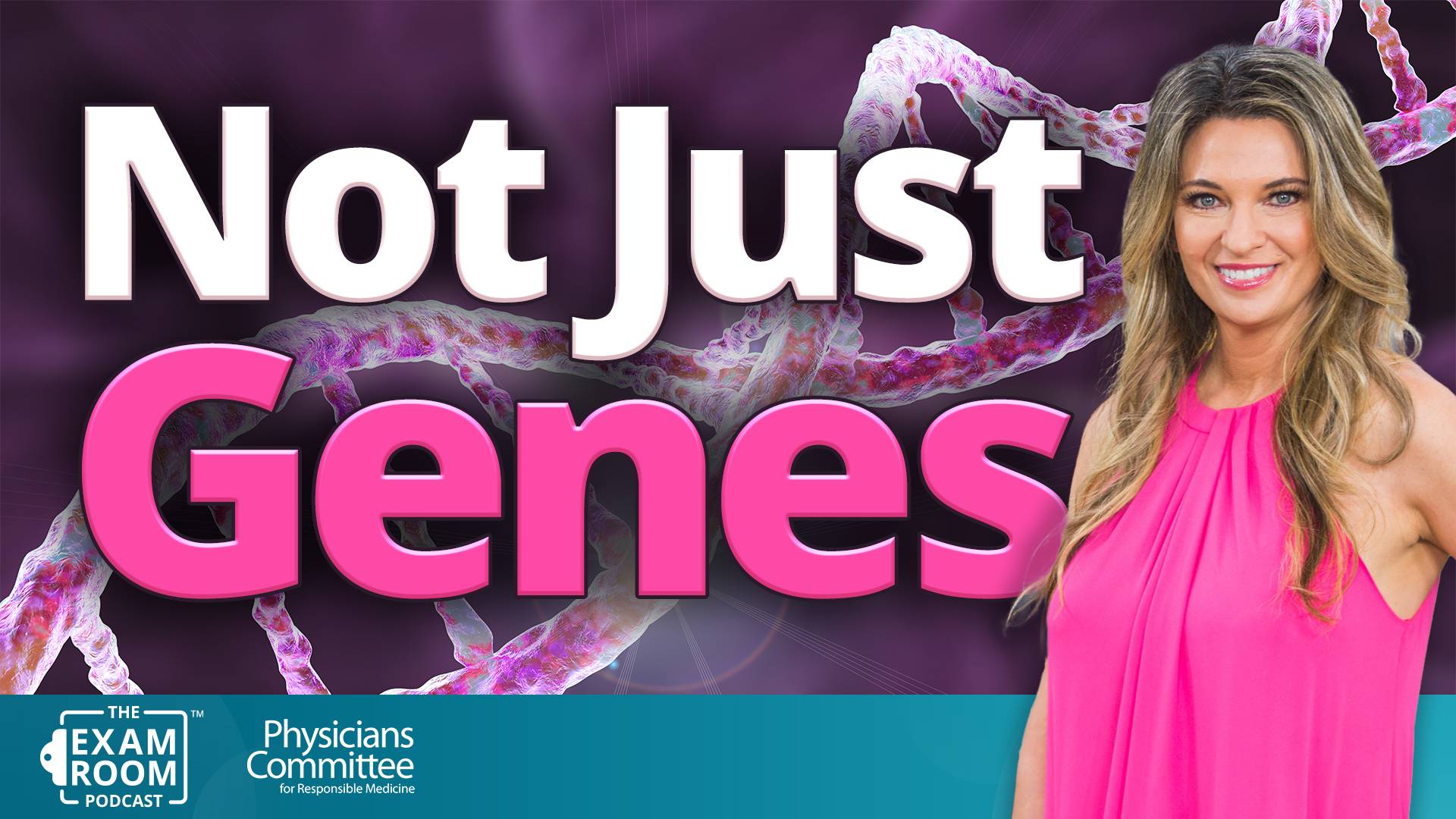 Alison Tierney has devoted her life to helping others with cancer. Now it is her turn, and she has advice and tips for others as she battles breast cancer.
The oncology dietitian credits fasting and a plant-based diet with helping her maintain energy throughout treatment and reduce its side effects.
Alison shares her emotional journey with "The Weight Loss Champion" Chuck Carroll on The Exam Room Podcast.
Plus, Dr. Kristi Funk puts that power to prevent breast cancer back in your hands, because this disease is more than just genetics. The greatest risk appears to come from choices that you have the power to control.
Dr. Funk details the simple everyday choices that women can make to reduce their cancer risk to just a fraction of the average person. She also unleashes the power of new research that can help guide you to make the healthiest decisions possible. 
Just 13% of women with breast cancer also have a close relative diagnosed with the disease. The time to put the power in your hands is now. 
This is the second of three episodes with Dr. Funk for the Let's Beat Breast Cancer series in 2022.
More on Exam Room Podcast