Exam Room Podcast

Nov 19, 2020
Blind Guy, His Wife, Their Vegan Life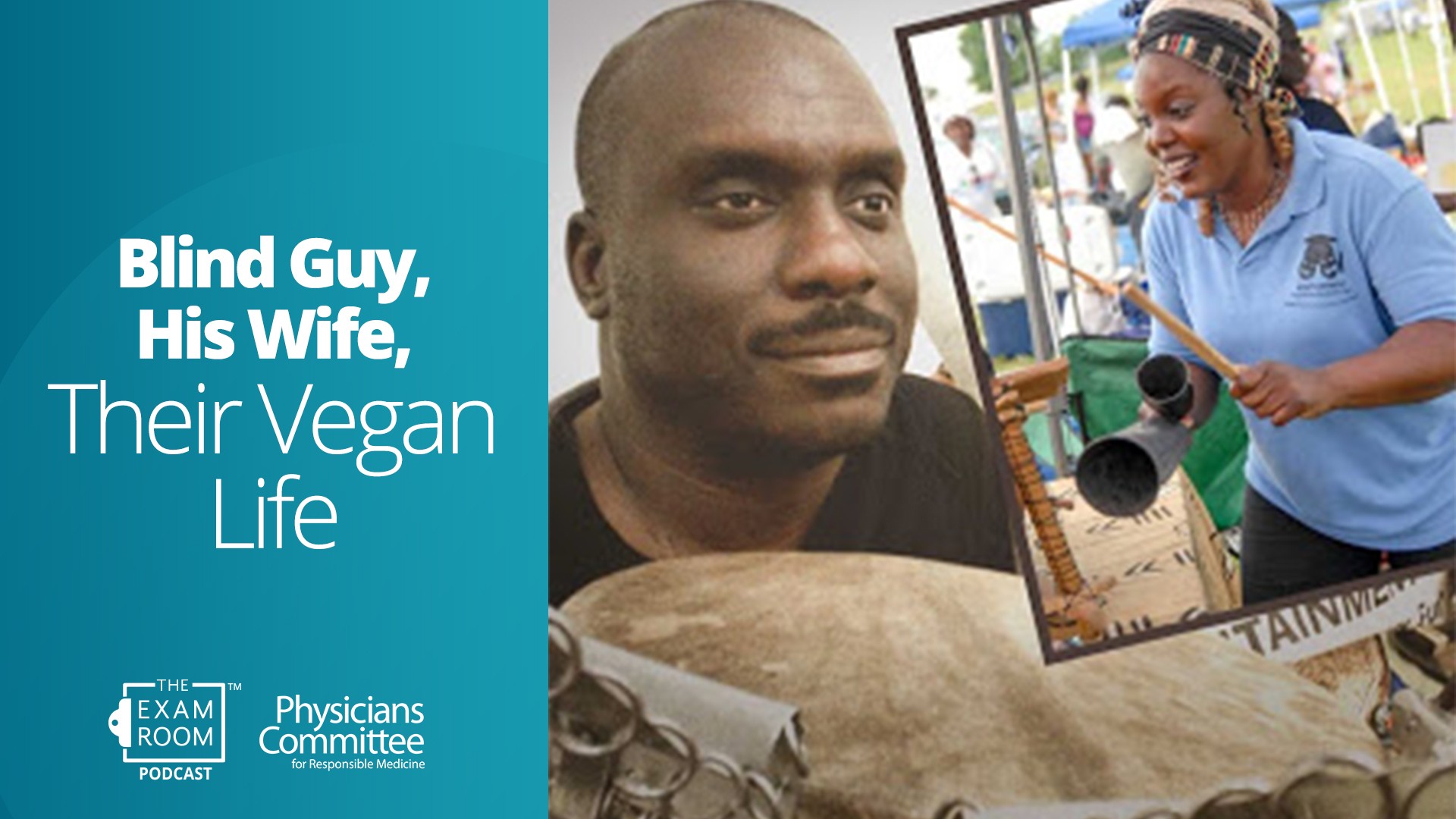 Corey and LaQuita Staten have been inseparable since childhood. She stood by his side when he lost his vision years ago and remains right there with him today as he works to improve his health by transitioning to a plant-based diet!
The hosts of "Blind Guy, His Wife, Their Life" join "The Weight Loss Champion" Chuck Carroll on The Exam Room™ podcast to share their healthy love story. In just a short time, Corey has been able to lower his blood pressure to the point that he no longer needs medication, and his diabetes is also improving! It helps that LaQuita has been a nurse for 25 years. Now these musicians are champions of change and inspiring others to bang the drum for better nutrition.
Plus, Chuck dips into The Exam Room archives to revisit a conversation with Dr. Ted Barnett, better known as Dr. Veggie! The pair talk about the exciting improvements Dr. Barnett has seen in patients like Corey that can happen in just 15 days! He says his patients are averaging a 50-point drop in cholesterol while the weight begins to come off! And that's just the start! 
More on Exam Room Podcast