Exam Room Podcast

Mar 4, 2021
Best Iodine Sources for Vegans | Doctor's Mailbag With Dr. Neal Barnard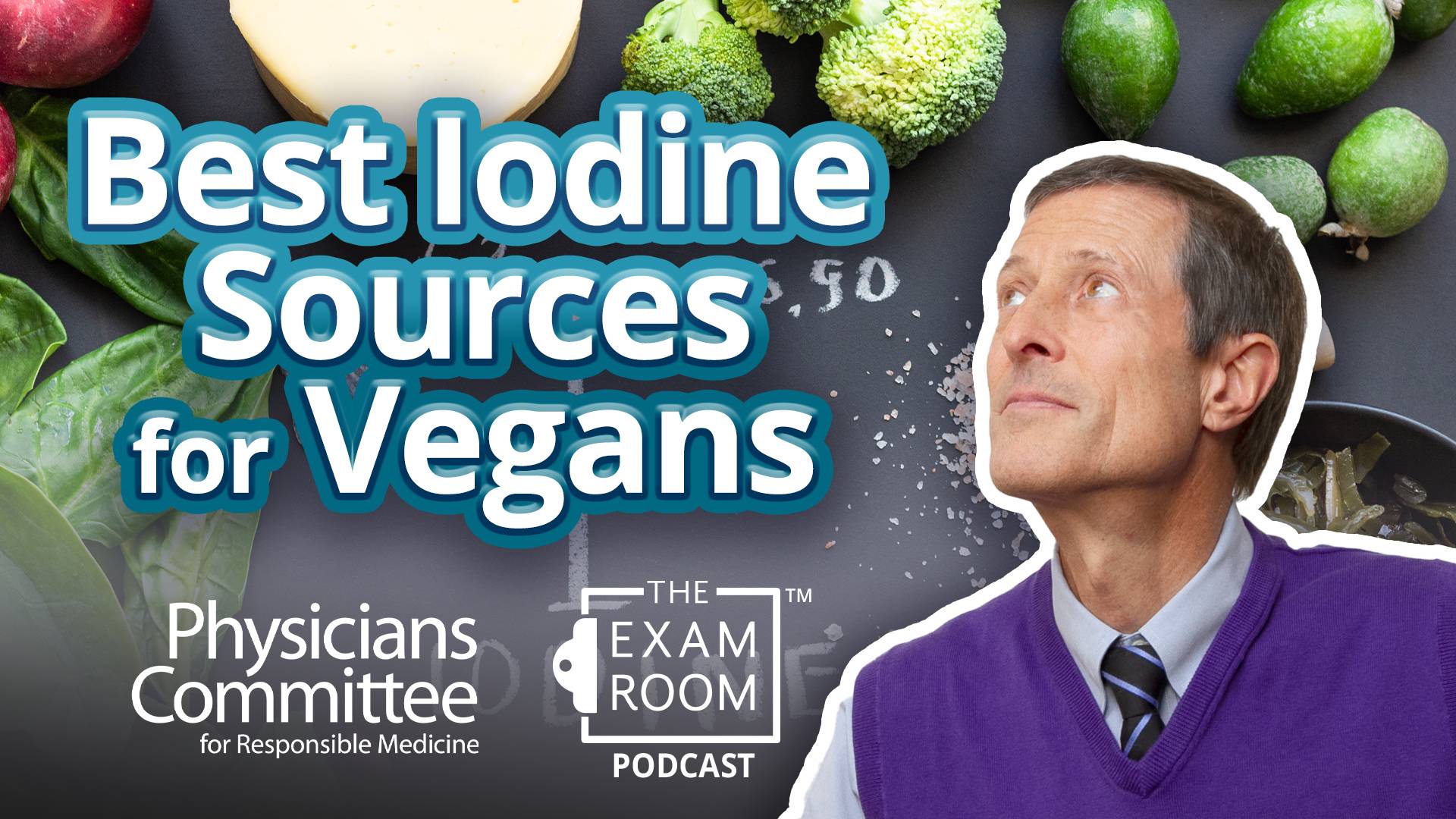 What are the best sources of iodine in a plant-based diet? Which are the healthiest? Dr. Neal Barnard joins "The Weight Loss Champion" Chuck Carroll to answer these questions and many more on The Exam Room™ podcast!
Dr. Barnard also reveals the amount of nutrients lost when a food is processed when Chuck opens The Doctor's Mailbag!
Other questions answered:
Do you need more vitamin B12 as you grow older?
Should you take a vitamin D supplement?
Can starchy vegetables cause blockage in your arteries?
At least six more!
If you have a question you'd like to ask the experts on the show, tweet it to @ChuckCarrollWLC using #ExamRoomLive. 
More on Exam Room Podcast