Exam Room Podcast

Aug 3, 2021
The Best Gut Health Foods and F-GOALS Explained | Dr. Will Bulsiewicz Live Q&A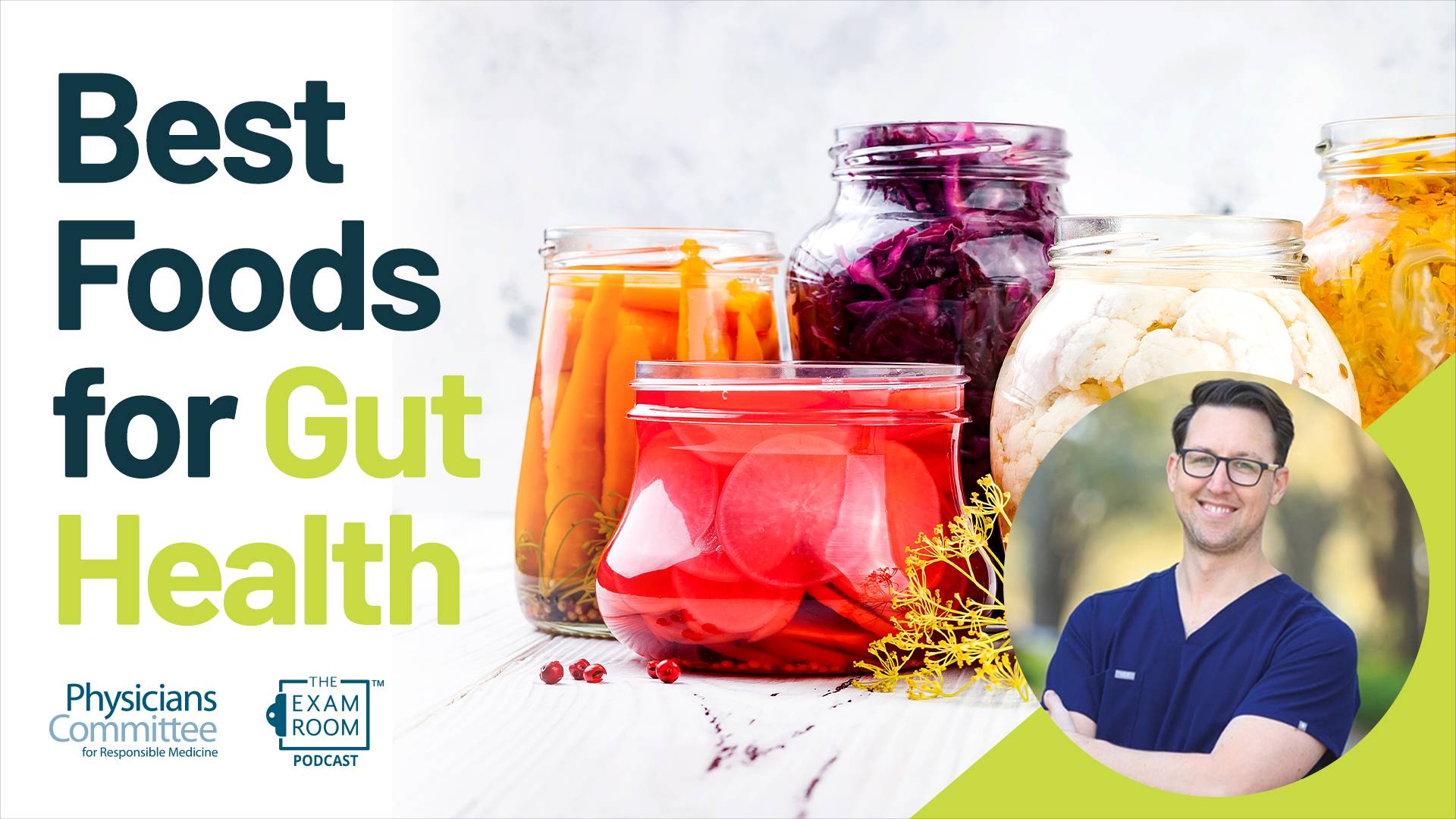 Dr. Will Bulsiewicz reveals the healthiest foods for your gut! No, the list does not include Kraft's new mac and cheese ice cream. Yes, that is a real thing.
Join the author of Fiber Fueled and "The Weight Loss Champion" Chuck Carroll as they discuss this double-dairy concoction and what might happen to the gut of those who dare to try it. As you might imagine, it's not pretty!
Dr. Bulsiewicz also explains F-GOALS, a method he created for incorporating more plants into your diet to optimize nutrient diversity!
Chuck also opens The Doctor's Mailbag for Dr. Bulsiewicz to answer listener questions:
Can a healthy gut help you have healthy skin?
Do added food preservatives destroy gut microbiome?
Should you always eat organic or just avoid "The Dirty Dozen" foods?
And many more!
If you have a question you'd like to ask the experts on the show, tweet it to @ChuckCarrollWLC using #ExamRoomLive.