Exam Room Podcast

Apr 1, 2021
Best Foods for Your Heart and More | Doctor's Mailbag With Dr. Neal Barnard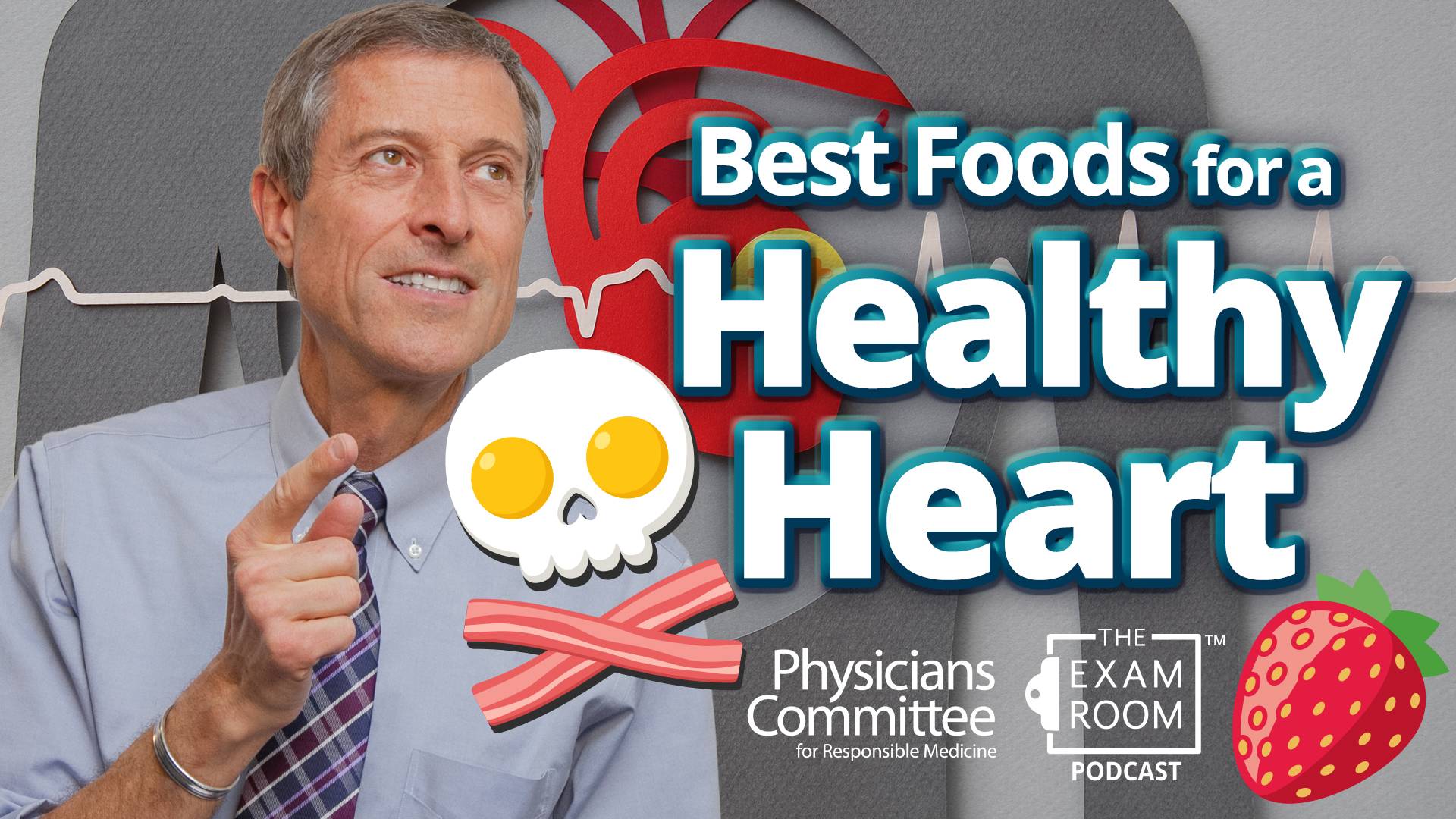 What are the healthiest foods for your heart? Which ones can support your cardiovascular system and help you lose weight? Dr. Neal Barnard joins "The Weight Loss Champion" Chuck Carroll to share his insight!
Dr. Barnard also unscrambles egg science and reveals eye-opening findings from a new study. The analysis of more than 20,000 people reaches a dramatic conclusion about the effect eggs can have on your health. 
Plus, we open up the Doctor's Mailbag to answer viewer questions during this live Q&A!
Do free-range eggs have less cholesterol?
What are the best options for snacks on the go?
Can post-menopausal hormones prevent weight loss?
Is it possible to lose weight while eating processed food?
And many more!
If you have a question you'd like to ask the experts on the show, tweet it to @ChuckCarrollWLC using #ExamRoomLive. 
More on Exam Room Podcast