Exam Room Podcast

Feb 24, 2021
Best Foods to Prevent a Heart Attack | Doctor's Mailbag With Dr. Columbus Batiste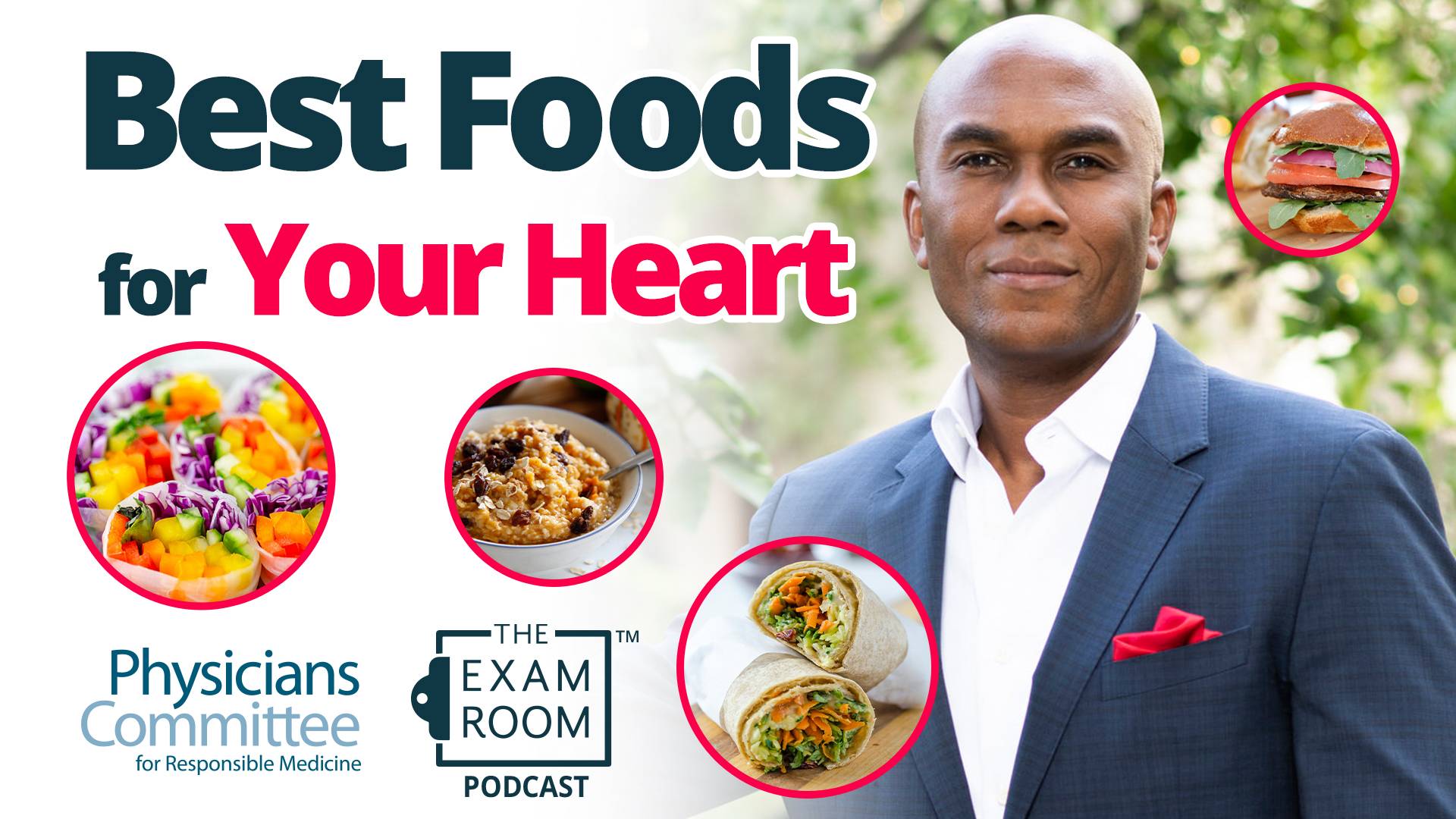 What are the best foods to prevent a heart attack? How quickly can the heart repair itself after changing the way you eat? Find out as interventional cardiologist Columbus Batiste, MD, joins "The Weight Loss Champion" Chuck Carroll on The Exam Room podcast!
Someone in America has a heart attack every 40 seconds. That means that by the time you listen to this episode, 72 people across the country will have had one. Learn what you need to know to not become one of them!
Dr. Batiste shares his top heart-healthy foods and answers listener questions when Chuck opens The Doctor's Mailbag. Get ready to raise your health IQ and have your heart pumping stronger than ever!
How can you prevent a heart attack even when they run in your family?
What is the best diet for reducing the risk of heart disease?
How many nuts can you eat on a heart-healthy diet?
Is boiled, steamed, or raw the healthiest way to eat greens?
And many more!
If you have a question you'd like to ask the doctors on the show, tweet it to @ChuckCarrollWLC using #ExamRoomLive.
Dr. Batiste will be a featured speaker at this year's virtual International Conference on Nutrition in Medicine. 
More on Exam Room Podcast