Exam Room Podcast

May 27, 2021
Best Foods That Give You Energy | Dietitian's Mailbag With Lee Crosby, RD, LD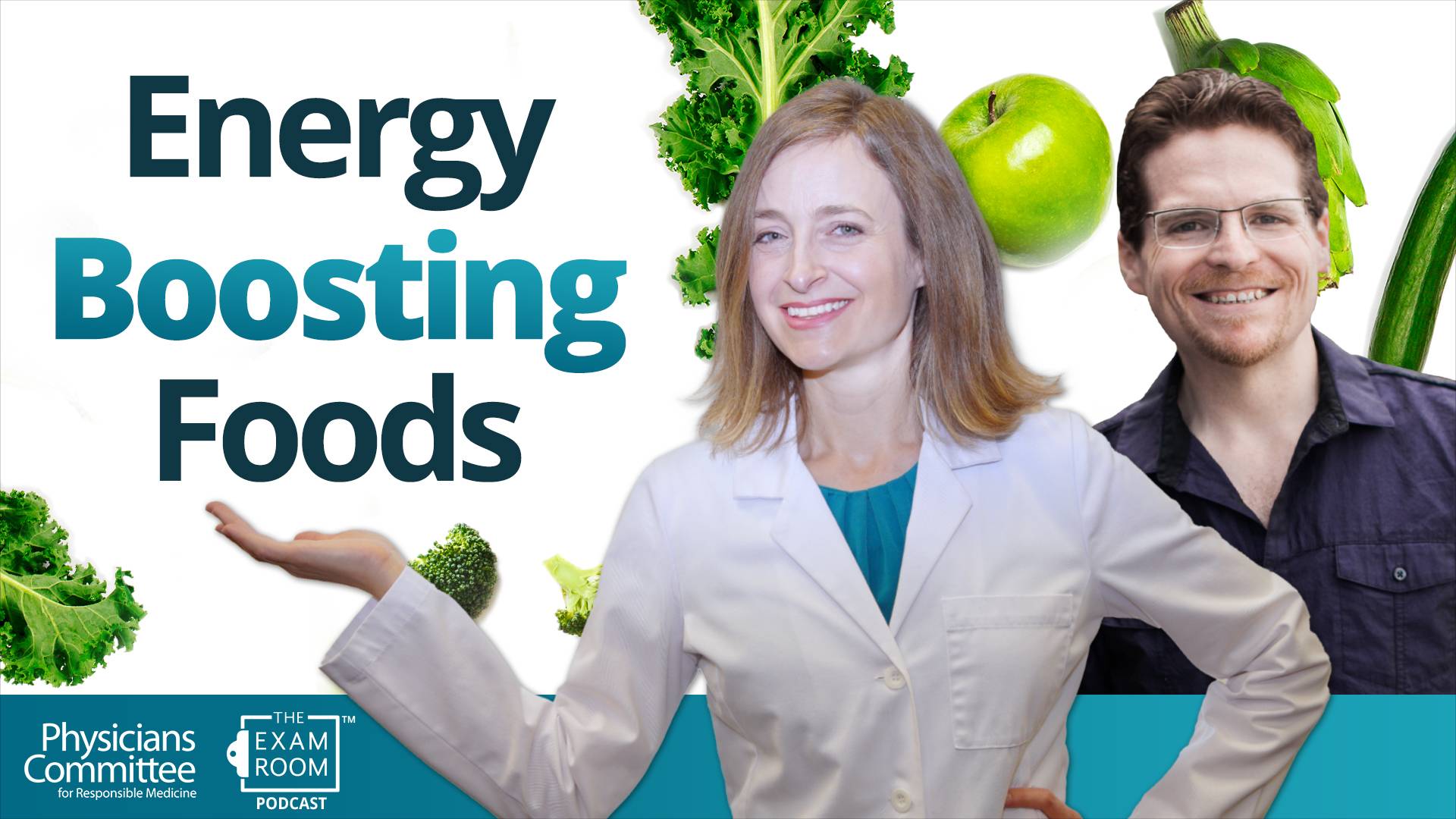 These are the top foods to eat when you need an energy boost!
Dietitian Lee Crosby shares what you may want to snack on if you're feeling sluggish as she joins "The Weight Loss Champion" Chuck Carroll on The Exam Room Live. You will also learn the foods that can slow you down and make you feel tired!
She answers questions sent to The Dietitian's Mailbag:
How can you beat sugar addiction?
Are monk fruit sweeteners a healthy alternative to sugar?
Can eating fiber help you lose weight?
Should you limit carbs if you're having trouble losing weight?
Plus, Chuck chats with World Series of Poker champion Daniel Negreanu about the amazing lengths he goes to in order to eat healthy vegan meals during long tournaments. Clearly, he's putting his winnings to good work!
This episode is supersized in the healthiest way possible to raise your nutrition IQ!
If you have a question you'd like to ask the experts on the show, tweet it to @ChuckCarrollWLC using #ExamRoomLive.
More on Exam Room Podcast