Exam Room Podcast

Dec 8, 2020
Best Foods for Calcium | Doctor's Mailbag With Dr. Jim Loomis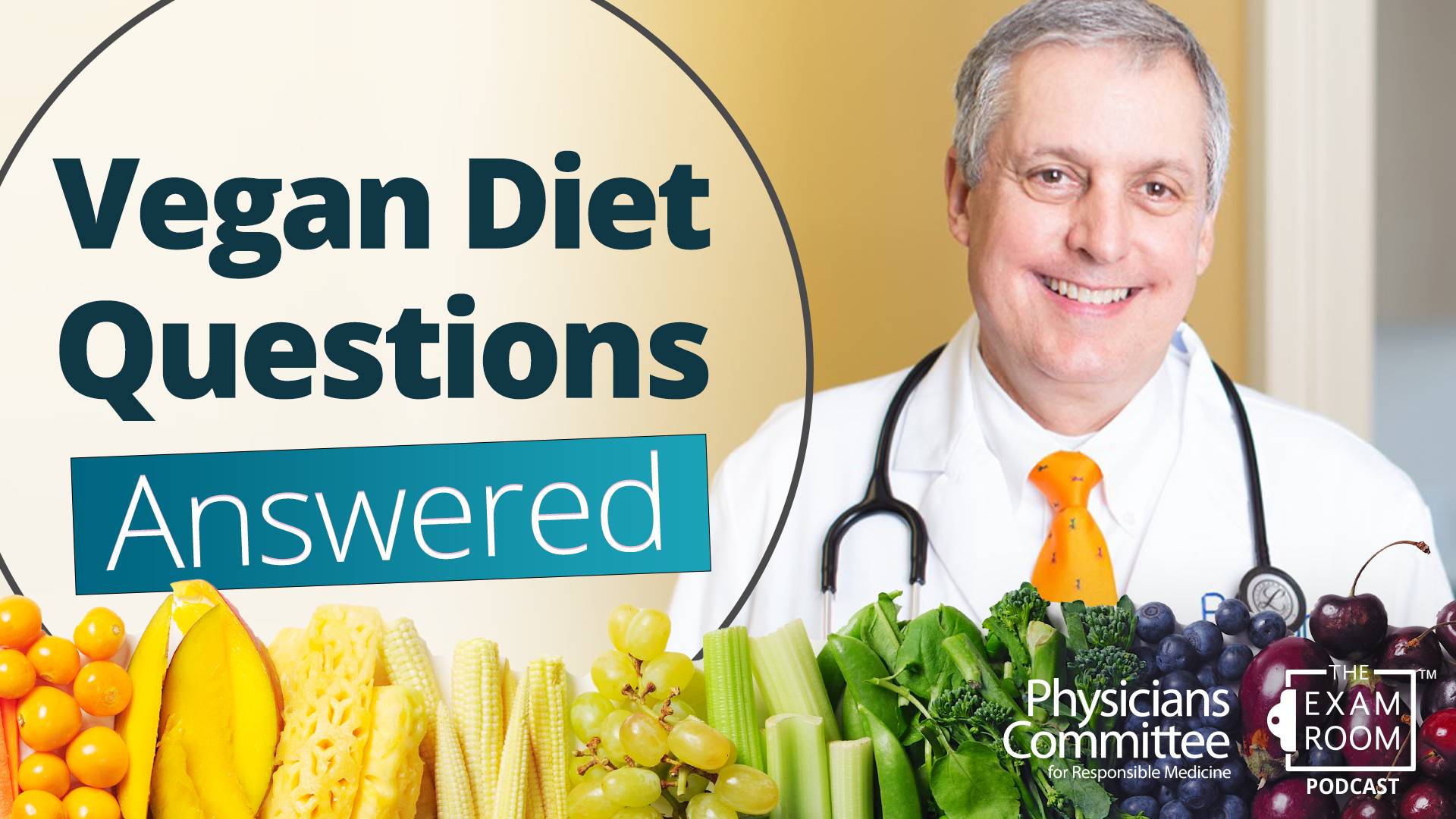 What are the best plant-based foods for calcium? Dr. Jim Loomis reveals the top sources on this episode of The Exam Room™ podcast.
Dr. Loomis joins "The Weight Loss Champion" Chuck Carroll as he opens the Doctor's Mailbag to answer that question and many more! 
Among the other questions answered:
Can you get enough vitamin D and B12 from fortified plant milk?
How does a plant-based diet help alleviate arthritis pain?
Do nightshades make arthritis worse?
What foods help with eczema? 
And many more!
If you have a question you'd like to ask the doctors on the show, tweet it to @ChuckCarrollWLC using #ExamRoomLive. 
More on Exam Room Podcast