Exam Room Podcast

May 20, 2022
Are You Allergic to Sugar? | Dr. Will Bulsiewicz Live Q&A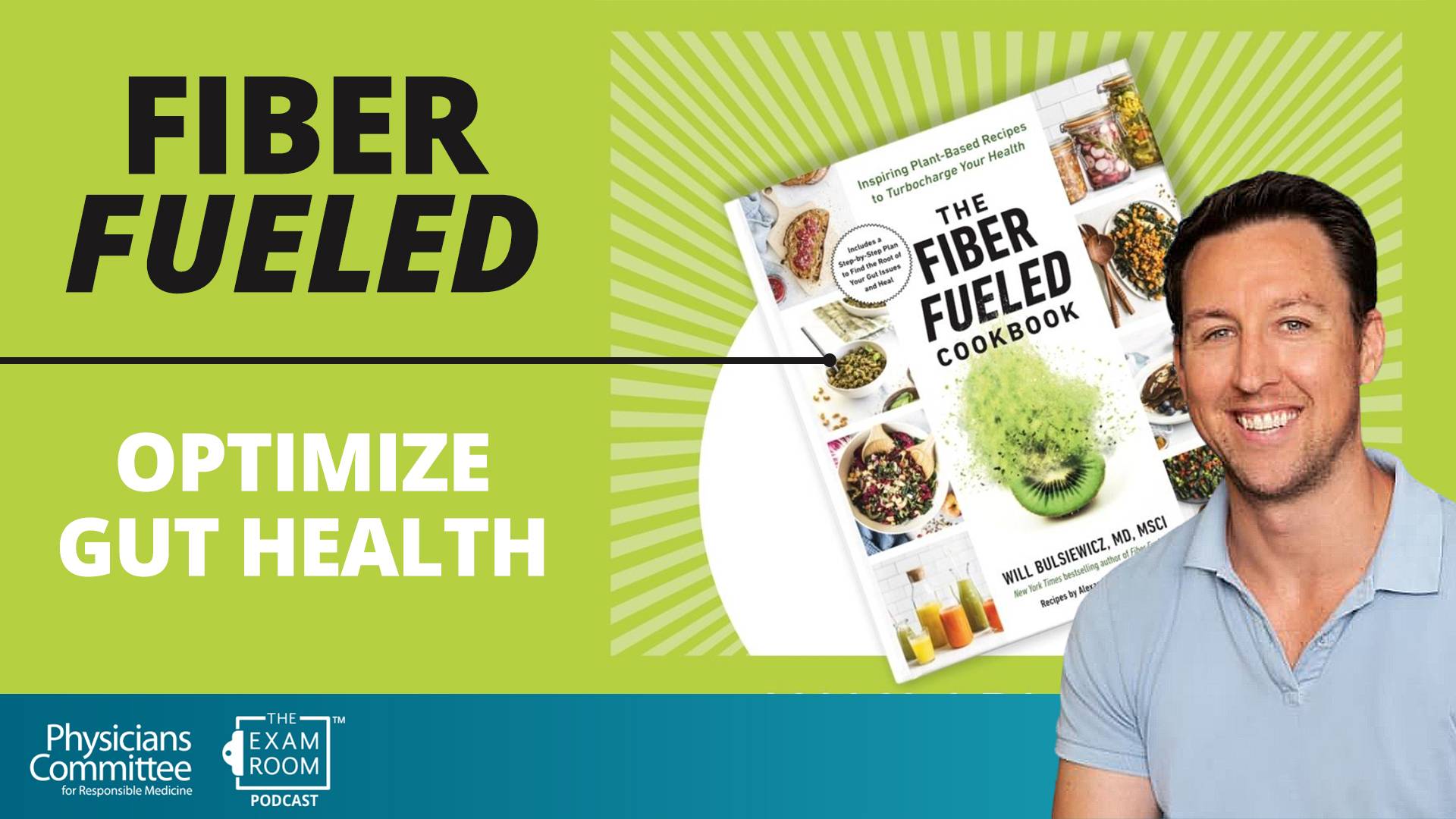 Could you be allergic to sugar? It may taste sweet, but it can also cause a sour stomach for millions of people.
Learn why as Dr. Will Bulsiewicz joins "The Weight Loss Champion" Chuck Carroll to discuss congenital sucrase-isomaltase deficiency and celebrate the release of The Fiber Fueled Cookbook on The Exam Room LIVE.
CSID can disrupt the body's ability to digest sugar even when it's found in whole fruits, vegetables, and grains.
Also covered:
Reducing bloating from beans
Histamines in your food
Probiotic supplements vs. fermented food
Fiber supplements
And many more
More on Exam Room Podcast